Live
Working in Christchurch
A City of Opportunity and Innovation
Home to a large community of agile, high-growth startups alongside innovative globally-competitive businesses Christchurch is the perfect city to launch your business ideas, expand your operations or continue your successful career.
A strong economy, high employment and a focus on innovation, Christchurch boasts a wealth of opportunities across a huge range of sectors.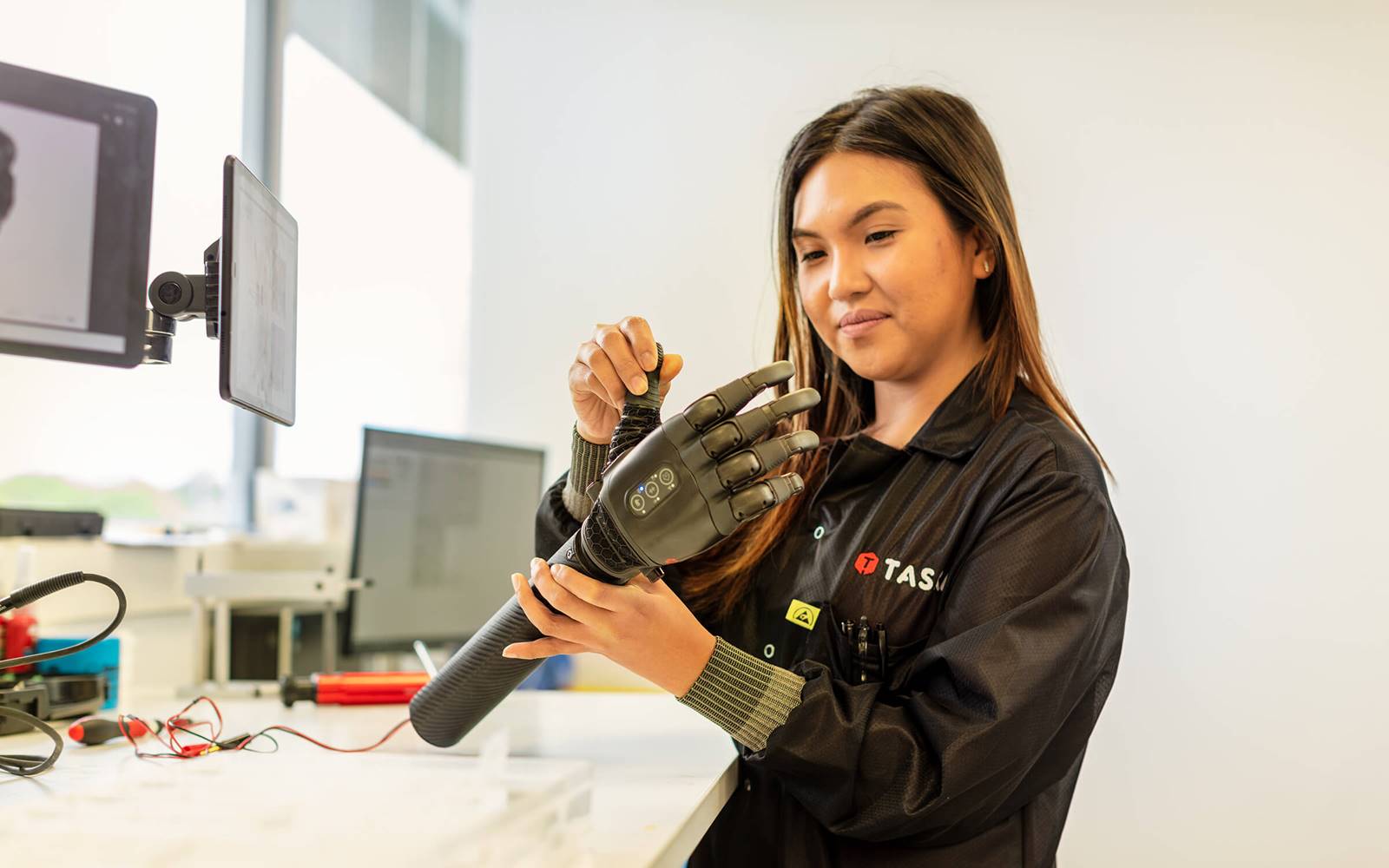 Working here
Explore the Opportunity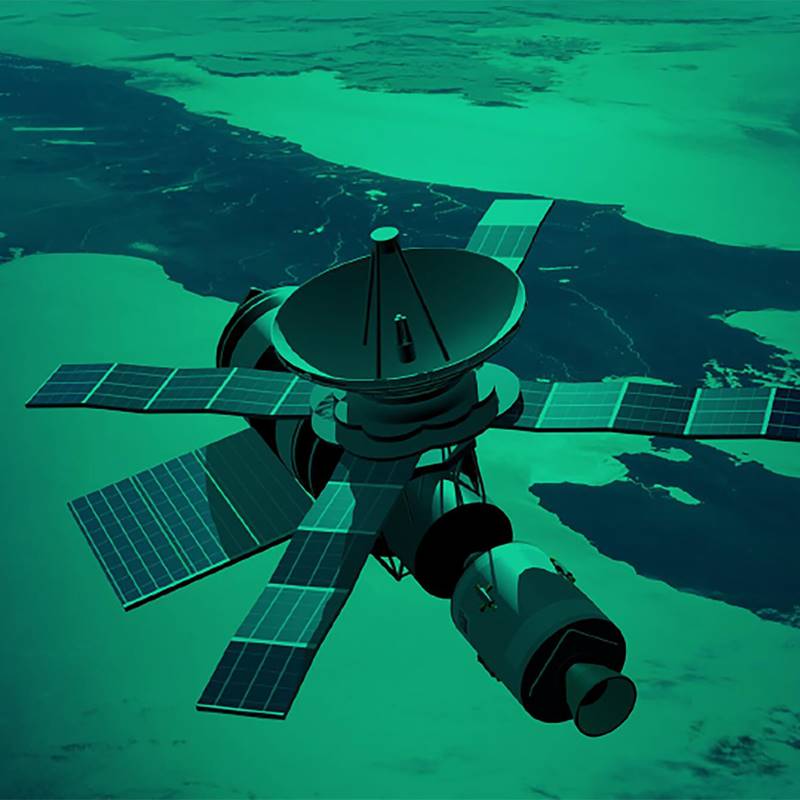 Ōtautahi Christchurch
Global Growth Opportunity: Supernodes
A test-bed for innovation, Christchurch is the place for future-focused, sustainable businesses and people who want to do things differently. We are leading the way in global health tech, aerospace and future transport, food fibre and agritech, and hi-tech solutions.
Explore Our Supernodes
We've got great graduates coming out from computer science and engineering programmes, the airport has international links, and the reality is that being physically closer doesn't make that much difference anymore.

Reuben Bijl, Smudge

Christchurch has changed so much over the last five years, it's awesome. It's the ideal spot for us to base ourselves. It's an easy city to get around and to connect with clients all over Aotearoa. There's an awesome network of creative organisations here to bounce ideas around with.

Vincent Egan, Māui Studios
Why Christchurch?
Thinking about relocating to Christchurch? Here's all you need to know about finding a job and jumping into our creative, connected and innovative business community.  
Start or Enhance Your Career
Christchurch has everything you need for your next move - whether you're planning or finishing your course of study, ready to step up, or looking for a fresh start or the best place to launch a new idea.
Explore Your Options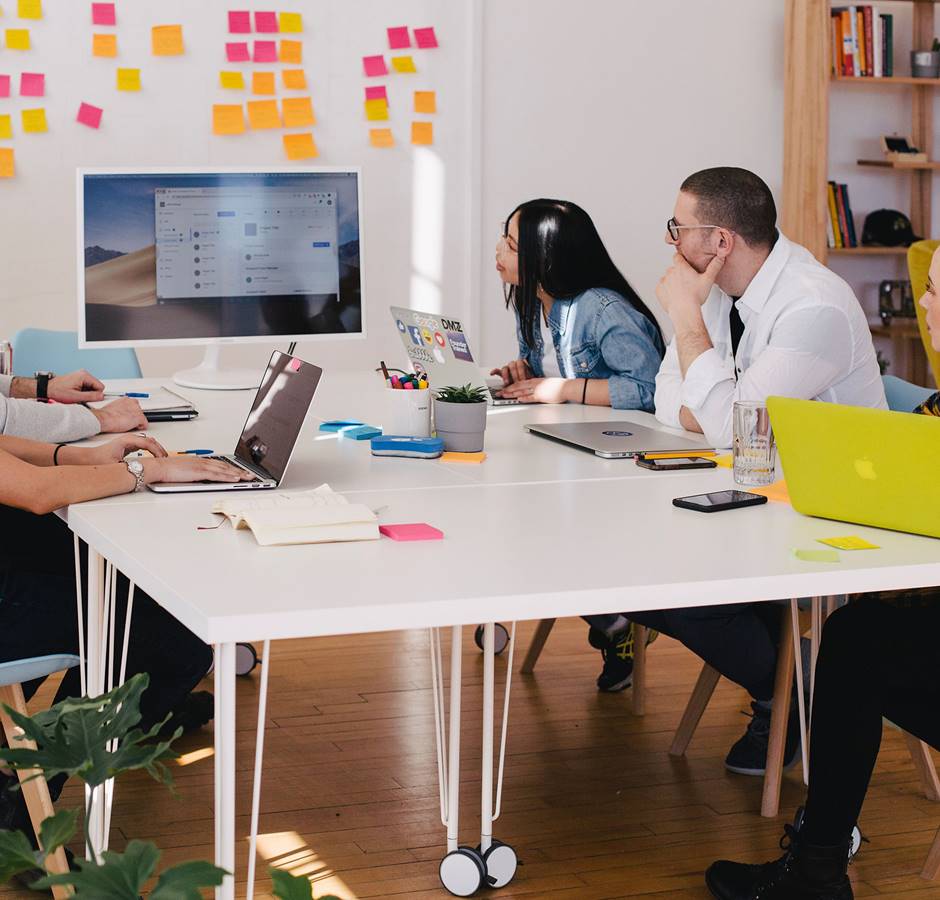 Grow Your Business
Our strong manufacturing and engineering base, our close connection with our rural economy and our innovative, connected health system all provide opportunities to enhance value and scale in your business. Christchurch has the talent, connectivity and diverse industry to help grow your business.
Expand Your Reach