Ōtautahi Christchurch
Basecamp for Exploration
At the heart of Waitaha Canterbury, we are your basecamp for exploration. Refreshed, renewed and unexpected. If it's your first time here, or you haven't been for a while, prepare to be surprised. 
Explore the Opportunity
With burgeoning Hi-Tech, Future Food, Health Tech and Aerospace/Future Transport sectors, Christchurch is at the forefront of innovation. Ōtautahi Christchurch delivers big city opportunities with the perfect work-life balance. Go on. Explore. We are your business opportunity.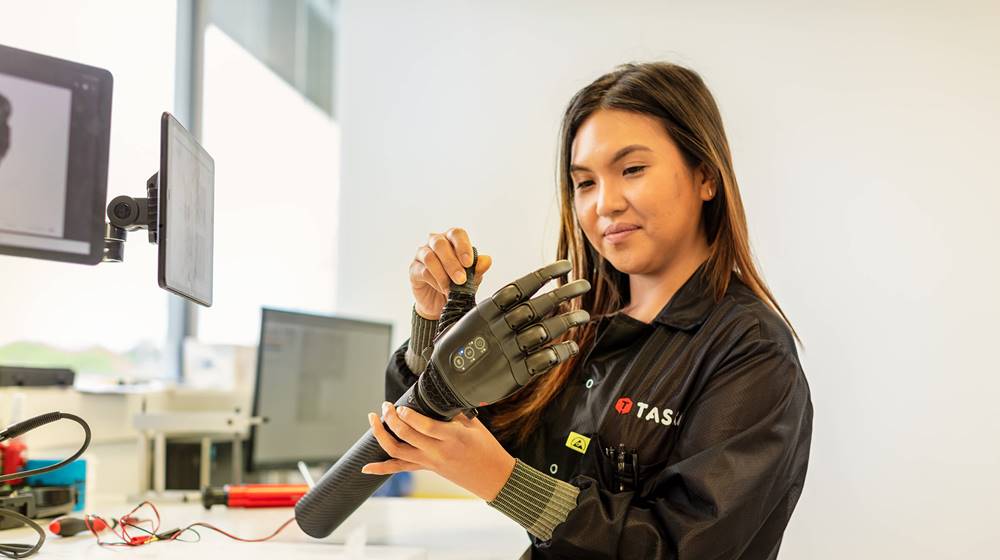 Our Global Growth Opportunity: Supernodes
Christchurch's global growth industries, Supernodes, are leading the way in health tech, future transport, food, fibre and agritech, and hi-tech solutions. Supported by progressive eco-systems connecting talent, enterprise, education and government, Supernodes are creating a better future for all.
Explore Our Supernodes
Film Locations and Antarctic Connections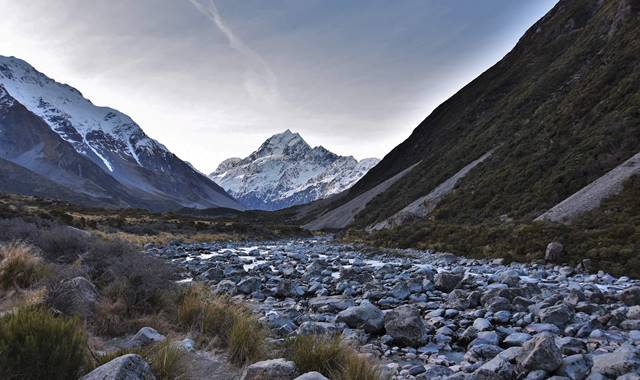 A world of unique locations
Screen CanterburyNZ
Explore our world of film, all within close proximity to Ōtautahi Christchurch. Screen CanterburyNZ welcomes all filmmakers, story-tellers and content generators, to the most accessible and diverse film location in the world - all within an hour of our international airport and New Zealand's newest and second largest city - the Garden City of Christchurch.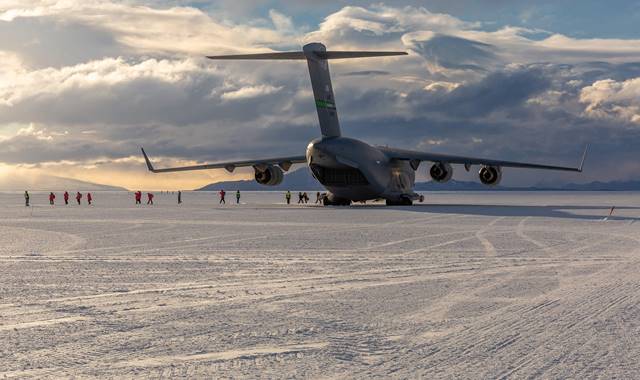 Gateway to Antarctica
Christchurch Antarctic Office
Ōtautahi Christchurch is proud to be an Antarctic Gateway City, one of only five in the world. The Christchurch Antarctic Office co-ordinates the opportunities presented by Christchurch's Antarctic Gateway status and to explore our historic and modern connections with the icy continent.
Here in Christchurch we can jump in the car and be at the beach in 20 minutes, up the Port Hills in seven, or drive an hour and be in the middle of the Banks Peninsula.

Anton Matthews, FUSH

We've got great graduates coming out from computer science and engineering programmes, the airport has international links, and the reality is that being physically closer doesn't make that much difference anymore.

Reuben Bijl, Smudge

Our city is an ideal technology test bed for atmospheric and terrestrial projects. Christchurch's aerospace ecosystem is building momentum and projects are starting to flourish. Christchurch is a gateway to the Antarctic and soon will be a gateway to space.

Mark Rocket, Kea Aerospace
Igniting Bold Ambition for Ōtautahi Christchurch