Grow
Upscaling. Increasing staff. Improving your strengths. Reshaping your focus.
Welcome to growth mode. 
Our business and innovation growth team are here to help you grow a stronger business.
Our Growth Clusters
Ōtautahi Christchurch is the home to four high-growth sectors - Aerospace and future transport, food fibre and agritech, hi-tech solutions and health tech. These future-focused clusters are developing sustainable businesses and growing talent who want to do things differently.
Progressive ecosystems linking enterprise, education, and government, these strategic growth sectors are connecting environment and innovation to breed a bright future.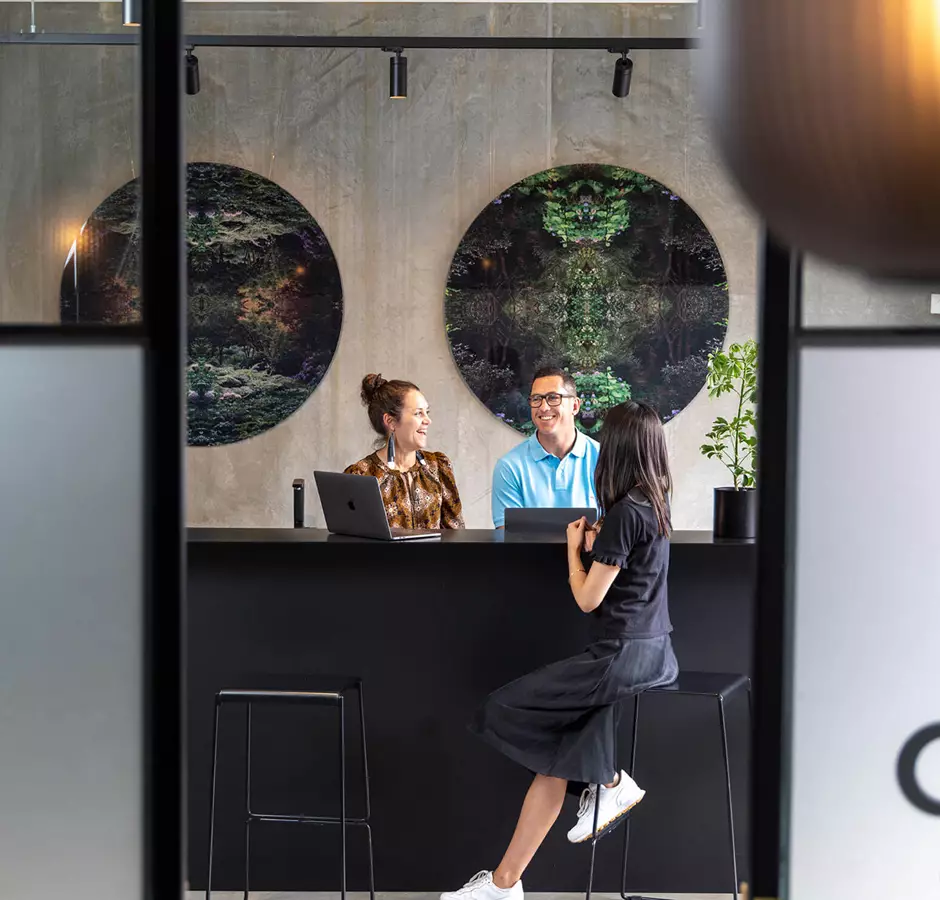 The Regional Business Partner Network
Regional Business Partners The Regional Business Partners team (RBP) are here for small-to-medium business owners and the network is a gateway that connects businesses to the right advice, people and resources. Working together, we can help you strengthen and grow your business in many different ways.
Facing challenges? We can help you work through them. Business is tracking well? We can support you to grow to the next level.
Get in touch and you will be connected with a dedicated growth advisor who will help you take a bird's eye view of your business and identify specific needs.
You'll get access to the full spectrum of resources, tools, advice and support that's available, many ofwhich are free of charge. We cover a broad field of business activity, within inhouse Callaghan Innovation Navigators to support your innovation and Research and Development journey.
Register Now
Business Sustainability And Impact Guide
Submit your details below and you will receive our Business Sustainability and Impact Guide created in collaboration with Proxima.
This guide is for business leaders, owners and managers wanting to:
Understand how a focus on sustainability can create value for their business
Begin developing a strategy and plan for integrating sustainability into their business
Learn about some of the levers and barriers that other businesses have experienced in their own sustainability journeys
Get guidance on which sustainability certifications and frameworks are most useful for their businesses.
Yes, please sign me up so I can get a copy of the Business Sustainability And Impact Guide.
Connect With Us
ChristchurchNZ's business and investment team are a knowledgeable mix of professional, strategic thinkers with diverse skill sets. They love identifying opportunities and building relationships to make positive, impactful outcomes for both stakeholders and the city of Ōtautahi.
Business Growth Advisor
Shawn Melley
Shawn has over 23 years of experience and leadership in marketing, sales, business analytics, product development and corporate strategy. He has led commercial business units, launched multiple products into new markets, and co-founded a biotech start up. Shawn is a creative problem solver who enjoys working with businesses of all sizes to uncover areas of growth and opportunity that will help them achieve their goals.
Shirley van Waveren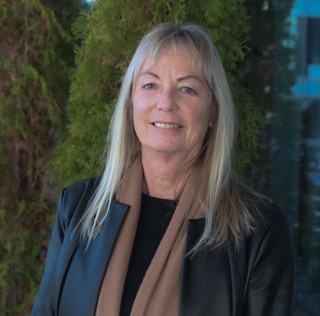 Graduating from Massey University with an Agricultural Science Degree and MBA in exporting, led Shirley to a career within the export ecosystem to help it grow, innovate and increase capability. Having previously run her own Marketing Consultant business, Shirley then worked with NZTE running two key grant programmes valued at $7million annually. These programmes were focussed on developing the IT, Biotech, Design and Screen sectors, plus business enterprise development in the education sector as well as assisting in the setup of the incubator programme across New Zealand. Shirley spent the last 13 years with The Canterbury Chamber of Commerce running the ExportNZ programme including business capability development for Regional Business Partners. She brings a wealth of experience to the Canterbury business sector focussing on helping businesses grow and improve their capability while maximising their research and development engagement with Callaghan Innovation.
If you would like to connect with one of our team or have a question about how we may be able to assist you, please email enquiry@christchurchnz.com