Grow
Our business and innovation growth team are here to help you grow a stronger business.
If you are looking to upscale, grow your staff, improve your strengths or reshape your focus, we are here to help.
Our Growth Clusters
Ōtautahi Christchurch is the home to four high-growth sectors that are growing stronger by the day. Aerospace and future transport, food fibre and agritech, hi-tech solutions and health tech are future-focused clusters that are developing sustainable businesses and growing talent who want to do things differently.
Supported by progressive ecosystems connecting enterprise, education, and government, these strategic growth sectors are connecting environment and innovation to breed a bright future.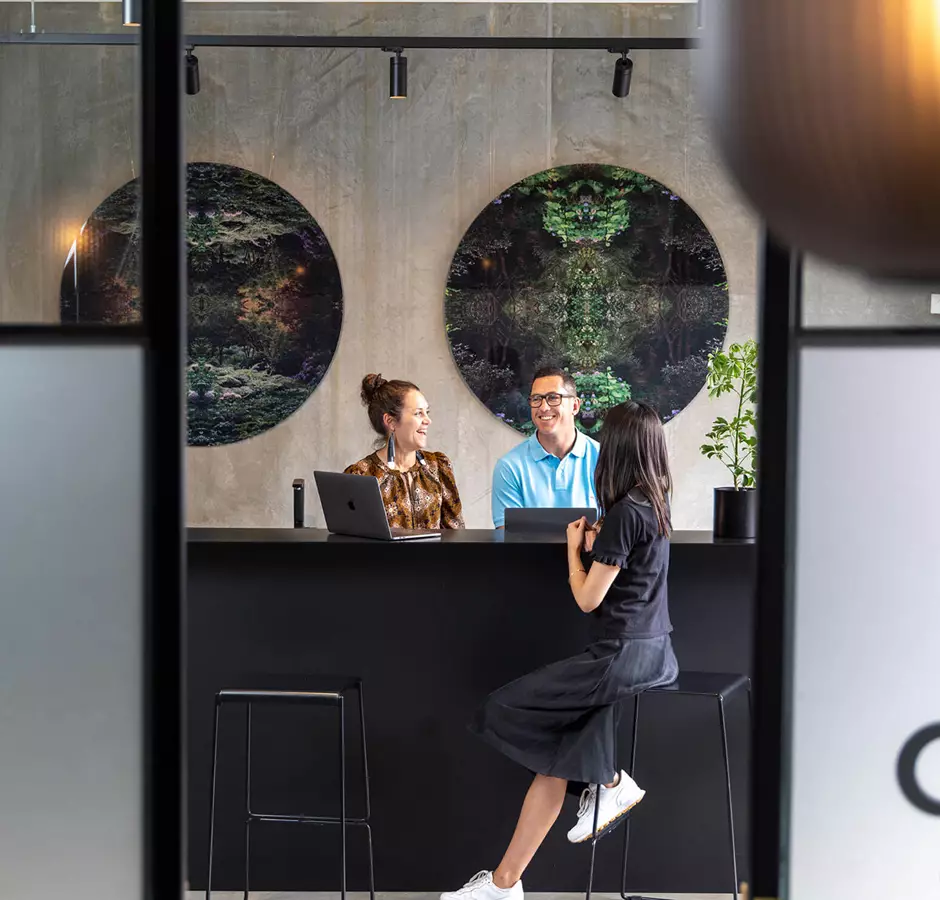 The Regional Business Partner Network
Regional Business Partners The Regional Business Partners team (RBP) are here for small-to-medium business owners and the network is a gateway that connects businesses to the right advice, people and resources. Working together, we can help you strengthen and grow your business in many different ways.
Facing challenges? We can help you work through them. Business is tracking well? We can support you to grow to the next level.
Get in touch and you will be connected with a dedicated growth advisor who will help you take a bird's eye view of your business and identify specific needs.
You'll get access to the full spectrum of resources, tools, advice and support that's available, many ofwhich are free of charge. We cover a broad field of business activity, within inhouse Callaghan Innovation Navigators to support your innovation and Research and Development journey.
Register Now
Connect With Us
ChristchurchNZ's business and investment team are a knowledgeable mix of professional, strategic thinkers with diverse skill sets. They love identifying opportunities and building relationships to make positive, impactful outcomes for both stakeholders and the city of Ōtautahi.
Dianna Rhodes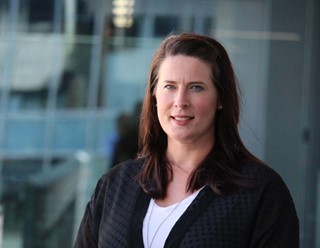 With an experienced professional with a background in global fintech and SaaS, Dianna leads a team overseeing the Business Sustainability and Growth work programme and manages the Regional Business Partner Network for the Canterbury region. Her responsibilities include developing business growth and sustainability strategies, building and managing relationships with Central Government and key government agencies, managing government contracts with a value of over $6m, and designing business support programmes and tools.
Dianna Rhodes
Business Growth Manager
Anton Holzner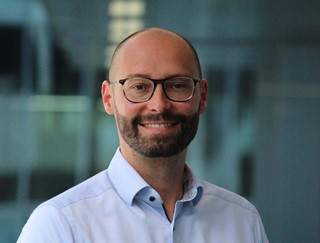 After graduating with a German University degree in Management and Marketing, Anton has worked in numerous roles and developed a strong business skill set. As a certified Business Coach and Scrum Master, who has worked at big brands like Amazon as well as NFPs he knows his way around a range of challenges. Anton enjoys digging deeper in the innovation and sustainability space and frequently stretches his legs with his schnoodle Archie around the Port Hills and Canty beaches.
Anton Holzner
Business Growth Advisor
Business Growth Advisor
Shawn Melley
Shawn has over 23 years of experience and leadership in marketing, sales, business analytics, product development and corporate strategy. He has led commercial business units, launched multiple products into new markets, and co-founded a biotech start up. Shawn is a creative problem solver who enjoys working with businesses of all sizes to uncover areas of growth and opportunity that will help them achieve their goals.
Shirley van Waveren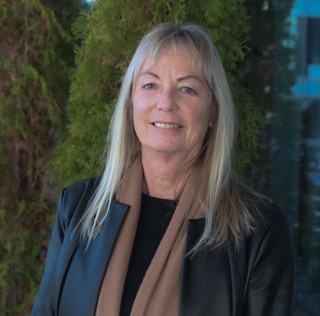 Graduating from Massey University with an Agricultural Science Degree and MBA in exporting, led Shirley to a career within the export ecosystem to help it grow, innovate and increase capability. Having previously run her own Marketing Consultant business, Shirley then worked with NZTE running two key grant programmes valued at $7million annually. These programmes were focussed on developing the IT, Biotech, Design and Screen sectors, plus business enterprise development in the education sector as well as assisting in the setup of the incubator programme across New Zealand. Shirley spent the last 13 years with The Canterbury Chamber of Commerce running the ExportNZ programme including business capability development for Regional Business Partners. She brings a wealth of experience to the Canterbury business sector focussing on helping businesses grow and improve their capability while maximising their research and development engagement with Callaghan Innovation. In her spare time Shirley loves walking on the Port Hills with her miniature Dachshund Willow and also enjoys a glass or two of red wine.