Business
Explore The Opportunity
Challenge The Status Quo
A booming tech hub. A world leading agritech and future foods centre. A magnet for medical excellence and health-tech. A launchpad for future transport and aerospace. 
It's all happening – here. A test-bed for innovation, Christchurch's progressive eco-system connects enterprise, education and talent to grow sustainable businesses, solve global problems, and create a better future for all. 
Why Do Business In Ōtautahi Christchurch?
Ōtautahi Christchurch's economic development strategy is driven by the spirit of exploration that runs throughout everything we do as a city. Aotearoa's newest city has a thriving tech sector, a talent pool serviced by three world-class universities, and a progressive mindset and innovation eco-system like none other. Clusters are creating the jobs of the future; while our diverse natural landscapes mean your next adventure is never more than 20 minutes away. 
Most affordable commercial rent
13%

cheaper than Auckland

17%

cheaper than Wellington
Perfect place to start a business
188

Businesses were created for every 10,000 residents in 2019
Internationally connected
200+

International flights weekly

20

Minute drive to the CBD from the airport
Highly educated workforce
3

Internationally Recognised Universities

2

Polytechnics including the largest in the South Island
Everything You Need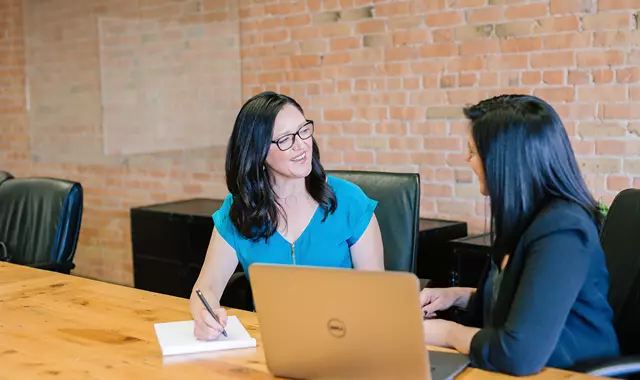 Career Opportunities
Ōtautahi Christchurch is a city of opportunity where new ways of doing things are explored and conquered. For students, graduates, and professionals, Ōtautahi Christchurch has the jobs, networks, and lifestyle you want.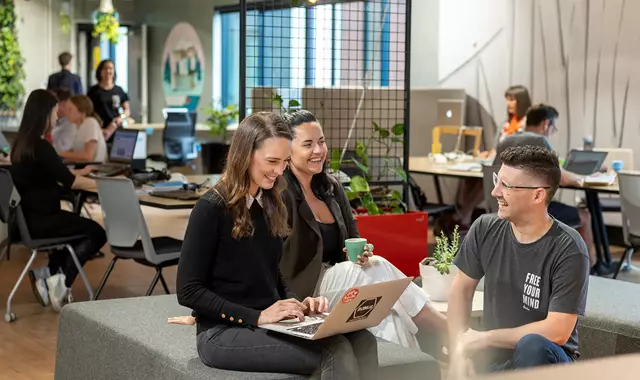 Support For Your Business
Ōtautahi Christchurch is the perfect place to start and grow a business with local and global reach. An eco-system for innovation and optimisation, there's also plenty of affordable space and infrastructure for more established businesses to relocate to.
We've got great graduates coming out from computer science and engineering programmes, the airport has international links, and the reality is that being physically closer doesn't make that much difference anymore.

Reuben Bijl, Smudge

Christchurch to me is the starting point for expeditions. It's got so much cultural heritage around exploration, and personally I resonated with that.

Mike Brown, Adaptdefy

Here in Christchurch we can jump in the car and be at the beach in 20 minutes, up the Port Hills in seven, or drive an hour and be in the middle of the Banks Peninsula.

Anton Matthews, FUSH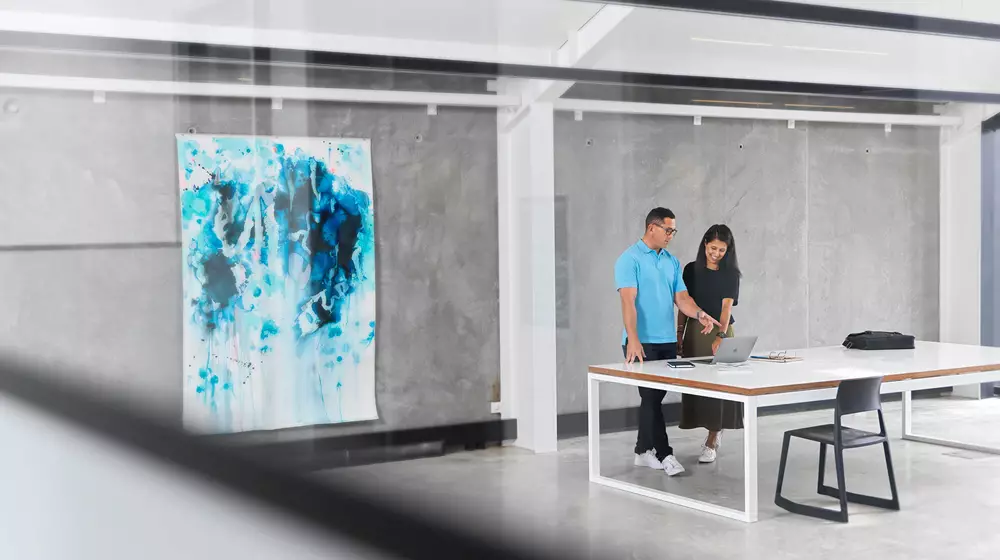 Connect With The Business Team
Hear from one of our specialists about relocating or growing your business in Ōtautahi Christchurch.
Connect Now