Live
Ōtautahi Christchurch
A Place to Explore. A Place to Grow.
Haere Mai. Ōtautahi Christchurch is a bustling urban centre boldly staking its claim as Aotearoa's second largest city. A basecamp for exploration, education, careers and adventure.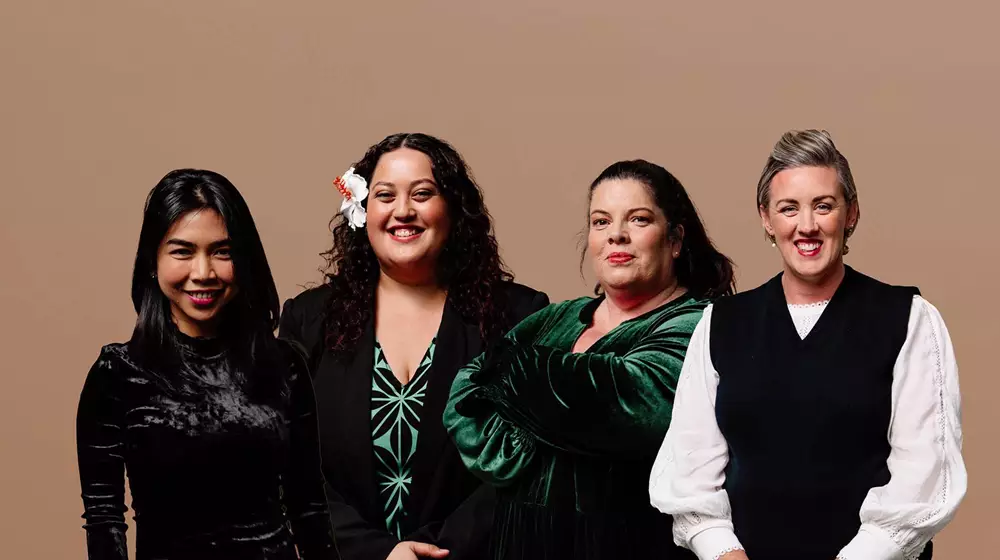 PowerUp Your Career
PowerUp gives you the information and inspiration you need to find a job that meets your needs and goals. Gain confidence, knowledge and supportive insight into finding employment, all while figuring out what makes you tick and learning to know your value.
It's Time To Power Up
Our city is an ideal technology test bed for atmospheric and terrestrial projects. Christchurch's aerospace ecosystem is building momentum and projects are starting to flourish. Christchurch is a gateway to the Antarctic and soon will be a gateway to space.

Mark Rocket, Kea Aerospace

Christchurch to me is the starting point for expeditions. It's got so much cultural heritage around exploration, and personally I resonated with that.

Mike Brown, Adaptdefy

It is great to be back in the heart of the CBD where everything is happening.  Christchurch before the earthquakes was a place where a lot of business happened by bumping into people in the CBD – and it is fantastic to see that things have returned to that 'old normal'.  We love it here!

Don MacKenzie, Grant Thornton

We've got great graduates coming out from computer science and engineering programmes, the airport has international links, and the reality is that being physically closer doesn't make that much difference anymore.

Reuben Bijl, Smudge