Live
Ōtautahi Christchurch
A Place to Explore. A Place to Grow.
Haere Mai. Ōtautahi Christchurch is a bustling urban centre boldly staking its claim as Aotearoa's second largest city. A basecamp for exploration, education, careers and adventure.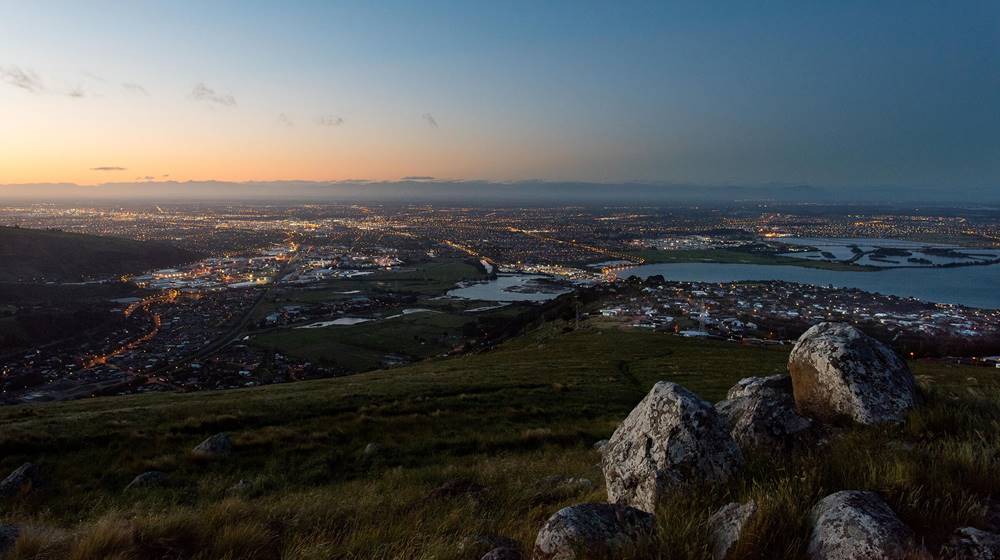 Our Story
Ōtautahi Christchurch is a place of innovation, exploration and vibrancy. Globally connected and a magnet city for change makers, this is a city that provides an unrivalled urban lifestyle. 
More About Our Story
Ōtautahi Christchurch: A great place to call home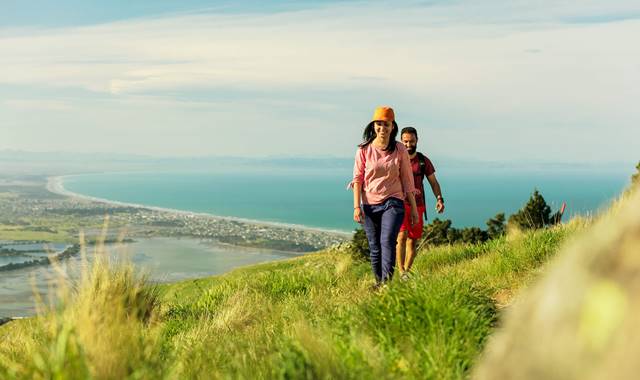 Ōtautahi
Living in Christchurch
Ōtautahi Christchurch is a modern-day basecamp for exploration, a place of great growth and opportunity. Those that call this city home enjoy an accessible housing market, the great outdoors on their doorstep, and an unrivalled work-life balance.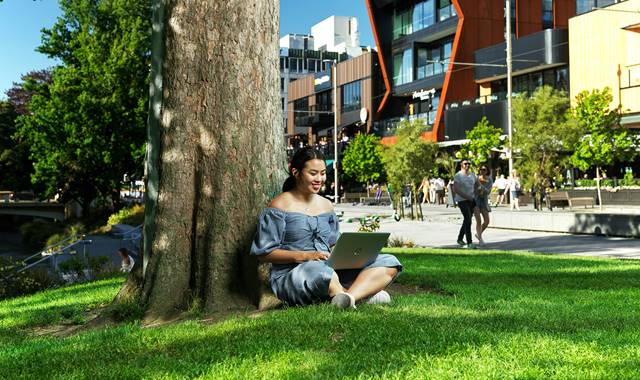 Ōtautahi
Working in Christchurch
A city of great opportunity where people challenge the status quo. It is a globally connected city, home to international headquarters, a thriving tech sector and an entrepreneurial ecosystem.
Here in Christchurch we can jump in the car and be at the beach in 20 minutes, up the Port Hills in seven, or drive an hour and be in the middle of the Banks Peninsula.

Anton Matthews, FUSH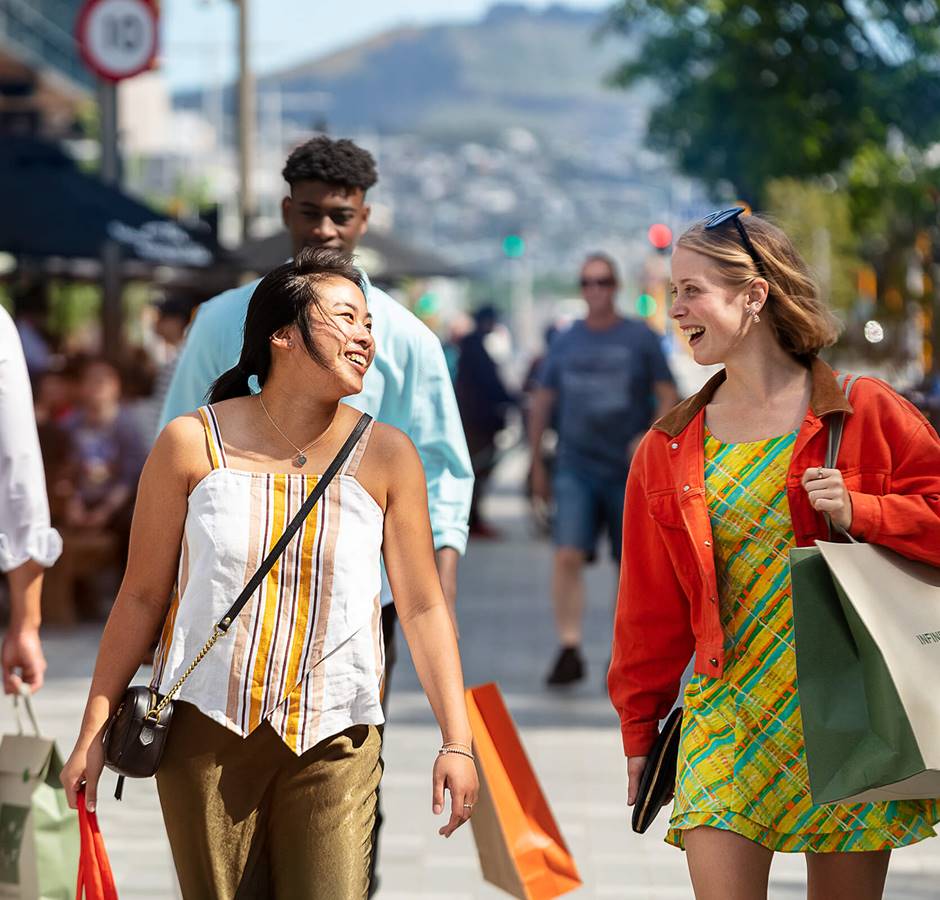 Moving to Christchurch and New Zealand
Have you just moved to Christchurch? Do you need information to help you settle? Our guide, Useful information for migrants and newcomers, has all the key information you need to help you get settled, from transport to banking, and tax to medical care.
Find out more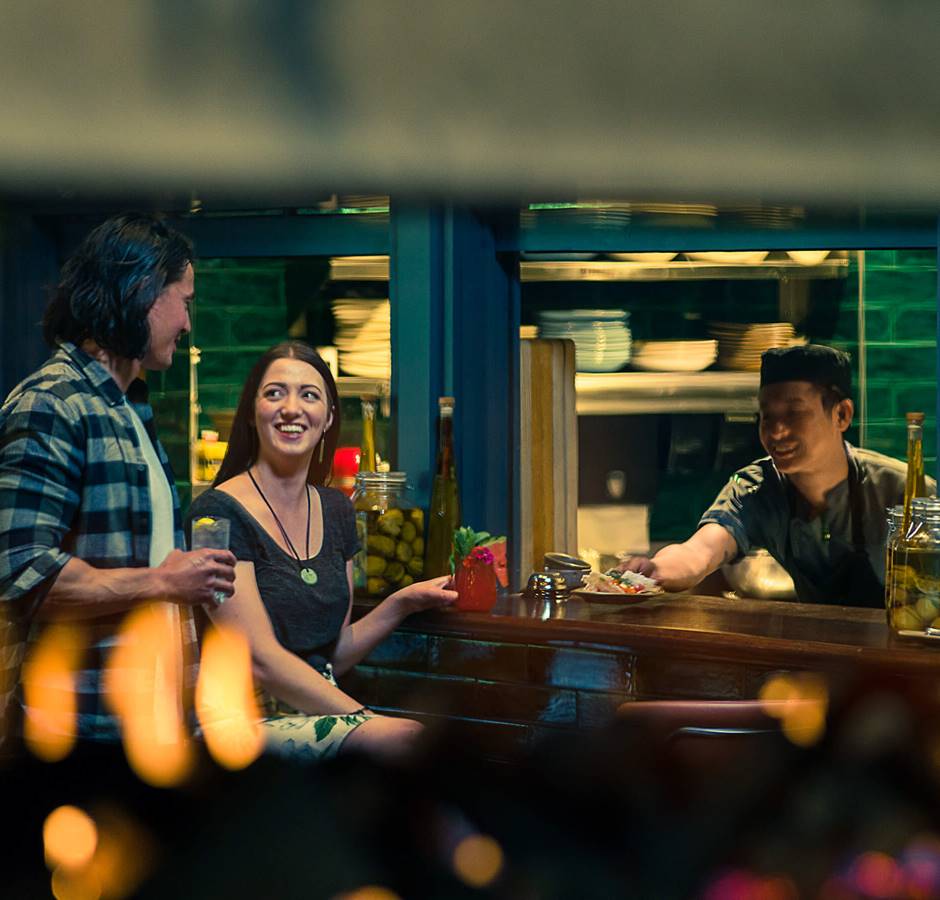 A Local's Guide to Living in Christchurch
Here's a guide to some of the best things to do in Christchurch so you can enjoy the city like a local - from cafes, restaurants, bars and sights in your area.
View the guide