Ōtautahi Christchurch is proud to be an Antarctic Gateway City, one of only five in the world.
The role of the Christchurch Antarctic Office is to co-ordinate the opportunities presented by Christchurch's Antarctic Gateway status and to explore our historic and modern connections with the icy continent.
As Sir Edmund Hillary noted, "much of the history of Antarctic exploration has flowed through Christchurch," starting over 100 years ago with the "Heroic Era" explorations of Captain Robert Falcon Scott and Sir Ernest Shackleton, who both used Christchurch as a basecamp for their Antarctic expeditions.
Christchurch Antarctic Office & Connections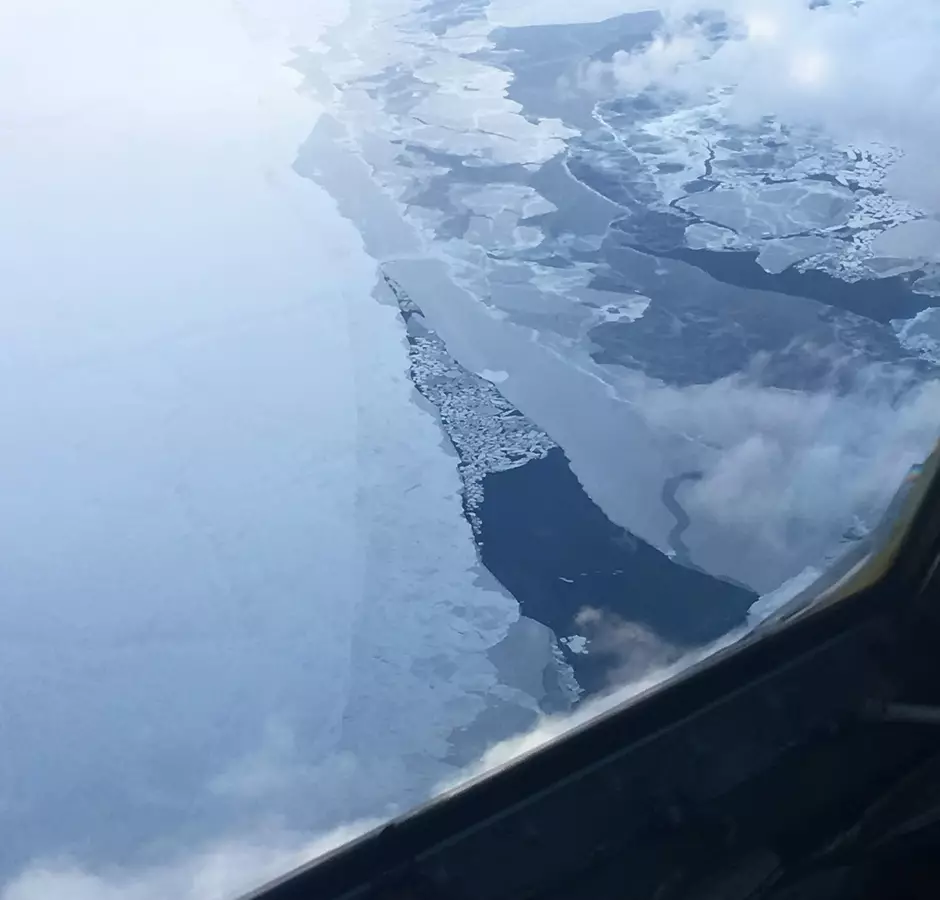 The Council of Managers of National Antarctic Programs (COMNAP)
The city, through the University of Canterbury, is proud to host the Council of Managers of National Antarctic Programs (COMNAP) Secretariat.  The COMNAP Secretariat has been located in Christchurch since 2009. COMNAP is the international association, formed in 1988, which brings together its 30 Members, who are the National Antarctic Programs. National Antarctic Programs are those organizations that have responsibility for delivering and supporting scientific research in the Antarctic Treaty Area on behalf of their respective governments and in the spirit of the Antarctic Treaty​. COMNAP's purpose is to develop and promote best practice in managing the support of scientific research in Antarctica.
Explore More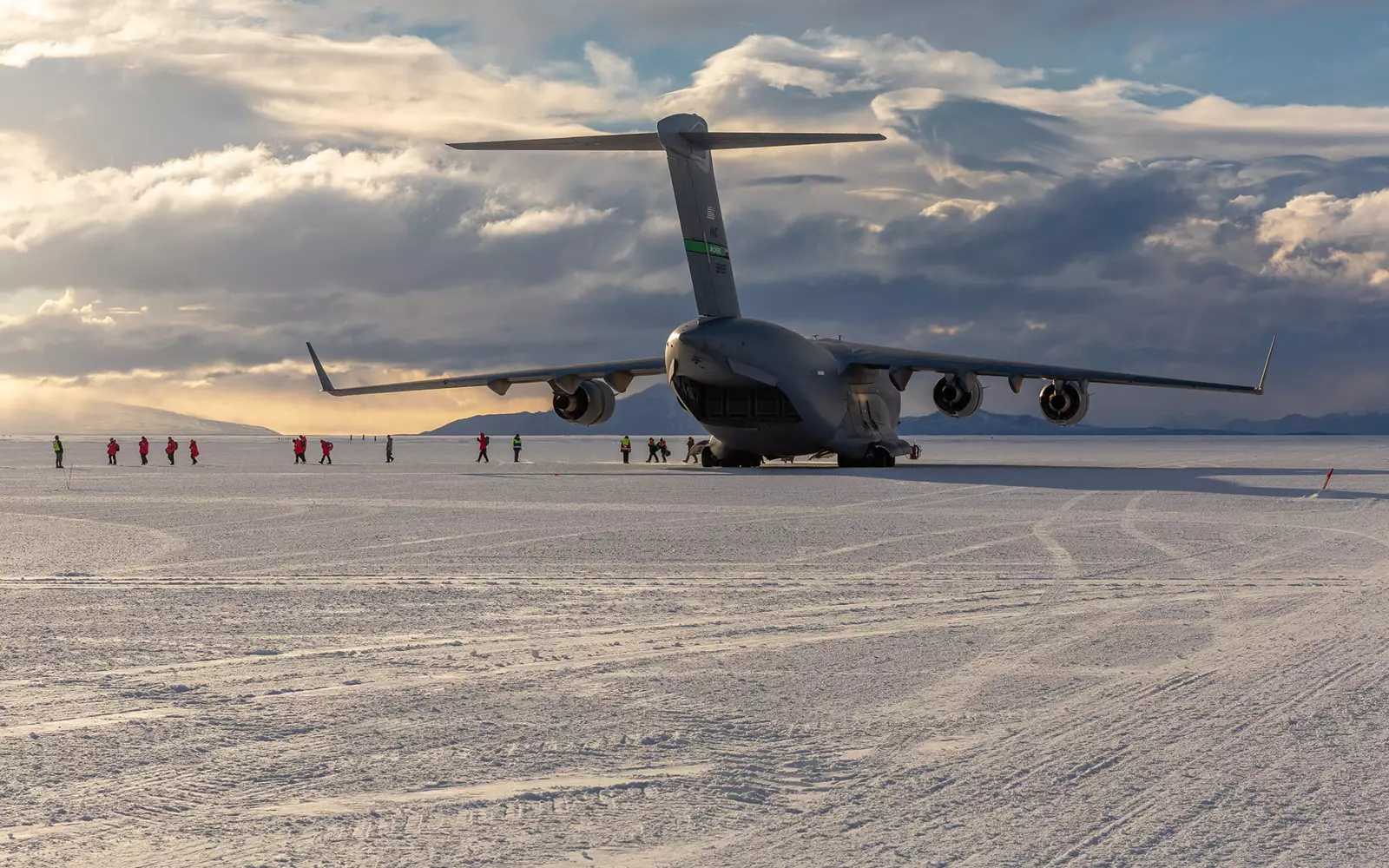 Connecting the Canterbury Economy with Antarctica
Christchurch Antarctic Network and Directory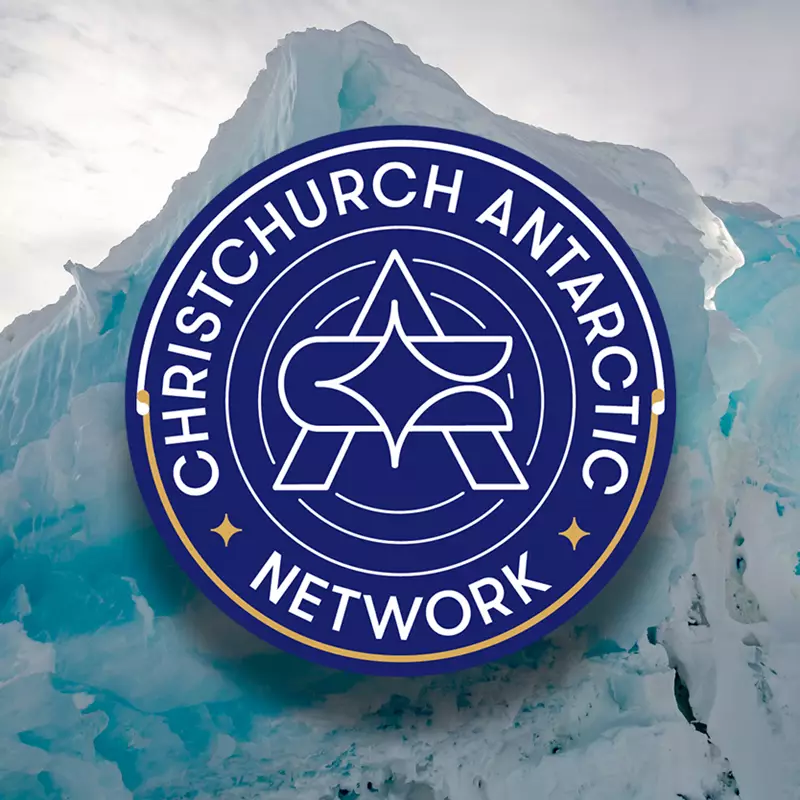 A unique platform for Christchurch businesses
Christchurch Antarctic Network and Directory
The Christchurch Antarctic Network provides a unique platform for Christchurch businesses to tell their Antarctic stories of product and service delivery and business innovation to International Antarctic Programmes.
Explore more
It is in our nature to explore, to reach out into the unknown. The only true failure would be not to explore at all.

Sir Ernest Shackleton
Antarctic Gateway Walking Tour
Learn about Ōtautahi's role as an Antarctic gateway city on our walking tour.
Hear from scientists and artists, historians and curators and get a taste for the magic, adventure and importance of this otherworldly continent.
Off Ice Newsletter
Stay up to date with the latest news and Antarctic Gateway activities.
Read the latest edition of our newsletter Off Ice October 2023 and sign up below.
Previous Editions: