Ōtautahi Christchurch
Antarctic Gateway
Ōtautahi Christchurch is proud to be an Antarctic Gateway City, one of only five in the world.
The role of the Christchurch Antarctic Office is to co-ordinate the opportunities presented by Christchurch's Antarctic Gateway status and to explore our historic and modern connections with the icy continent.
As Sir Edmund Hillary noted, "much of the history of Antarctic exploration has flowed through Christchurch," starting over 100 years ago with the "Heroic Era" explorations of Captain Robert Falcon Scott and Sir Ernest Shackleton, who both used Christchurch as a basecamp for their Antarctic expeditions.
Connect With Us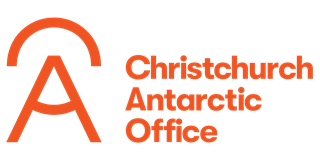 For any Christchurch Antarctic related enquiries please get in touch:
David Tayler
Head of Christchurch Antarctic Office
Lizzie Dryden
Antarctic Relationship and Events Manager