Jobs Of The Future
Christchurch's innovative eco-system is the place to start and grow a career. World-class education programmes offer the skills required to solve global problems, while internships provide the experience students need to land their dream role. Find out more about our growth clusters and other career opportunities here.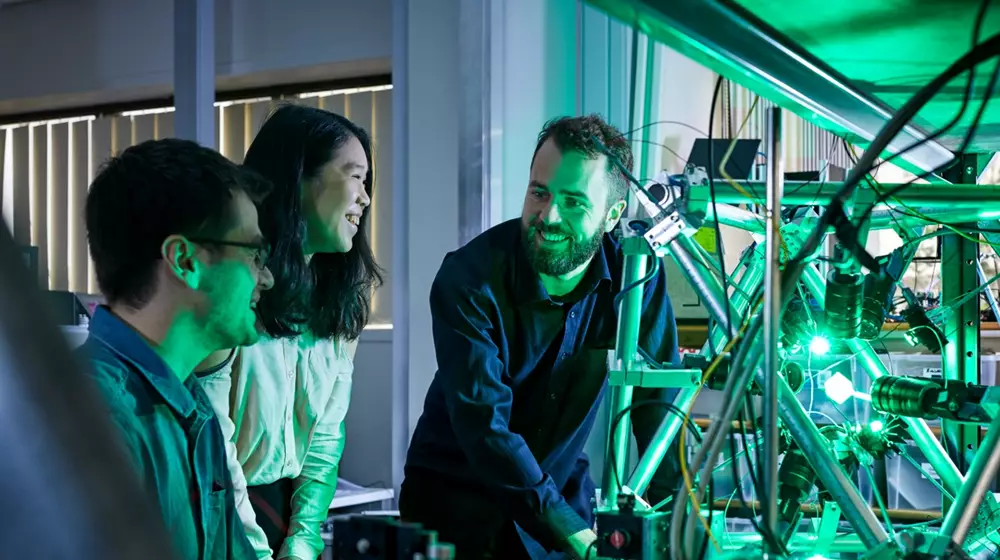 Pathways To Careers In Our Growth Clusters
Find out more about study options and pathways to careers within our growth clusters: Aerospace and Future Transport, Health Tech and Resilient Communities, Food, Fibre and Agritech, and Hi-Tech Services.
Explore More
Becoming Work Ready
When you study at one of our tertiary institutions you will find many ways to learn about the Kiwi work environment, the opportunities available and how to connect with future employers. We have put together some resources support you on your journey.
Case Studies
See how Stephanie, Suli & Sarah powered up their careers.