Cycling in Canterbury
Explore the Trails
Bikes are a popular way to explore the Canterbury region. Christchurch's flat grid-like structure positioned next to the vast network of scenic road and off-road trails up and around the Port Hills, and the rest of the Canterbury region is a drawcard for many cycling enthusiasts. Cycling is also a great activity for the whole family to enjoy. So pack some lunch and hit the trails for a great family day out.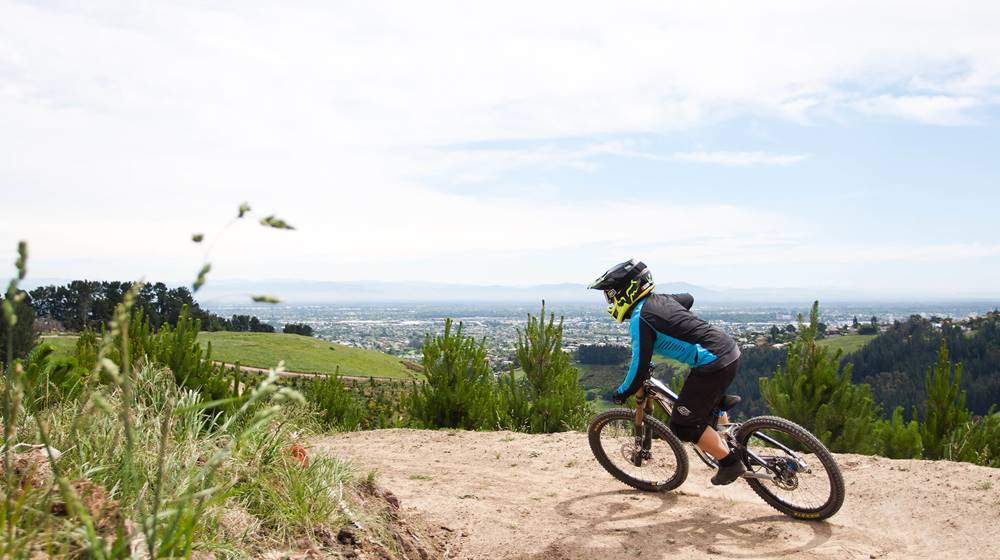 Christchurch Adventure Park
Set in Christchurch's Port Hills the Adventure Park is your base for epic adventures and chilled out down-time. Race through the valley on a mountain bike, soar through the air with a zip-line or chill out on the cafe deck in amongst the Pines.
Explore More