Live
Christchurch Housing Market
The Housing Market
In Ōtautahi Christchurch
Whether you're looking to rent or buy, Ōtautahi Christchurch offers a wide range of housing and lifestyle options. Suburban homes with big backyards, lifestyle blocks, seaside living, on the hills with a view or inner city homes close to work, school and play – you are jam-packed with choices.
The revitalised central city is also creating smart, sophisticated and easy living with new developments popping up everywhere as the city grows. With entertainment, food and wine on every corner, this could be the living style fit for you.
Ōtautahi Suburbs At A Glance
The Hills - Cashmere, Huntsbury, Beckenham, St Martins, Kennedy's Bush, Mt Pleasant
The Sea - Sumner, Redcliffs, Mt Pleasant, New Brighton, Parklands, Ferrymead, Woolston, Pegasus, South Brighton
Inner City - Sydenham, Phillipstown, Merivale, Richmond, Edgeware, St Albans, Mairehau, Linwood, Addington, Waltham
Family Friendly (section size, parks & schools nearby) - Spreydon, Halswell, Redwood, St Martins, Shirley, Hornby, Parklands, Burnside, Somerfield, Avonhead
Handy To Shops And Entertainment - Lyttelton, Riccarton, Addington, City Centre
Lifestyle Blocks - Yaldhurst, West Melton, Tai Tapu, Banks Peninsula, Belfast
Most Affordable - Phillipstown, Aranui, Wainoni, Bromley, Linwood, Woolston, Edgeware, Waltham, New Brighton, Addington, Richmond
Housing Costs
The median house price in Christchurch over the year to August 2022 was $678,000.
Use Core Logic's handy mapping the market tool as it tracks the median house prices across every suburb in Ōtautahi Christchurch, allowing you to compare affordability in different parts of the city and how house prices have changed over time. As of September 2022, the Christchurch suburbs with the highest median prices were in Scarborough, Fendalton, Kennedy's Bush & Merivale, while the lowest median house prices were in Aranui, Phillipstown, Wainoni and Bromley.
Looking At Renting Or Buying An Investment Property?
Finding The Perfect Home
There's no denying it's not an easy time to be a first home buyer but there are things you can do to get ahead of the game.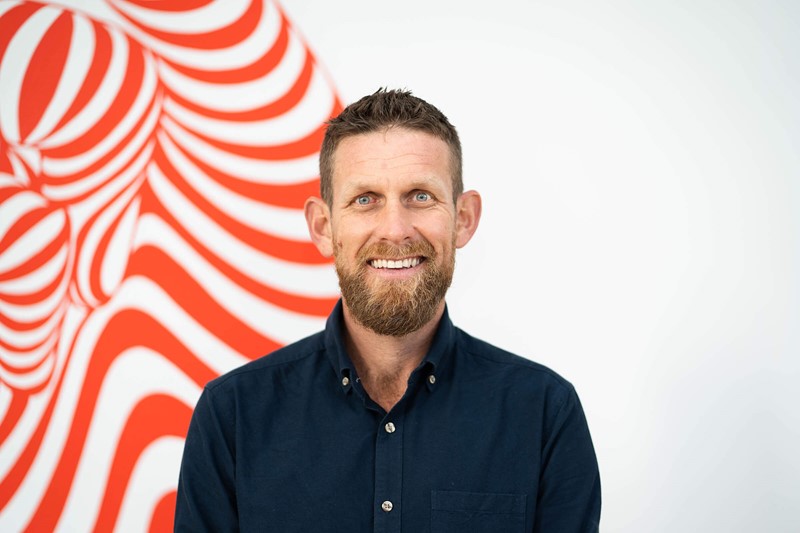 Trade Me Property Sales Director Gavin Lloyd share's his top five tips for first home buyers:
Tech is your best friend! You can use saved searches on Trade Me to make sure you are on top of any new listings that meet your requirements.
Get your ducks in a row to make sure you are prepared.
Talk to your bank to get preapproval and be clear on your budget - that way you'll be good to go when the right house comes up.
Be realistic about your expectations. Think about the features that are really important to you, then focus on finding a house that ticks most of your boxes.
Get to know the market by doing research, visiting plenty of open homes and chatting with agents. This can be a time-consuming process but it's well worth it.
School Zones
Canterbury is home to a wide range of schools that cater to different needs, subject options and learning styles. Although many schools are solidly zoned depending on where you live, there can still be options to best suit your family.
Check out the map of Christchurch school zones.