Live A Life Of Balance
Ōtautahi Christchurch is a place where you can live a life of balance.
It's a place to be a parent, a professional, a student, an entrepreneur and a business owner. There is space to work, play, discover and grow no matter who you are.
A refreshed city centre, affordable housing, short commutes with nature and adventure at your fingertips comes with career opportunities and world-class education.
Live and grow in Ōtautahi and you'll love where it takes you.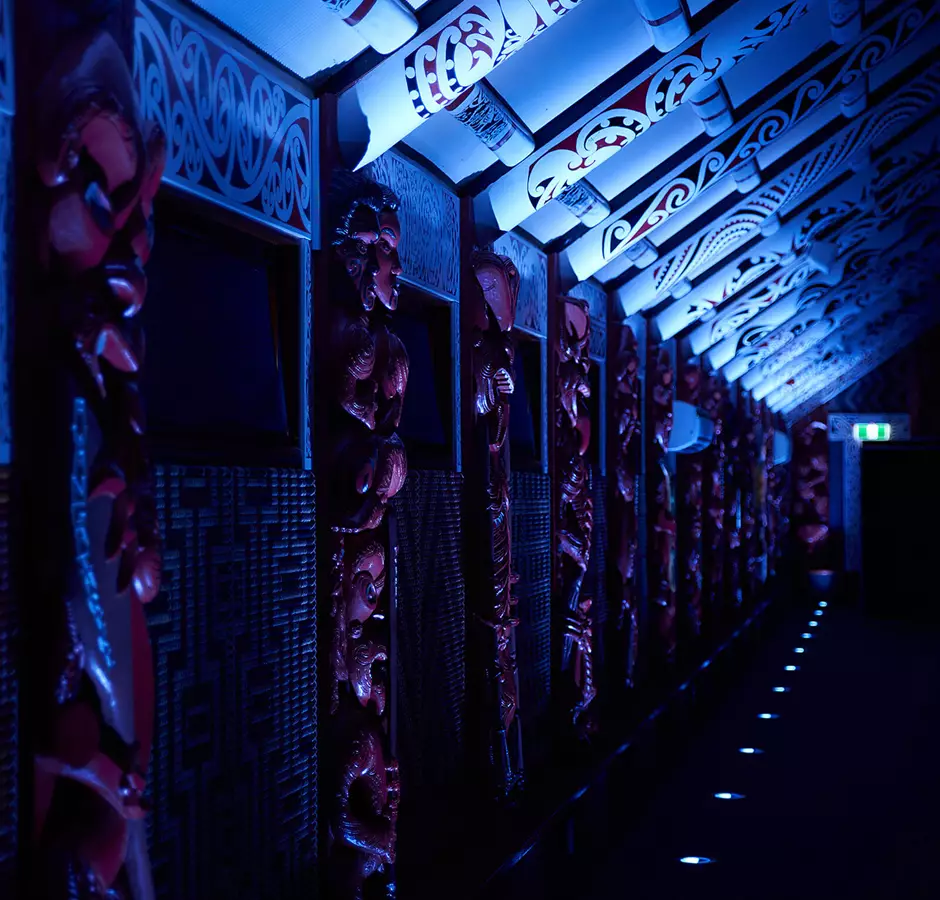 Ōtautahi Christchurch is a city founded with an inquisitive and curious spirit, from our first Māori explorers to our earliest European settlers. It was here Ernest Rutherford started rethinking physics, Kate Sheppard forged rights for women, and Margaret Mahy created new worlds for children.
Modern Ōtautahi is innovative and thriving, creating solutions and testing theories. Social movements find their voice here, leaders are born and raised here, and people excel here.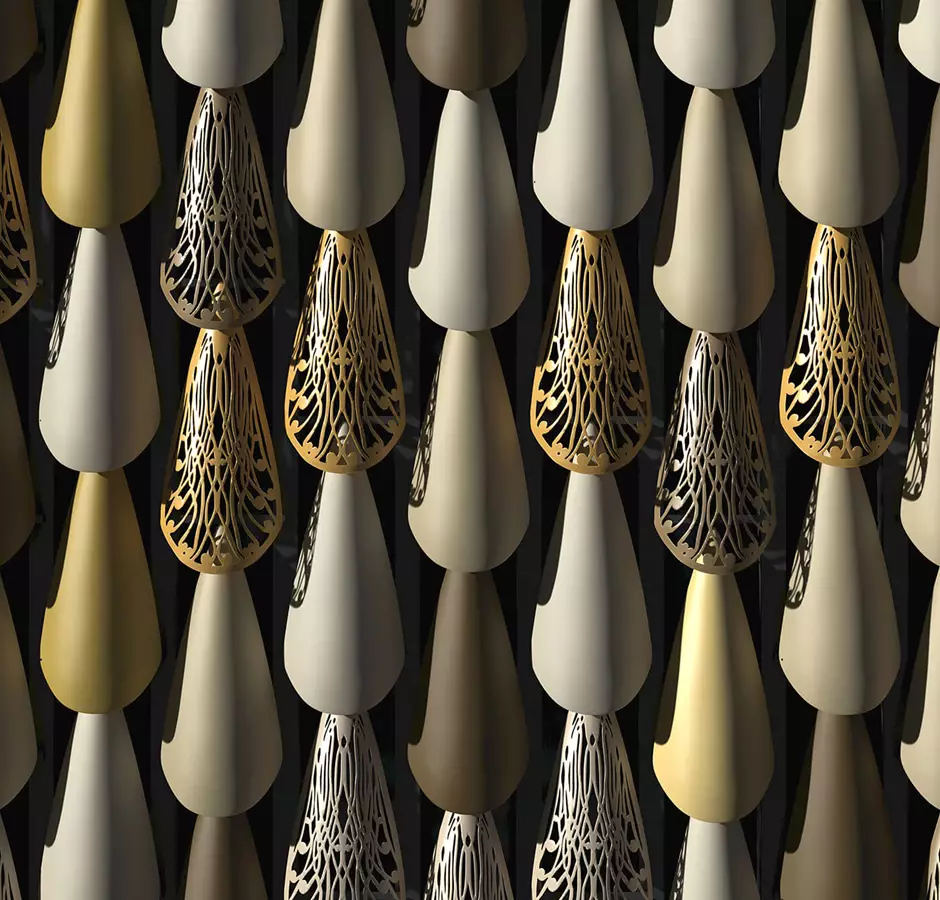 This exciting city is the obvious place to be. Those that already call it home are in the know. They enjoy an unrivalled lifestyle with a rugged and diverse landscape on their doorstep, while retaining access to broad employment and the global market. Population statistics show more and more Kiwis are continuing to discover the opportunity that exists here.
International sea and air gateways, world-class internet, and its status as one of five Antarctic gateway cities make Ōtautahi Christchurch a connectivity basecamp at the heart of the South Island.
Learn more about what Ōtautahi Christchurch has to offer.