Why Ōtautahi Christchurch Is Your Best Business Destination
Whether you're moving an established business or setting up another shop, we've got the people and the connections to make it happen.
Christchurch is a city of innovation and opportunity, as well as a welcoming lifestyle of balance - you'll get a two for one deal when you move your business to Christchurch.
Make the move to Aotearoa's newest city and watch your business grow.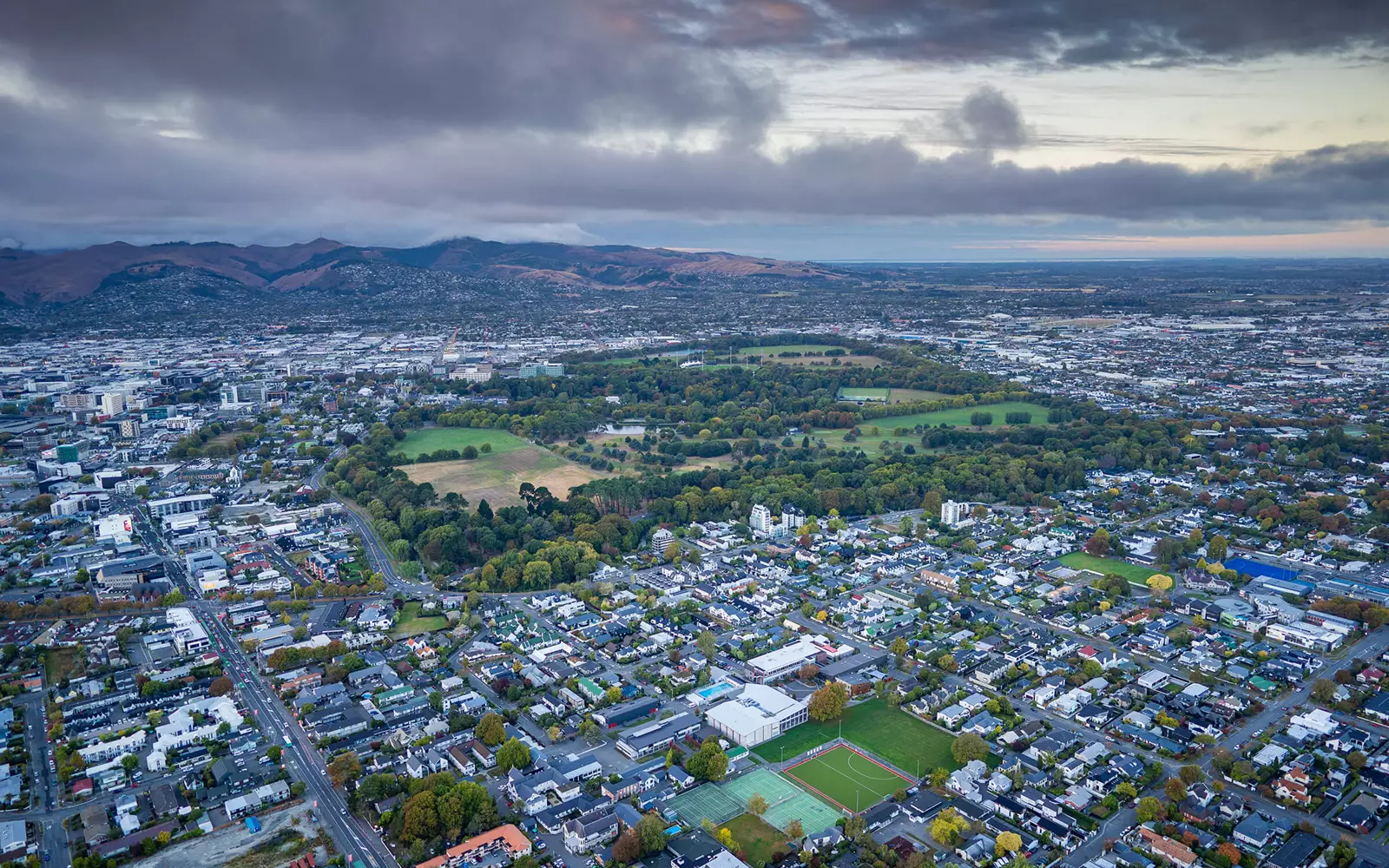 Download
Your Gateway To Growth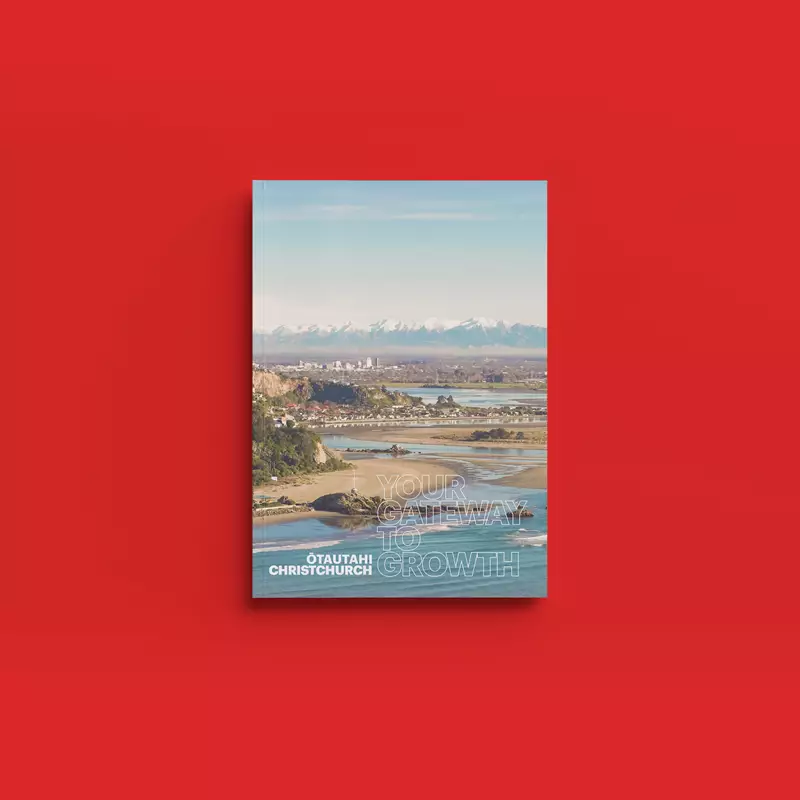 Move Your Business To Christchurch
Download a complimentary, comprehensive report on why moving your business to Christchurch is a smart move. You'll get:
• Insights on Christchurch's economy and labour market
• Information on the quality, newly built infrastructure
• Information on future developments planned for the city
• Local businesses leaders' thoughts on what makes Christchurch different


Download the Report Now
Coupled with a talent pipeline fed by four tertiaries, resilient infrastructure, and international connectivity, this city is the obvious place to be.
Consider this our invitation to start your journey to growth here in Ōtautahi Christchurch.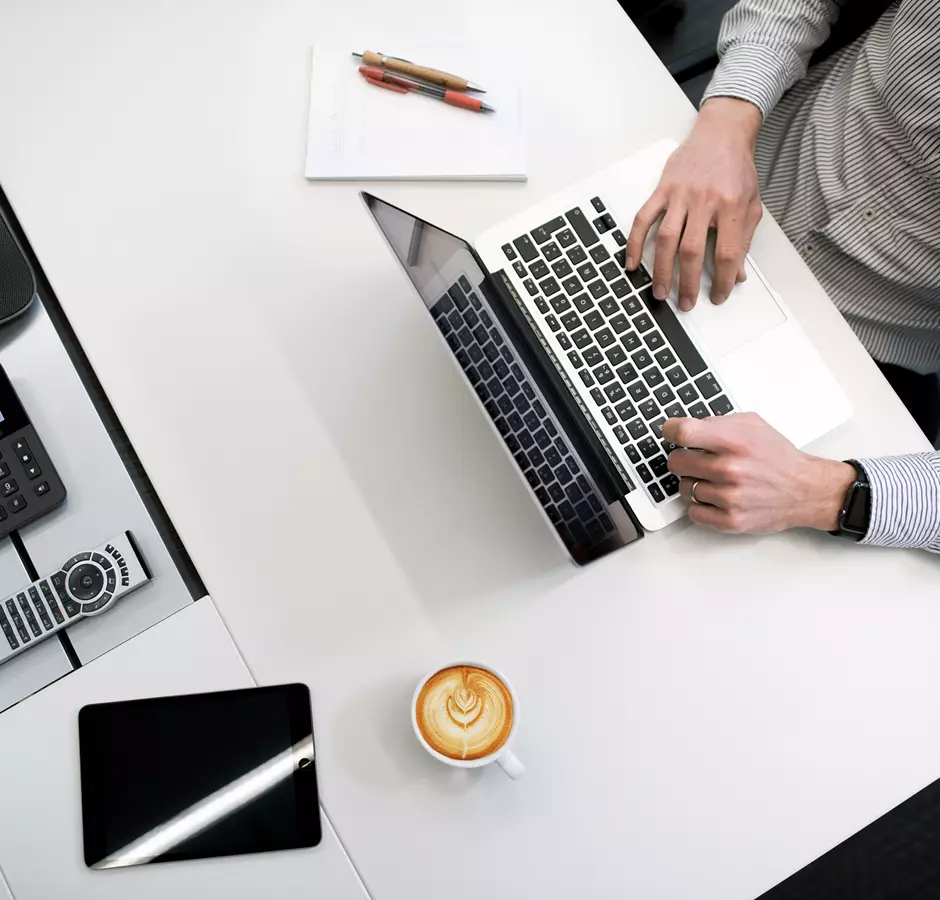 Cost Of Doing Business
A major advantage that Ōtautahi Christchurch holds over other major urban areas in New Zealand is a lower operational cost of doing business.
From relatively affordable commercial space to lower employee costs, the cost of entry is lower for new businesses wanting to establish themselves, especially during the start-up phase. This city is primed for businesses to take advantage.
Cost of Doing Business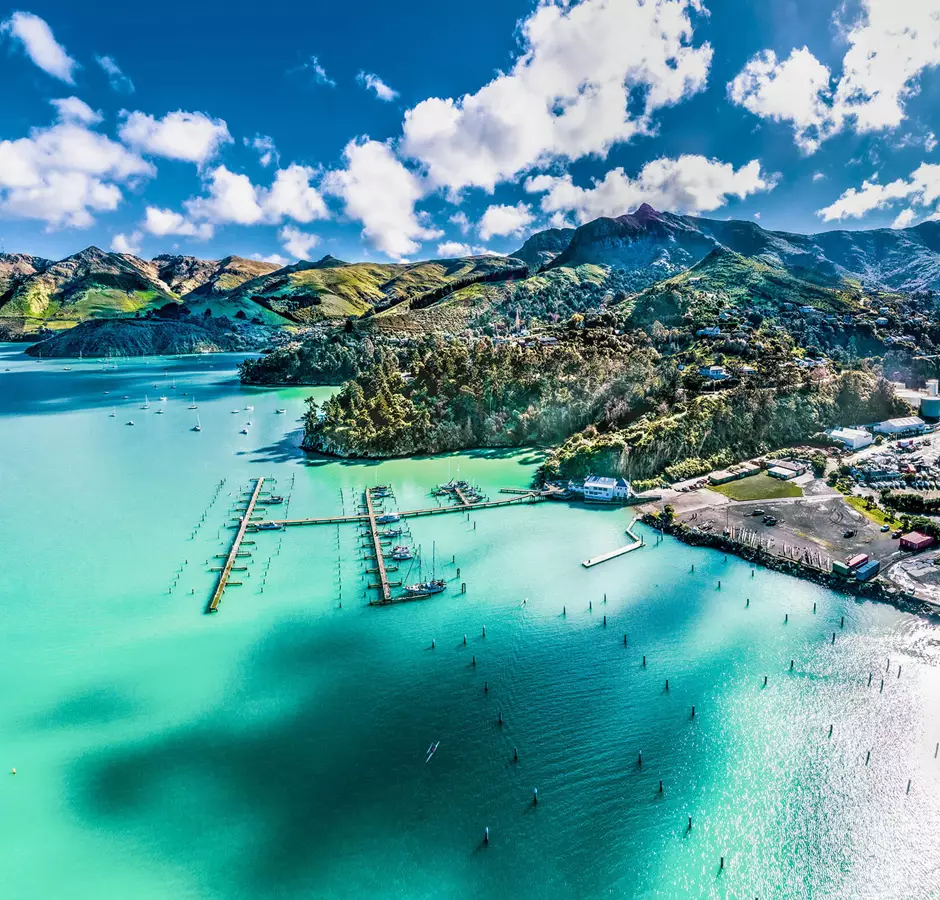 Christchurch Economy
Ōtautahi Christchurch is one of the most economically resilient and fastest growing areas in New Zealand. We've learnt a fair bit about overcoming challenges beyond our control, and our established economic diversity has created a strong level of resilience and a focus on future economic growth.
Christchurch Economy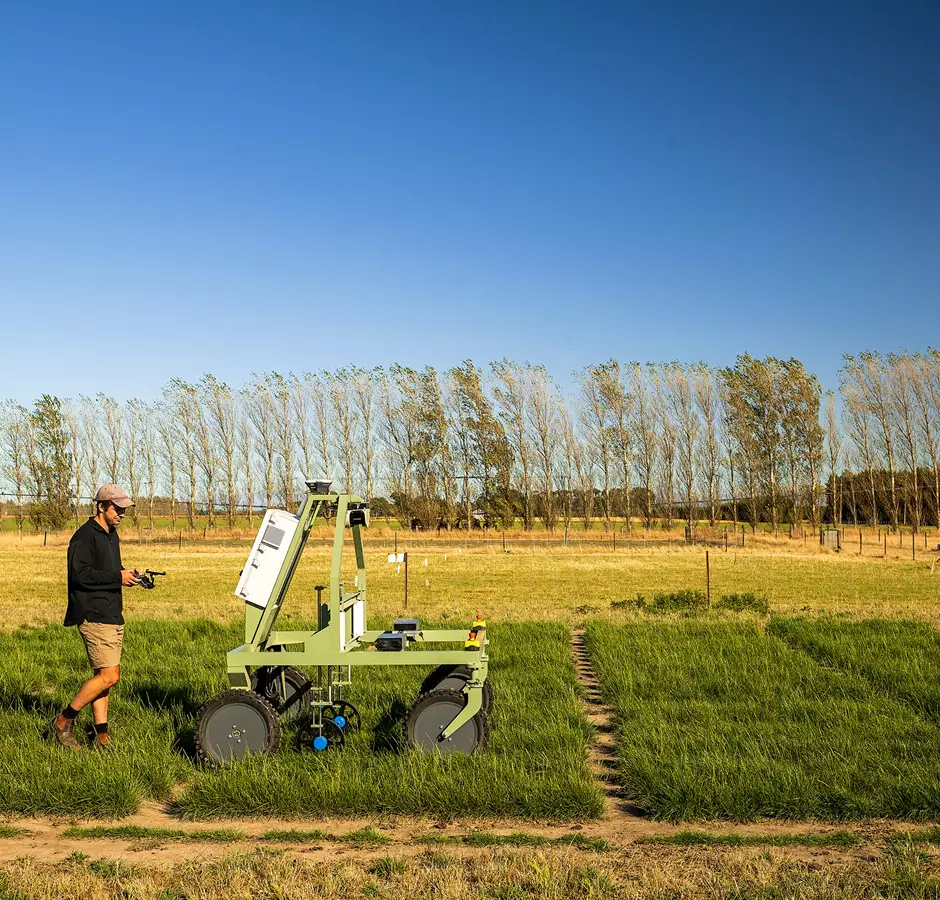 Business Clusters
Ōtautahi Christchurch is a test bed city, where existing strengths in tech and manufacturing make for rapid prototyping and innovation.
The city has a focus on our Clusters, areas of regional strength and global opportunity, including aerospace and future transport, hi-tech services, health tech and resilient communities, and food, fibre and agritech.
Our Business Clusters
Connect With The Team
Our business attraction team can advise and support at each stage of your move to Christchurch - from helping you assess if our city is right for you to connecting you with property developers, council and recruitment agencies as you start your journey, and a full aftercare programme once you arrive.
Jamie Todd - Business Attraction Specialist
Jamie's previous roles have always positioned him at the heart of helping businesses succeed. With a strong focus on knowing exactly where intervention helps achieve success, Jamie is driven by being able to deliver impactful outcomes for those who entrust him to support their growth.
His international experience within the commercial sector includes; account management for large advertising, FMCG and media organisations, and recruitment consulting for professional construction and engineering consultancies
Jamie loves connecting people within the business community, especially those who invest in Christchurch through business expansion, innovation, and entrepreneurship and his passion for driving economic growth into the region underpins the curiosity he brings to the team.
In his spare time, Jamie trail runs in the Port Hills and as a dad to young children, he enjoys the abundance of nature within Bottle Lake Forest, easy access to the beach and the central city which offers a range of activities including the central library, Tūranga and the impressive Margaret Mahy playground.
Ōtautahi has incredible talent which flows through the broad range of businesses who choose to call Christchurch home. The city has everything a business needs to succeed, and for those working within them enjoy the benefits of having the natural environment on the doorstep"
Jamie Todd
Business Attraction Specialist