Agent Resources
Agent Resource Hub
We value the great work our agents do to support and guide our students and to put Christchurch and Canterbury on the map as a premium destination to study. On this page you will find some great tools, videos and brochures to inspire your students to live and study in our beautiful city and region.
We can't wait to see you!
Study in Christchurch and Canterbury
Study Brochure - Study in Christchurch and Canterbury
The Pathway To The Future Programme
The Pathway to the Future programme is designed specifically for Chinese students wanting to study at high school in New Zealand with a supported pathway to tertiary study. The programme has a focus on Canterbury's high growth sectors of Health-tech, Aerospace & Future Transport, High-tech Services and Food, Fibre & Agritech and participating students will have the opportunity to connect with local businesses for internships and work experience during the programme.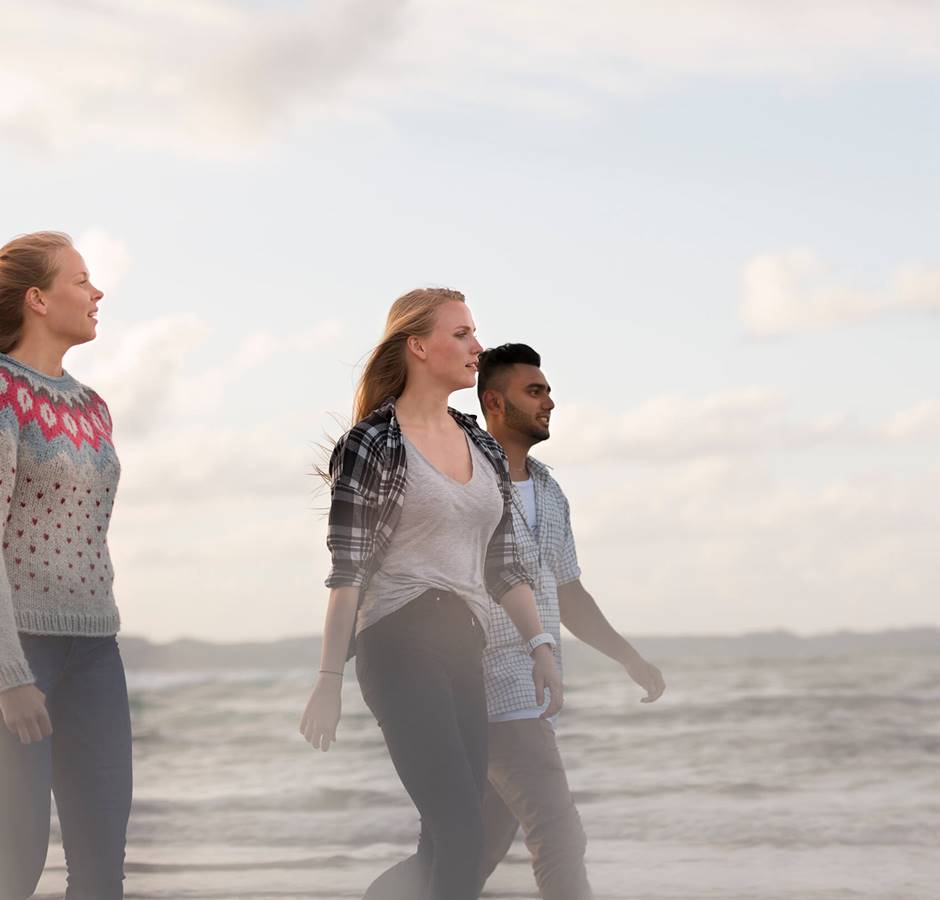 Christchurch Toolkit
To help you inspire students to live and study in our beautiful city, we've put together this toolkit with images, infographics and videos which can help you tell the Christchurch story. A story of exploration. A story of adventure. A story that has shaped our history and will build our future.
Explore the Toolkit
Career Pathways with Supernodes
Christchurch's global growth industries, Supernodes, are leading the way in health tech, future transport, food, fibre and agritech, and hi-tech solutions. Supported by progressive eco-systems connecting talent, enterprise, education and government, Supernodes are creating a better future for all.
Learn More
Christchurch Map
Grab this useful map of the CBD and wider city to help you explore key attractions, points of interest, transport options, shopping and more. Click on an image below to download both the CBD and wider city map.