Agent Resources
Explore the Opportunity
Study in Christchurch and Canterbury
New opportunities await in our city of exploration. World-class education and unrivalled lifestyle at the
heart of New Zealand's South Island, Ōtautahi Christchurch is your chance to flourish. Experience
genuine Kiwi culture in a bustling urban centre, Ōtautahi Christchurch is your next step – are you ready
to take it?
We can't wait to see you!
Study in Christchurch and Canterbury
Study in Christchurch and Canterbury
Welcome to the home of the world's most modern and revitalised city
Study in Christchurch
Discover Your Passion
Student Life in Christchurch
Career Pathways with Supernodes
Christchurch's global growth industries, Supernodes, are leading the way in health tech, future transport, food, fibre and agritech, and hi-tech solutions. Supported by progressive eco-systems connecting talent, enterprise, education and government, Supernodes are creating a better future for all.
Learn More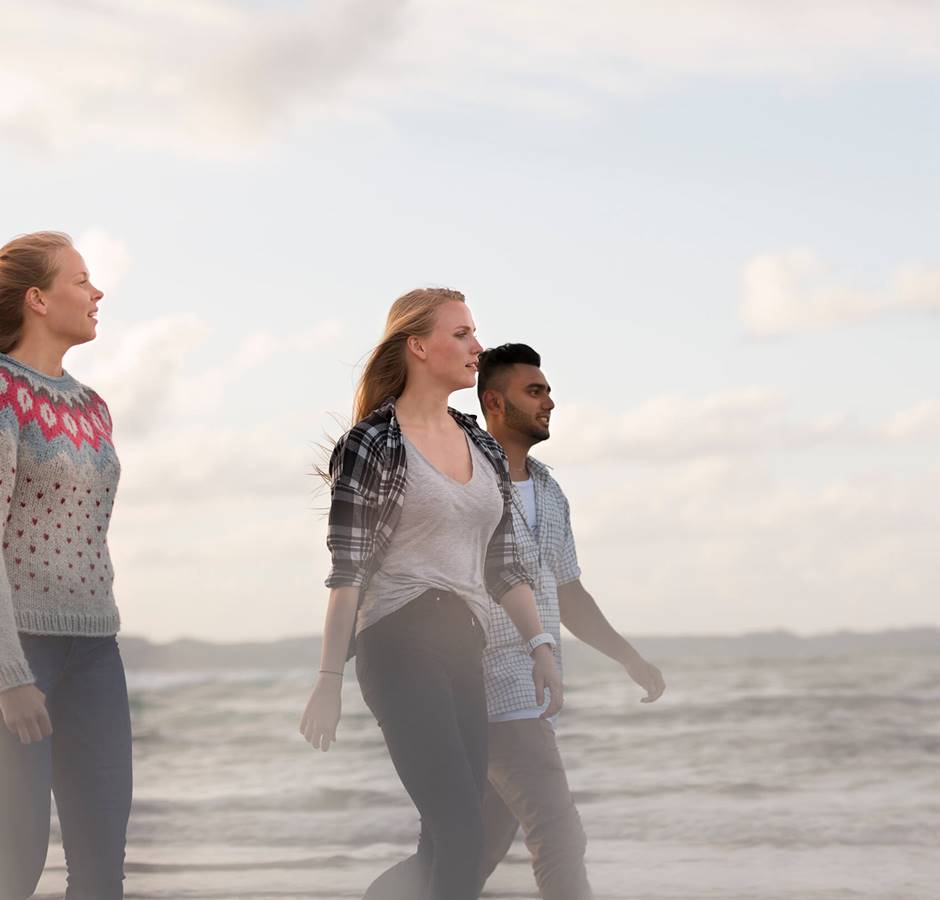 Christchurch Visual Library
To help you inspire students to live and study in our beautiful city, we've put together this toolkit. These resources can help you tell the Christchurch story. A story of exploration. A story of adventure. A story that has shaped our history and will build our future. 
Explore the Toolkit
Christchurch Map
Grab this useful map of the CBD and wider city to help you explore key attractions, points of interest, transport options, shopping and more. Click on an image below to download both the CBD and wider city map.
Contact
Stefi Porter
Partnership Manager - Christchurch Educated