Explore
Adventures for All
A Modern Explorer's Playground
Ōtautahi Christchurch is stacked with laneways and hidden gems, the Canterbury region filled with diverse landscapes and unforgettable moments, all on your doorstep.
Our Seasonal Guides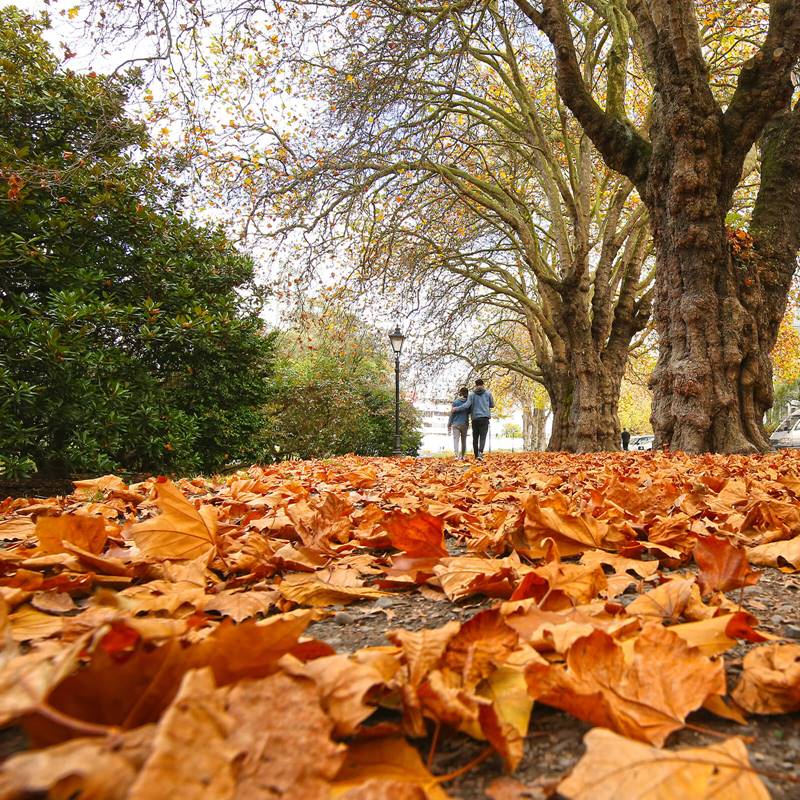 Autumn Guide
Our Autumn Guide
Picturesque snow-capped mountains, rich golden trees and dappled light – here's your guide to Christchurch & Canterbury this Autumn!
View the Autumn Guide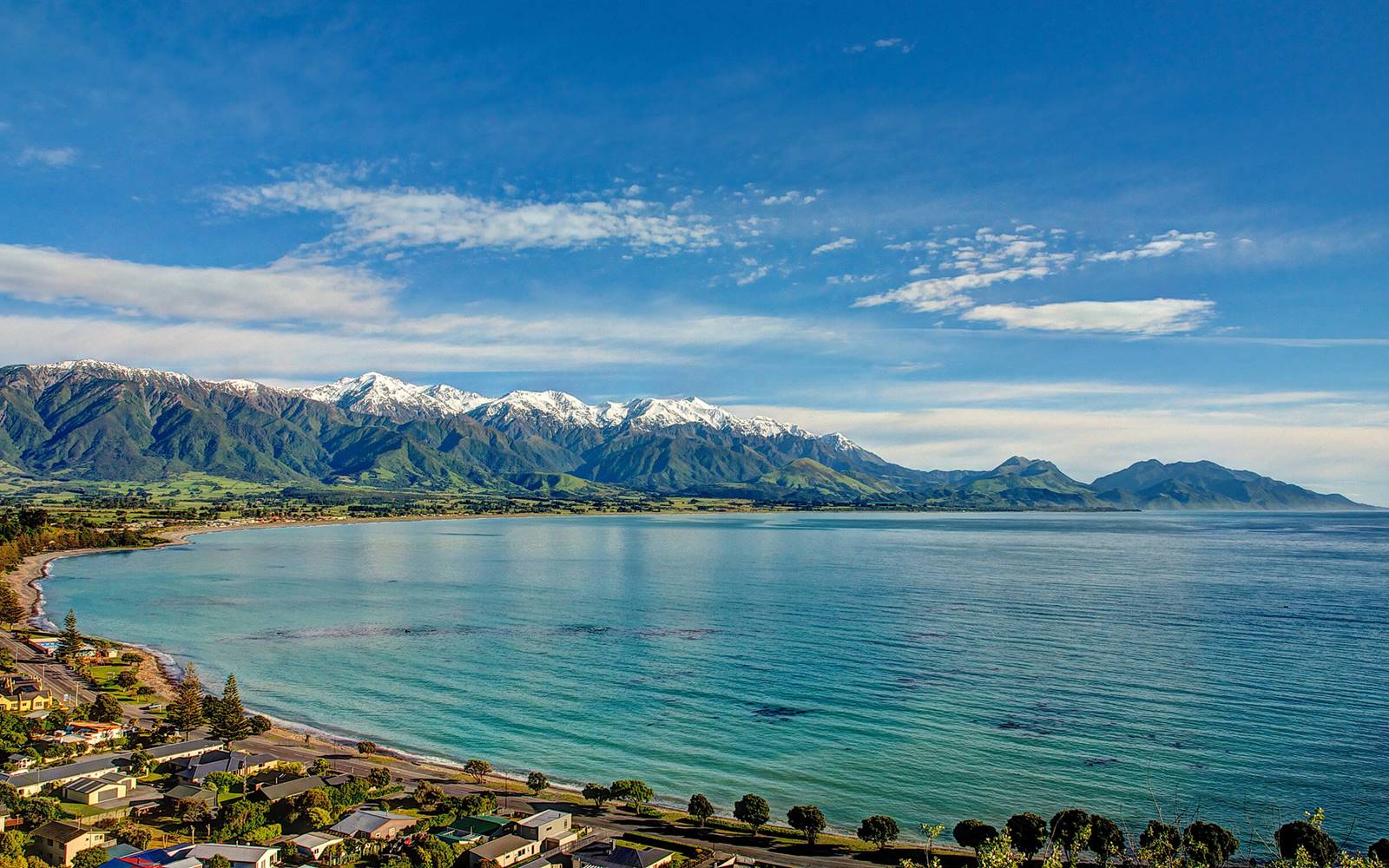 Experience
Canterbury's Natural Splendour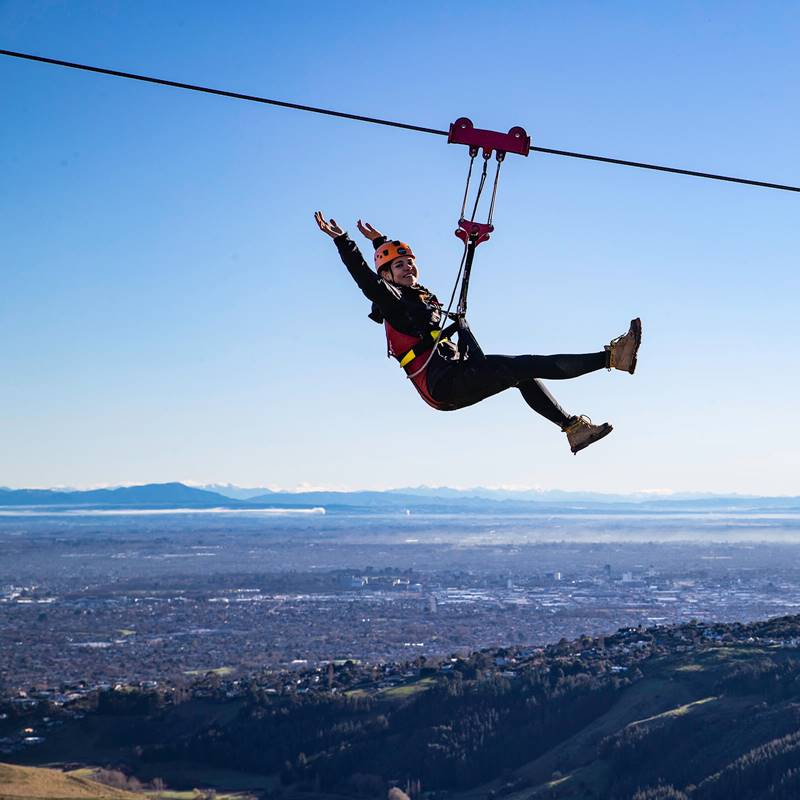 Featured
So Much to See & Do
Zip lines, Coffee or High Country Walks
Our sweeping plains, weaving waterways and pristine coastline are home to a rich tapestry of flora and fauna, and some of the world's most spectacular wildlife. And there's so many ways to experience it. Whether you want to swim alongside our majestic marine mammals, or stroll serenely through native bush, Canterbury is a must-visit for nature buffs.
Explore Our Activities & Attractions
Hit the Trails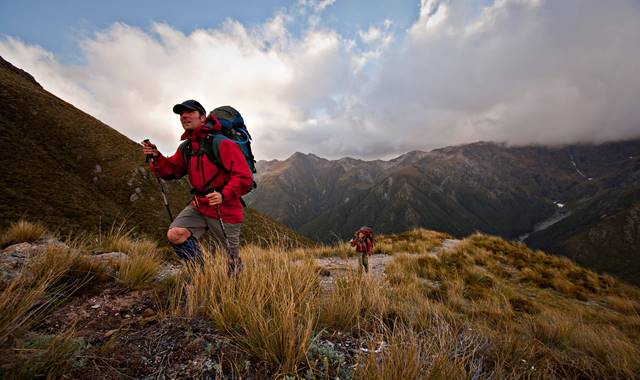 One Step at a Time
Explore Canterbury by Foot
Canterbury is made for outdoor recreation - with rolling countryside, lush green spaces, brilliant blue waterways, and a dynamic alpine environment.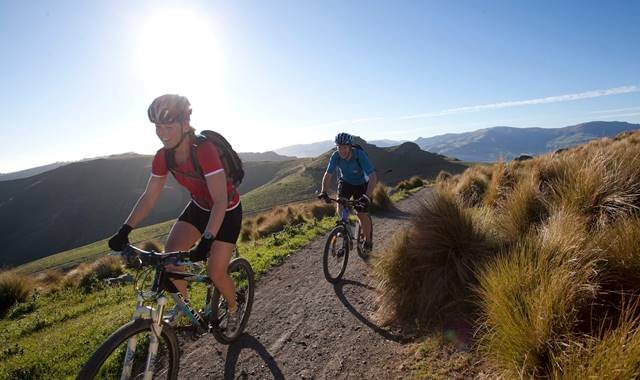 On- or Off-Road
Cycling in Canterbury
Christchurch's flat grid-like structure positioned next to the vast network of scenic road and off-road trails up and around the Port Hills, and the rest of the Canterbury region is a drawcard for many cycling enthusiasts.