Meet
Purposeful Business Events
As Purposeful As Your Ambition
As New Zealand's newest city, Ōtautahi Christchurch is purpose-built for positive outcomes, achieving recognition globally as a safe, sustainable, and innovative destination.
Here, progressive businesses are working towards a better future, in a place where events are as
purposeful as your ambition.  
This is a city for hosting conferences that count and meetings that matter.  
Find your space in Ōtautahi Christchurch.  
Plan With Intention
Why Ōtautahi Christchurch?
People and the planet are top of mind for Ōtautahi Christchurch. Our city's collaborative business events community is dedicated to helping you create and deliver purposeful events.
Let us inspire you with purposeful initiatives for your business event. In return, you help us to keep Christchurch a clean, green city.
Case Studies
Why Ōtautahi Christchurch is your next conference destination.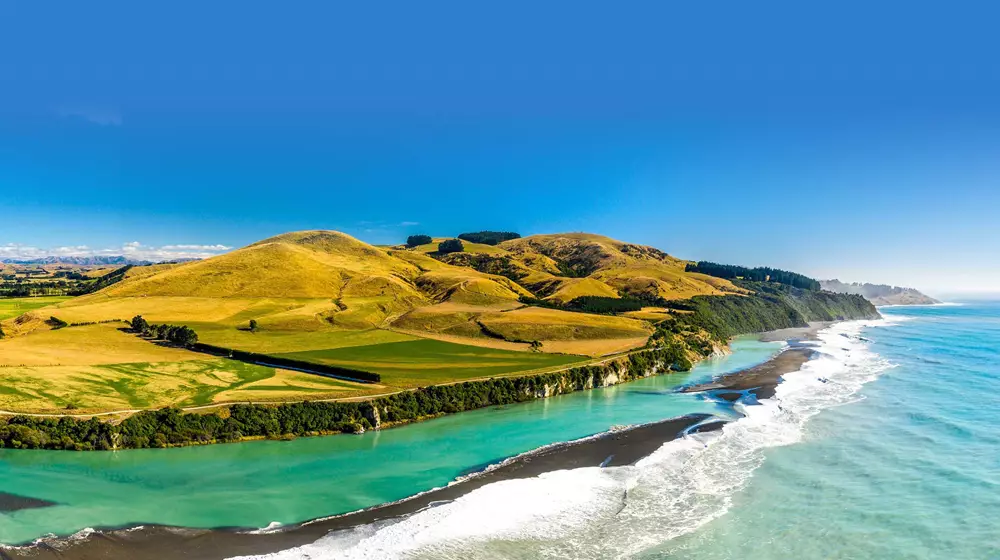 Environmental Defence Society (EDS) Annual Conference
EDS is a thought-leader in the environmental space, and their annual events are considered the leading environmental conferences in New Zealand. EDS has a well-established reputation for delivering highly topical and thought-provoking events that help define the environmental issues of our time and act as a catalyst for change. 
Key Reasons EDS Opted For Ōtautahi Christchurch