Explore your Pathway
Kia Ora and Welcome
Ōtautahi Christchurch is one of New Zealand's premier education hubs. The city is a lifestyle destination home to two world-class universities, the South Island's largest polytechnic, and a connected ecosystem of institutions and industry. Explore what it means to be a student in Ōtautahi Christchurch. 
Exploration is part of what Ōtautahi Christchurch and Waitaha Canterbury is all about.  
It is part of what has shaped us. We are hardwired to challenge the status quo, to imagine, explore and discover what's next. Christchurch is a city founded on that spirit; our history was built on it and our future will be created by it. 
Explore Your Pathway
Ōtautahi Christchurch
Why Study in Ōtautahi Christchurch?
Explore why Ōtautahi Christchurch is your basecamp for education. Download our quick reference guide.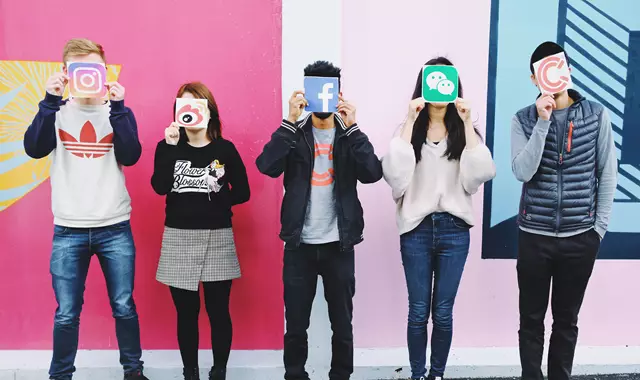 Connect With us on Facebook
Welcome to Christchurch: the city of opportunity! Some of the best thinkers in the world are coming here to get involved, explore and share world-leading ideas for the future. Connect with us on Facebook to get the inside scoop on career opportunities, things to do around our great city, and ways to connect with others.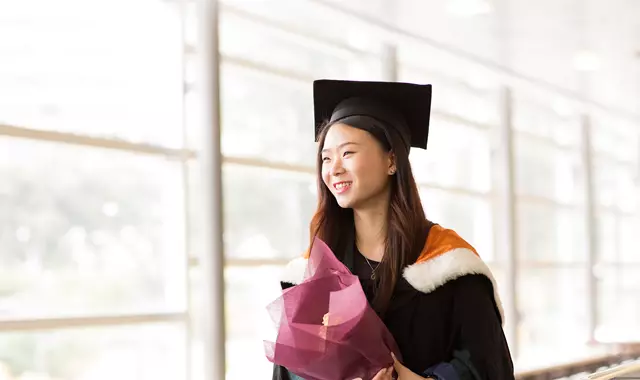 Connect With us on WeChat
坎特伯雷地区教育资源丰富,实力雄厚。神秘的毛利文化在这片土地上焕发着勃勃生机。世界级学府坎特伯雷大学、林肯大学 及 Ara坎特伯雷理工学院等多所理工学院、职业培训学院,英语语言学校及中小学校办学各有特色,学生构成多元。许多与这片土地密不可分的专业正在酝酿。无论学生想学什么,哪个阶段,都可以在这里获取最直接的教学资源,满足自己的学习需求。 在微信上关注我们,了解最新最全的留学信息。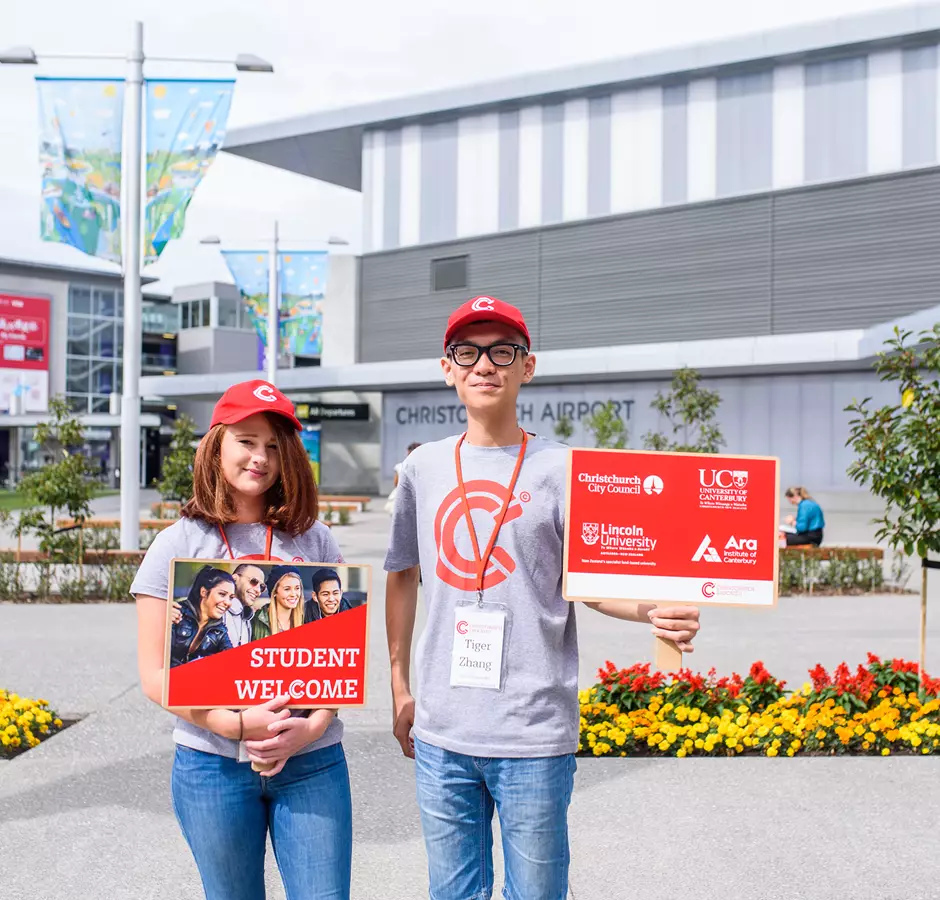 About Christchurch Educated
Christchurch Educated is a group of education providers based in Christchurch city and the Canterbury region, New Zealand. Members span all parts of the education sector from primary school to university and everything in between. Members include public institutions and privately owned and operated businesses. We welcome inquiries for international partnerships, study tours, teacher professional development and individual student enrolments.
Find Out More