About Us
Strategies & Publications
ChristchurchNZ is the sustainable economic development and city profile agency for Ōtautahi Christchurch.  See below for ChristchurchNZ's strategy and business engagement documents, as well as regular economic reports.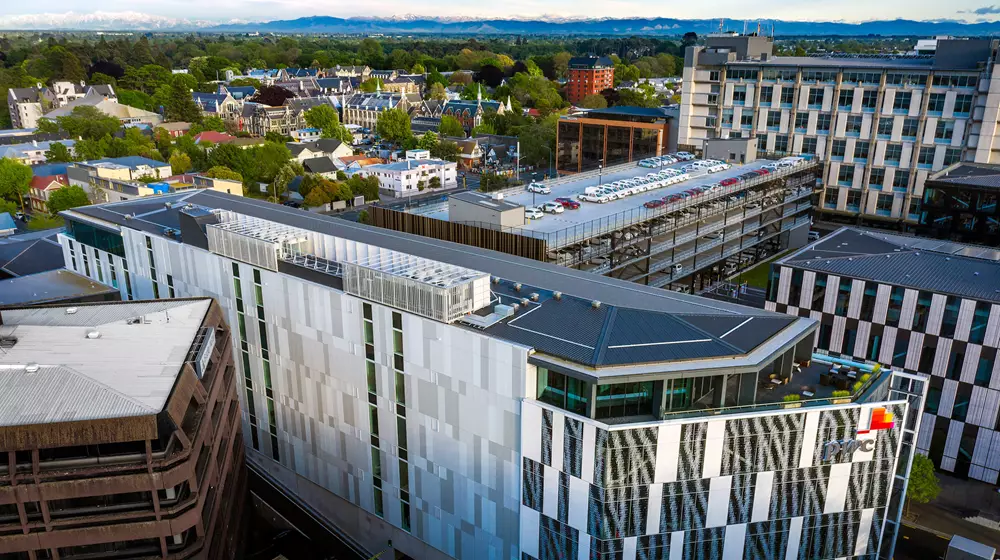 Economic Insights
ChristchurchNZ is an authoritative city voice for economic development, insight, and analysis. Through regular publications and live monitoring of the Christchurch and Canterbury economy, ChristchurchNZ provides guidance and direction to ensure sustained prosperity for those that call this place home.
Read More
City Strategies & Results
View the economic development strategies that ChristchurchNZ is responsible for.
The purpose of Christchurch Economic Development Strategy (CEDS) is to identify long term growth goals and priorities to 2031 that will create a stronger economy and better quality of life.
ChristchurchNZ - Our Statement Of Intent
The ChristchurchNZ Statement of Intent sets out the focus and priorities for our organisation over the next three years.  
Christchurch Prosperity Framework
The Christchurch Prosperity Framework defines 10-year goals which speak to the city's future economic well-being. The 10-year goals are ambitious and strive to create new and better economic opportunities for Christchurch and its people.
The Framework provides guidance for agencies tasked with economic development and regeneration, as well as assisting local and national agencies make collaborative "best for city" decisions.
Christchurch Aerospace Sector Plan
The five-year plan sets out nine goals and associated actions for the city's aerospace sector, based around four themes:
Knowledge sharing
Innovation and test-bed capabilities
Pathways to attract and expand businesses
Education and training
A City Of Opportunity
Ōtautahi Christchurch embraces change and innovation, creating a strong economy and a vibrant place to live. Home to a wealth of employment opportunities and a thriving start-up ecosystem, Christchurch also offers an exceptional quality of life.
The city boasts an abundance of recreational activities, world-class hospitality, retail and healthcare, and first-rate educational facilities. An attainable housing market  at the heart of the South Island, with some of the world's most stunning scenery on the city's doorstep.
Innovation In Canterbury
Exploring ways to commercialise the high-level of innovation in Canterbury. With input from 50 people who work in the innovation sector in Canterbury, in New Zealand and around the world, this research describes how the region can realise greater economic value from innovation. It identifies what we are doing now to foster, grow and strengthen local innovation.
Get In Touch
Media Enquiries
Please contact the following email address for all media enquiries.