About Us
Urban Development
ChristchurchNZ
Urban Development Team
Urban Development is a new function for ChristchurchNZ. It has been added so that the organisation is better positioned to enable and deliver projects and activities that support our City's economic prosperity.
We work with local neighbourhoods, council, government organisations, developers, investors and community groups to create opportunities and help make great projects happen in our city.
What is urban development?
Urban Development consists of all the activities that enable or promote urban transformation and catalyse economic growth. This includes the development and renewal of urban environments, the construction of housing, and the development of related commercial, industrial, community or other amenities, infrastructure, facilities services or works.
Our work will catalyse future investment in Christchurch and help to deliver projects that create thriving, inclusive places where people choose to live, work and play.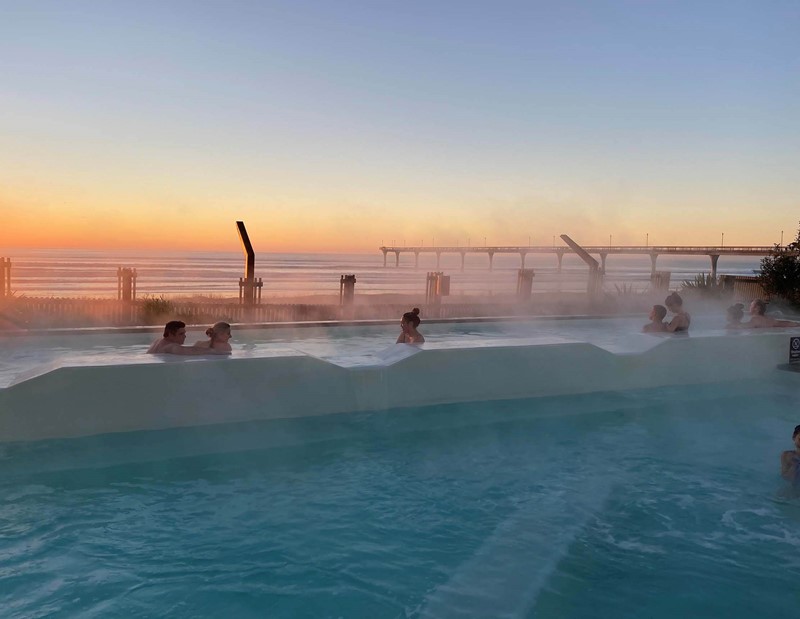 How can ChristchurchNZ help?
Our team of experts works with all sorts of people to get projects moving and support exciting new city initiatives.
We acquire and assemble land in strategic locations to unlock the potential of that area and stimulate further investment.
We support and facilitate the creation of special places across the city and encourage investment in key areas.
We support city growth partnerships by working with public, private and third sectors.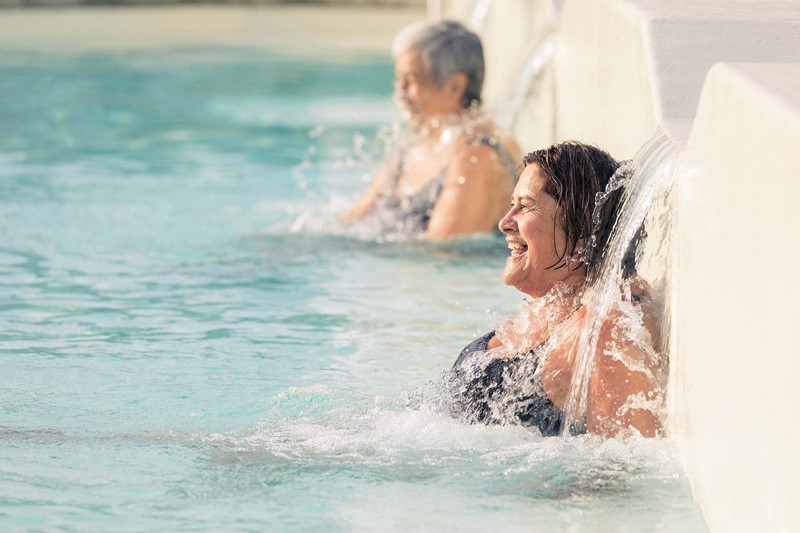 Who is in the ChristchurchNZ team?
The Urban Development team brings a wealth of knowledge and connections across the public, private and not-for-profit sectors and takes a multi-disciplinary approach to projects and initiatives. With experience in development, engineering, placemaking, community engagement and more, we work across industries and sectors to get great development outcomes for the people of Christchurch.
Want To Know More?
Get In Touch
Send us an email or complete the form.