Welcome to Screen CanterburyNZ
Explore our world of film, all within close proximity to Ōtautahi Christchurch
Screen CanterburyNZ welcomes all filmmakers, story-tellers and content generators, to the most accessible and diverse film location in the world - all within an hour of our international airport and New Zealand's newest and second largest city - the Garden City of Christchurch.
We've explored every corner of our region for you. If you want to gain access to amazingly unique locations for your next project, we have the keys you'll need - ready for you to explore with.
We are here to help you capture anything destined for any screen. From the mountains to the sea - from old period buildings, to some of the most modern city architecture on earth. let's chat about your next film project.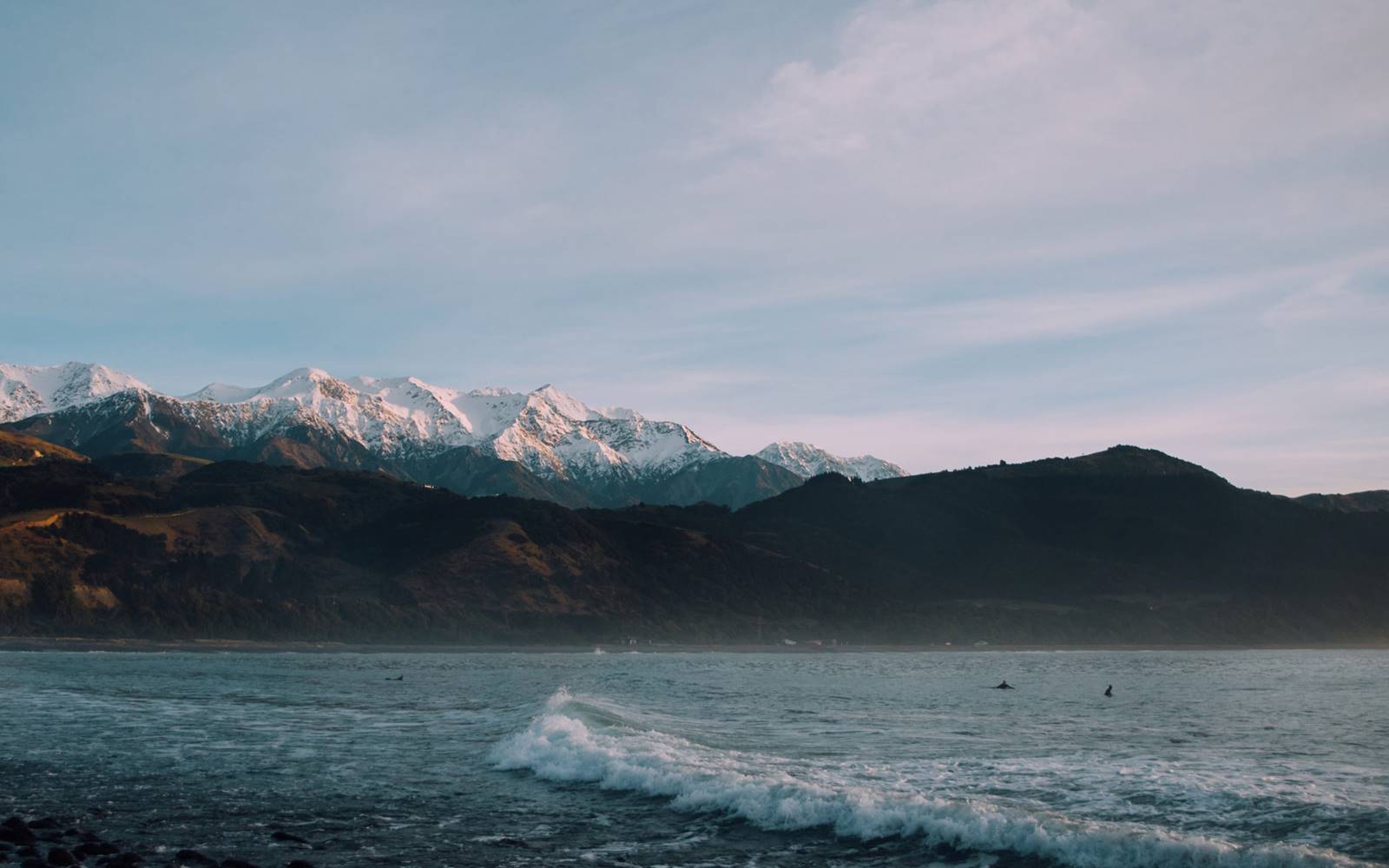 Behind the Scenes
On Location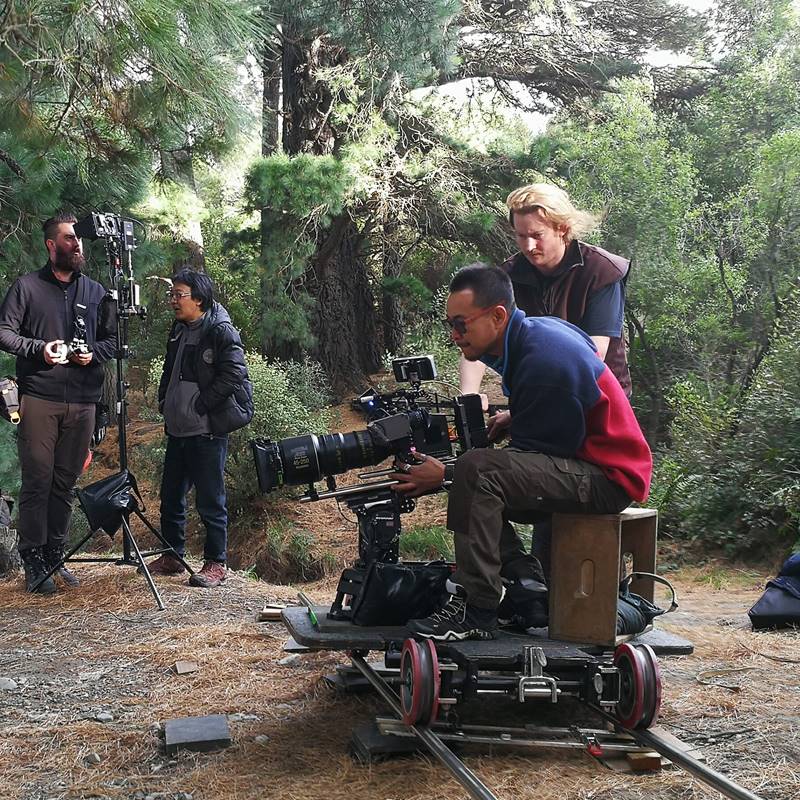 On Location in Canterbury/West Coast
There are always many stories being told in our region on any given day. See some of the current projects being shot as well as the past blockbusters that have utilised the skills of our local crew and featured our stunning backdrop.
View the Location Gallery
Keep up with Screen CanterburyNZ
Get Access Now
Hi, I'm Bree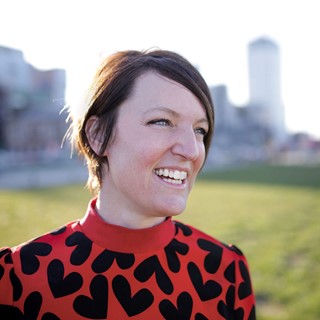 My team and I are here to help you and your next project. If you need access, have any questions or just want to start the conversation, get in touch now.
Bree Loverich
Screen CanterburyNZ Manager