Explore
Bread and Circus Backyard Buskers Festival 2021
Explore
BLACKCAPS at Hagley Oval - January - March 2021
Explore
Crowded House To The Island Tour - 10 March 2021
What's On
Ōtautahi Christchurch is a city of world class sports, of blooming gardens, of daring street art, and inclusive communities that forge change.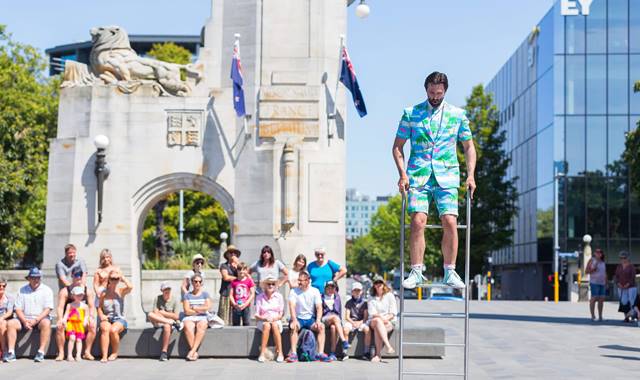 15 - 31 January 2021
Bread & Circus Backyard Buskers Festival
Be part of the festival this summer as we party in our own backyard!
30 January 2021
Great Kiwi Beer Festival
The premier celebration of the stories and faces behind New Zealand's booming craft beer industry. Staged in Christchurch's Hagley Park in the height of Summer, the festival plays host to more than forty breweries.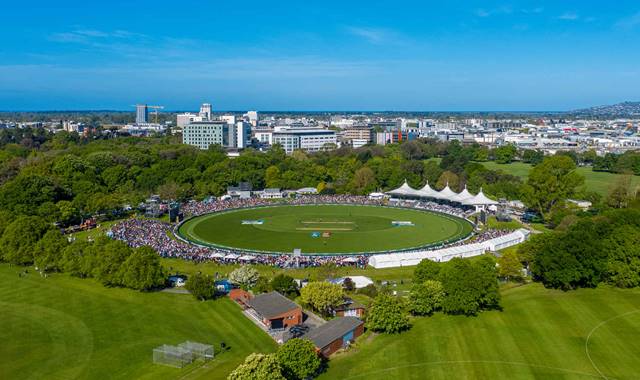 22 February 2021 (T20)
BLACKCAPS v Australia
The Australian men's team is set to return to New Zealand with five matches around the country including a first ever international under lights at Hagley Oval. This is your chance to see trans-Tasman rivalry at its best!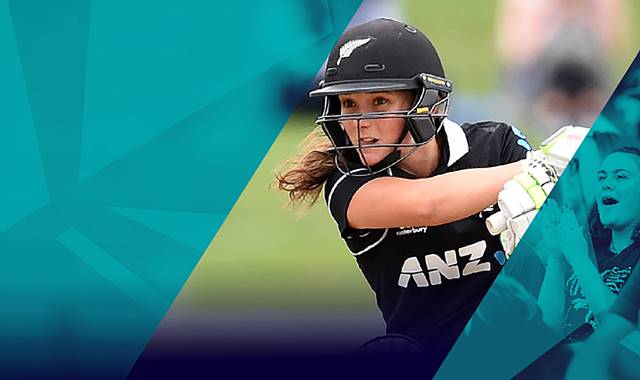 23 February 2021
WHITEFERNS v England
The White Ferns take on England's Women's Cricket team as part of New Zealand's Summer of cricket. Be part of the excitement at Hagley Oval.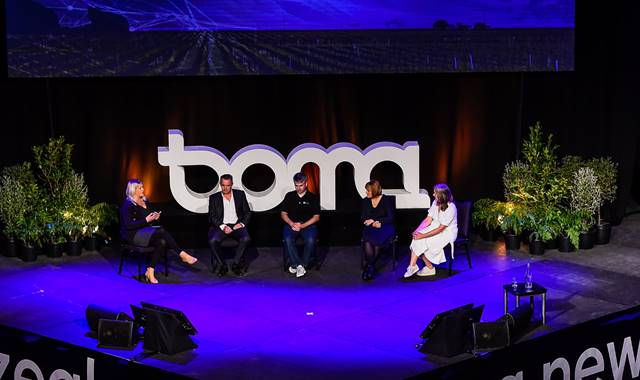 11 - 12 May 2021
E Tipu 2021: The Boma NZ Agri Summit
E Tipu 2021 is the must-attend agri event of the year. It's designed to bring together people who work across Aotearoa New Zealand's entire food and fibre sector, from the start of the supply chain to the finished products.
14-18 July 2021
Festival of Brass
The New Zealand Brass Band Championships play host to some of the finest brass and percussion musicians from around the world. All are welcome!
There are no events for your selection.
{{eventsMonth[0].displayMonth}}