What's On
Christchurch plays host to several major events each year. From regular arts, theatre, film and cultural festivals to international music acts and major sporting showdowns, there's always a reason to visit!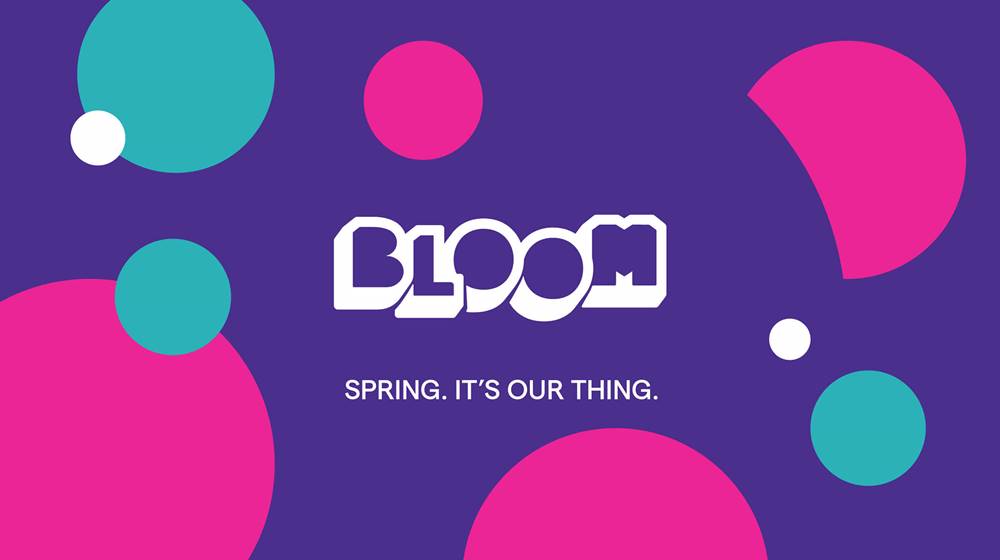 BLOOM
We are gearing up for Ōtautahi Christchurch's spring celebration - BLOOM!
From events and festivals to horse racing and gigs, fashion shows and public gatherings to sports and entertainment. If it's happening in spring, it's BLOOM.
Explore More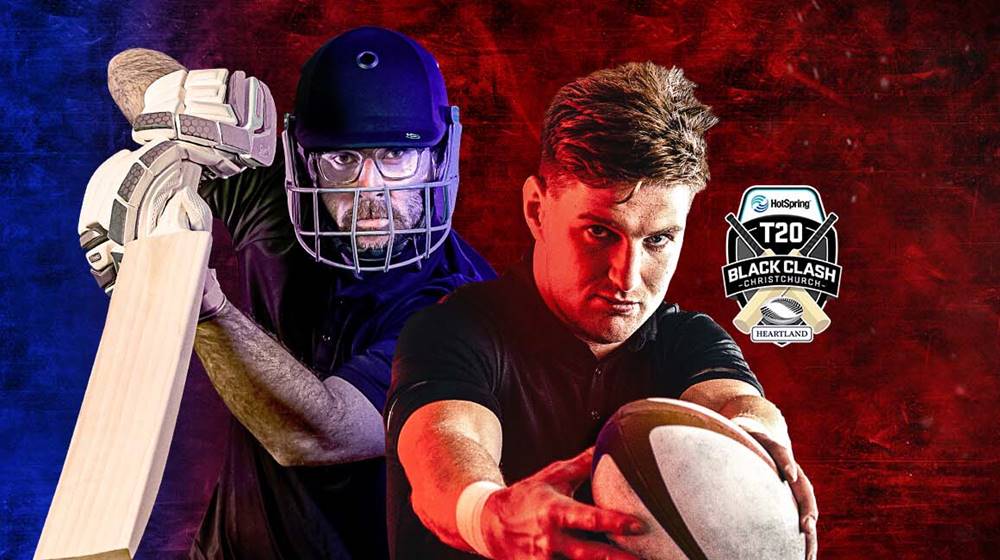 Hot Spring Spa Christchurch T20 Black Clash in association with Heartland - 22 January 2021
Hot Spring Spas T20 Christchurch Black Clash in association with Heartland pits New Zealand's biggest sporting stars against each other in a high-intensity, hugely fun T20 cricket match at Christchurch's beautiful Hagley Oval on Friday, 22 January for the first night game ever!
Buy Tickets Now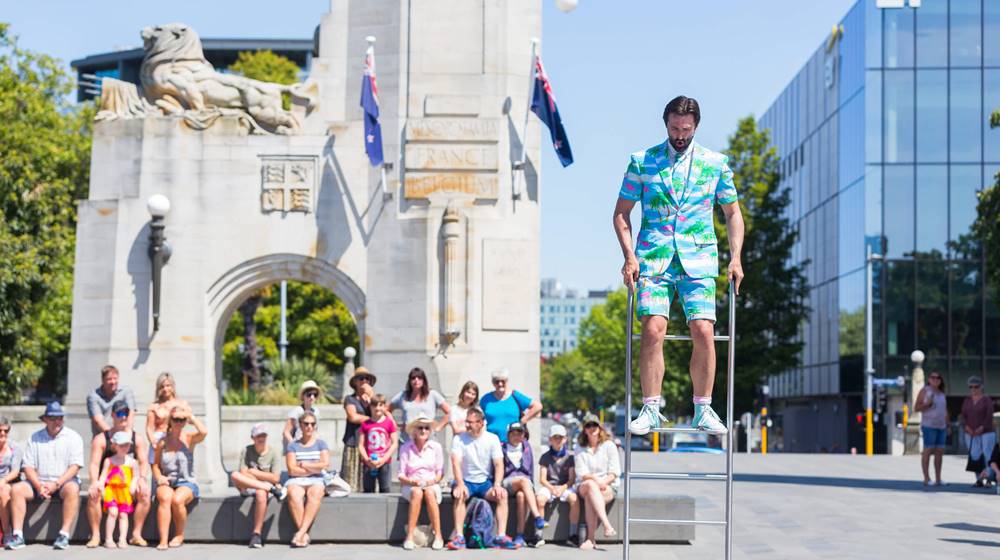 Bread & Circus Backyard Buskers Festival 15 - 31 January 2021
Be part of the festival this summer as we party in our own backyard!
Explore More
There are no events for your selection.
{{eventsMonth[0].displayMonth}}