What's On
Ōtautahi Christchurch is a city of good times, where people come together and have a little fun. We celebrate the arts, world-class sporting heroes, innovative business and diverse communities; the calendar is always full and we wouldn't have it any other way. 
Matariki 2023
A time of reflection, celebration and preparation; it is nearly time to celebrate Matariki. Discover the events happening right here in Ōtautahi Christchurch!
Celebrate Matariki
7 - 15 July 2023
Tīrama Mai
Immerse yourself in the wonder of Matariki at Ōtautahi Christchurch's annual winter festival of light, Tīrama Mai! Explore a range of lighting installations, projections and illuminated artworks. Check it out from 7-15 July in Victoria Square from 5-10pm every night and it's free! Bring your friends and whānau to experience the joy and wonder of Tirama Mai together.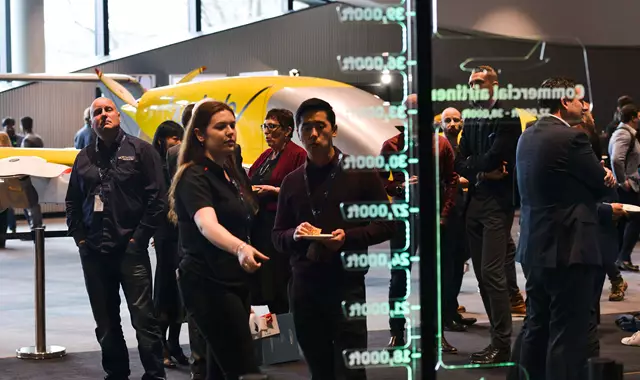 5 - 12 September 2023
Innovate Ōtautahi
Come and join here in Ōtautahi Christchurch where the city will be buzzing with business, startups, aerospacers and tech talent. The city will host three epic innovation-focused events that will challenge you, make you think differently and offer you the opportunity to help build a better future for future generations.
11 & 12 November 2023
FAST5 Netball World Series
The FAST5 Netball World Series is returning to Christchurch this November. Current champions Australia will return to Wolfbrook Arena alongside the FAST5 Ferns, England, Jamaica, South Africa, and Malawi. The men's teams will also be back in action! FAST5 is netball like you've never seen it before, with five players to a side, shorter quarters, power plays, and super shots – this is a game you don't want to miss!
There are no events for your selection.
{{eventsMonth[0].displayMonth}}