4 March - 3 April 2022
ICC Women's Cricket World Cup 2022
29 & 30 January 2022
SailGP
What's On
Ōtautahi Christchurch is a city of world class sports, of blooming gardens, of daring street art, and inclusive communities that forge change.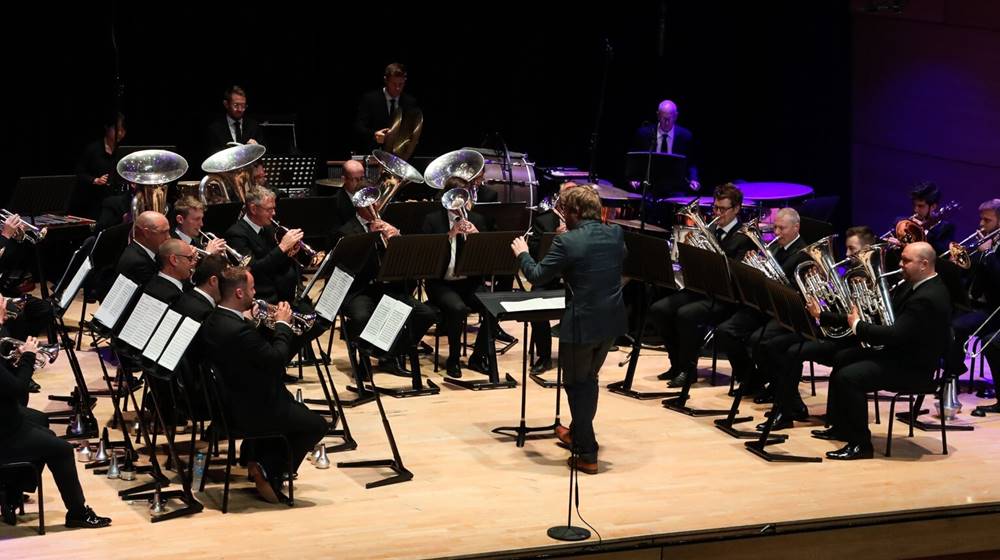 3 Winter Events You Don't Want to Miss
Sure, it's a bit colder and darker right now, but why should that stop you getting out and about? It shouldn't! From illuminated spectacles to street parades, pier walks to packed concert venues, you've got options this winter. We've picked three you've got to check out.
Explore More
30 September - 3 October 2021
South Island Moon Festival
The South Island Moon Festival, Ōtautahi Christchurch's newest cultural event, is set to illuminate the city with a vibrant display of art, lanterns, performances and food this spring. You'll enjoy spectacular lantern displays, food and beverage providers and free outdoor entertainment for the whole family.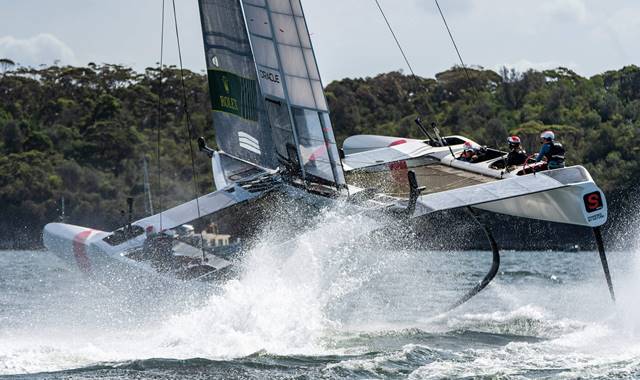 29 & 30 January 2022
SailGP
Powered by Nature™, SailGP is adrenaline-fueled racing as eight teams go head-to-head in iconic venues across the globe for a winner-takes-all $1 million prize. Be sure to catch the action in Whakaraupō Lyttelton Harbour this summer.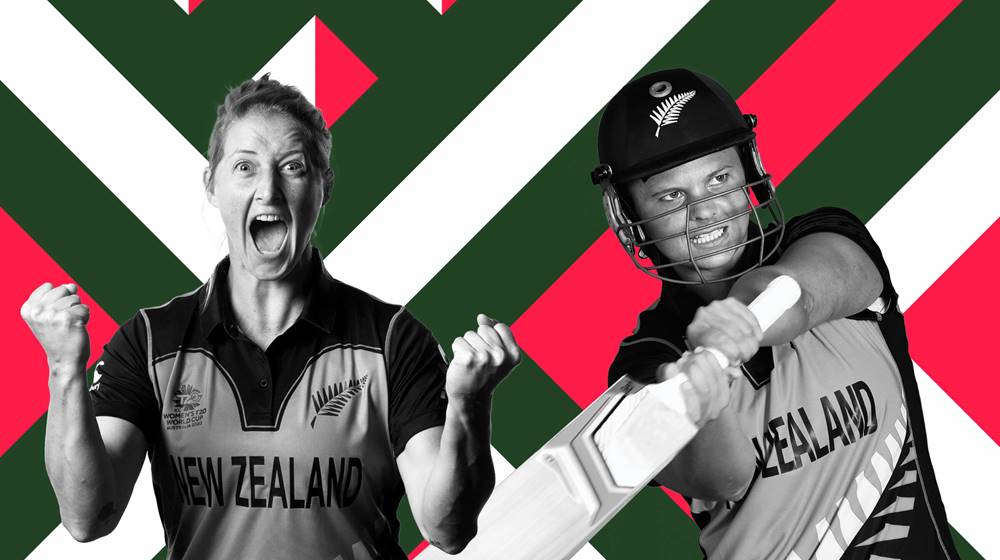 ICC Women's Cricket World Cup 2022 - 4 March - 3 April 2022
The ICC Women's Cricket World Cup 2022 is coming to Aotearoa and you can be there for all the world class action. This venue pack gives you access to all round-robin matches at Hagley Oval, Christchurch. Venue Packs are available for a limited time so get in quick to secure your tickets now!
Explore More
There are no events for your selection.
{{eventsMonth[0].displayMonth}}