About Us
About the ChristchurchNZ Convention Bureau
The ChristchurchNZ Convention Bureau is a partnership-based business unit within ChristchurchNZ. We are dedicated to marketing and promoting Christchurch and Canterbury as a business events and business tourism destination.
Our Goal
Our goal is to help business event planners, buyers, and conference and incentive professionals put together successful events and find unique experiences and locations with the right venues and activities. Contact one of our team today and take advantage of our free services to ensure your next conference or event is a great success.
Expert Local Knowledge
Our friendly, professional team has specialist skills and extensive product knowledge of the city and region, ensuring you have the best possible resource to plan a successful event.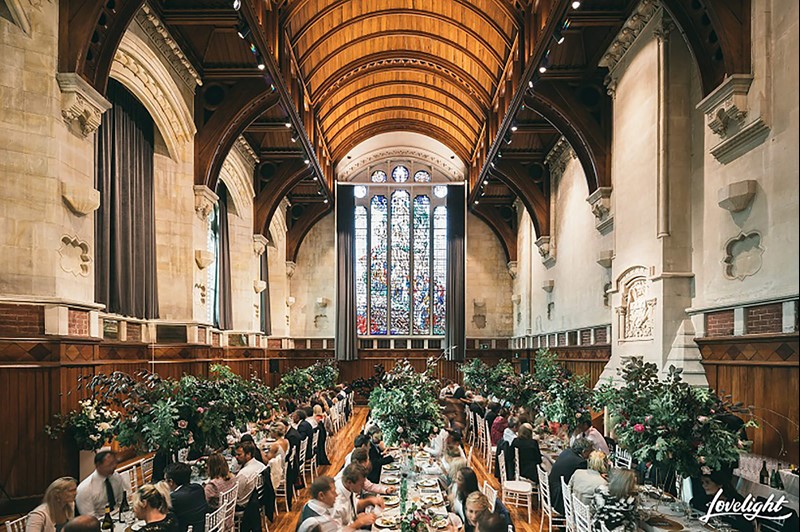 Help Choosing the Right Venues and Event Services
Christchurch and Canterbury have a highly collaborative network of venues and event service providers who can assist with all aspects of your conference, meeting or event, so let us put you in touch with the best contacts to suit your needs.
Help with Bid Preparation and Coordination
If you are bidding for a large international conference, we can guide you through the conference bid process by producing a specialised bid document, as well as obtaining letters of support and assisting with your application to the Conference Assistance Programme (CAP) run by Tourism New Zealand (subject to certain eligibility criteria).
Assistance with Site Inspections and Familiarisation Planning
Coordination of and hosting visits to the city and region, showcasing the exceptional products and services on offer for you and your delegates.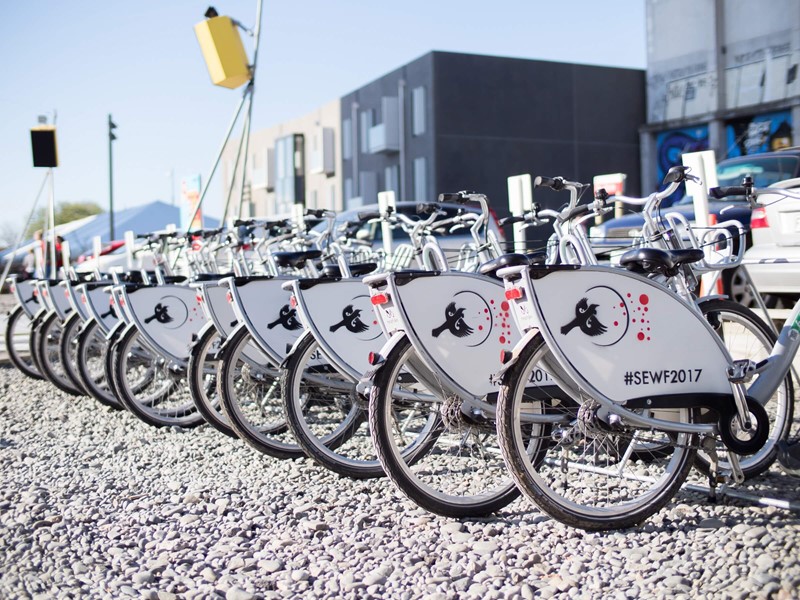 Suggestions for Social Programmes
We'll advise you on some of the best and unique function venues, catering providers and theming services, helping you to create a social event to remember.
Destination Marketing Material
In the lead up to your conference, we can supply marketing materials such as brochures, maps and imagery aimed at driving delegate numbers and promoting the destination.
Itinerary Ideas
For unique incentives, pre and post touring and partner programmes. The city and region has an array of spectacular sights and activities to be explored – talk to us about touring options that will surprise and inspire.
Business Events Industry Aotearoa (BEIA)
Platinum Member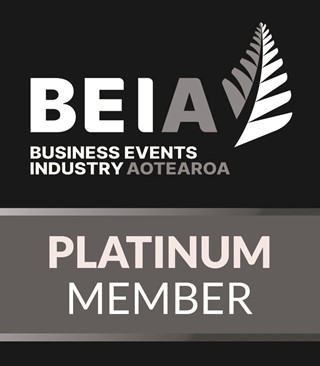 ChristchurchNZ Convention Bureau is proud to be a platinum member of Business Events Industry Aotearoa (BEIA). BEIA takes a lead role in driving New Zealand's business events activity and provides advocacy and educational opportunities for the sector. ChristchurchNZ Convention Bureau values being a part of this progressive and collaborative network in New Zealand.