Cruise Into
Ōtautahi Christchurch
Arriving By Cruise Ship?
Arriving in Ōtautahi Christchurch by cruise ship is just a taste of what's on offer in this part of New Zealand. Christchurch city centre is a 20-minute shuttle ride from the port town of Lyttelton.
Whether it's Christchurch or Akaroa, you've just arrived at a place where endless experiences, fun and adventures await. Expect the best locally sourced food, the best tourism activities, and a vibrant city centre that is so excited to welcome you.
With so much choice, your hardest decision will be how much you can get done before embarking.
Kia ora and welcome to Ōtautahi Christchurch.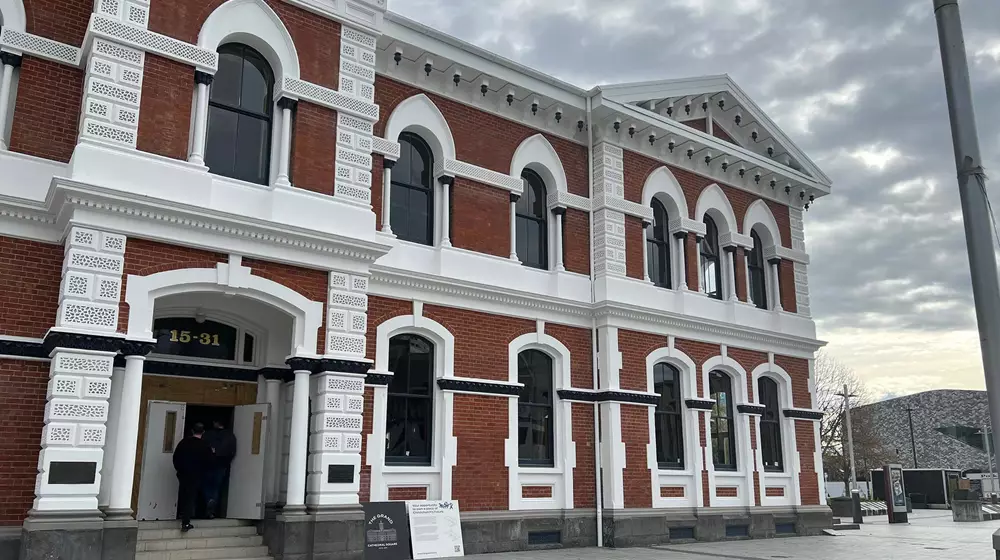 Ōtautahi Christchurch isite Visitor Information Centre
Make the most of your time on shore by visiting the Ōtautahi Christchurch isite Visitor Information Centre. Located in Cathedral Square (just a short 10-min walk from the shuttle drop-off) Ōtautahi Christchurch isite offers a complete booking service for activities, attractions, and transport across Christchurch, Canterbury and beyond. Their friendly staff provide comprehensive and up-to-date city information and guidance to make your stay a memorable one.
Connect With The Christchurch isite