Connect With Our Team
ChristchurchNZ's business and investment team are a knowledgeable mix of professional, strategic thinkers with diverse skill sets. They love identifying opportunities and building relationships to make positive, impactful outcomes for both stakeholders and the city of Ōtautahi.
The welcoming team strongly supports innovation and sustainable economic growth across the region and will make sure every interaction you have with them, is one of the best.
Jamie Todd - Business Attraction Specialist
Jamie's previous roles have always positioned him at the heart of helping businesses succeed. With a strong focus on knowing exactly where intervention helps achieve success, Jamie is driven by being able to deliver impactful outcomes for those who entrust him to support their growth.
His international experience within the commercial sector includes; account management for large advertising, FMCG and media organisations, and recruitment consulting for professional construction and engineering consultancies
Jamie loves connecting people within the business community, especially those who invest in Christchurch through business expansion, innovation, and entrepreneurship and his passion for driving economic growth into the region underpins the curiosity he brings to the team.
In his spare time, Jamie trail runs in the Port Hills and as a dad to young children, he enjoys the abundance of nature within Bottle Lake Forest, easy access to the beach and the central city which offers a range of activities including the central library, Tūranga and the impressive Margaret Mahy playground.
Connect With Jamie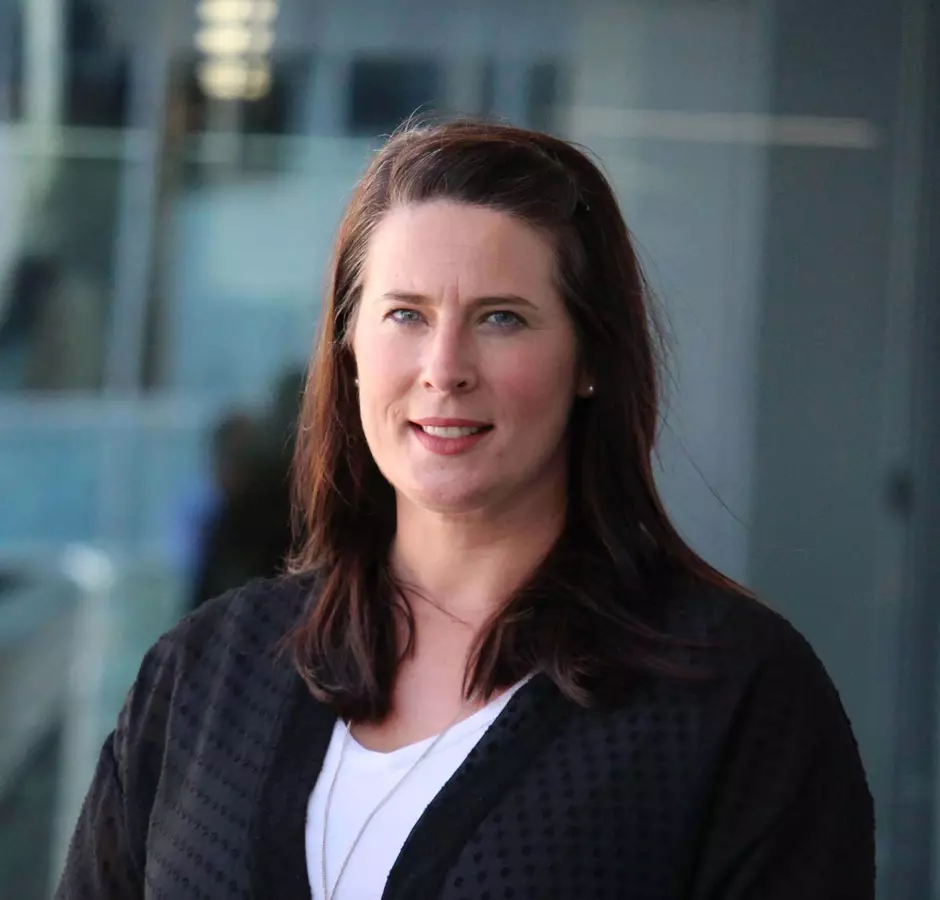 Dianna Rhodes - Business Growth Manager
With an experienced professional with a background in global fintech and SaaS, Dianna leads a team overseeing the Business Sustainability and Growth work programme and manages the Regional Business Partner Network for the Canterbury region. Her responsibilities include developing business growth and sustainability strategies, building and managing relationships with Central Government and key government agencies, managing government contracts with a value of over $6m, and designing business support programmes and tools.
Previously, Dianna was an Innovation Specialist at the Canterbury Employers' Chamber of Commerce where she delivered the Callaghan Innovation component of the Regional Business Partner (RBP) Programme and has held other business management roles in the UK and New Zealand.
Dianna is a strategic thinker, collaborator, and relationship builder with a knack for identifying opportunities. She has experience in managing commercial products and data product portfolios, developing product strategies, and implementing product roadmaps.
Connect With Dianna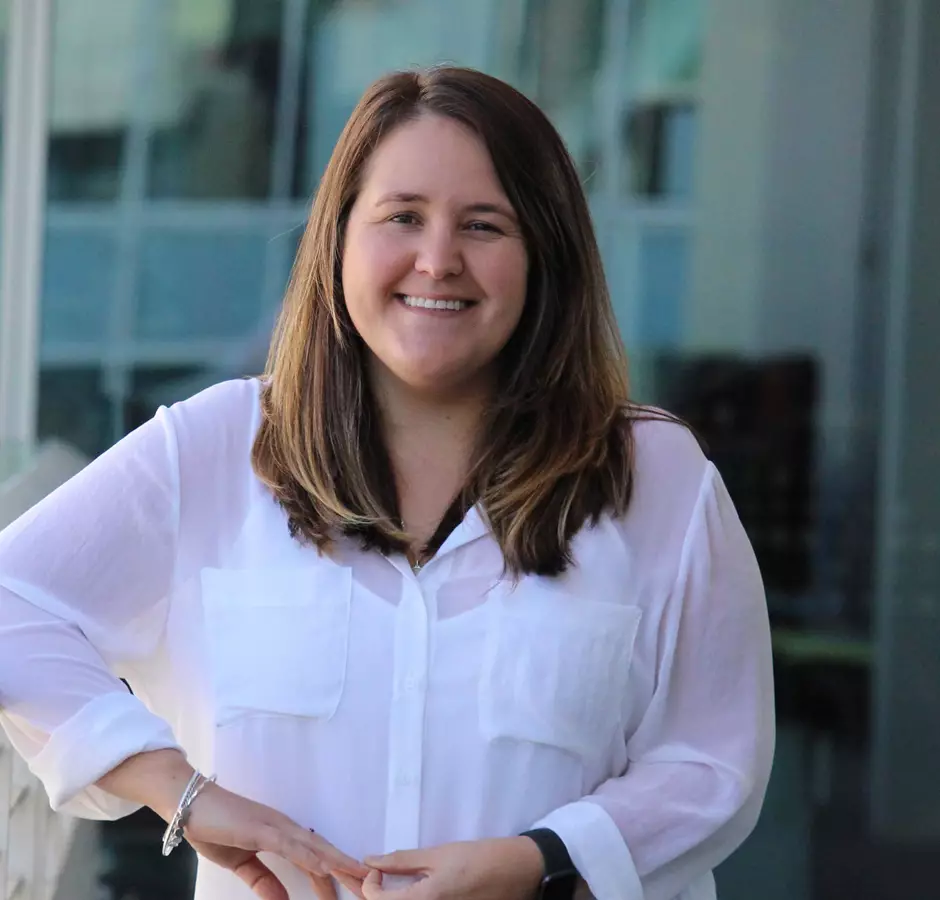 Emma Renowden - Cluster Specialist, Aerospace & Health Tech
Emma had been working in the non-profit sector for 10 years before joining ChristchurchNZ, primarily focused on disability and health innovation. A career highlight was working on a multi-million dollar global challenge run with Toyota, designed to revolutionise mobility devices for people with lower limb paralysis. Emma has always loved supporting innovators, especially those that help people, so her ChristchurchNZ role ticks all right the boxes.
Emma brings strong project & stakeholder management skills, along with a diverse range of innovation design expertise.
A proud resident of North Canterbury with her whānau, Emma grows truffles, olives and also runs a side hustle buying and selling vintage and preloved baby clothes, which she started doing after her daughter was born.
Connect With Emma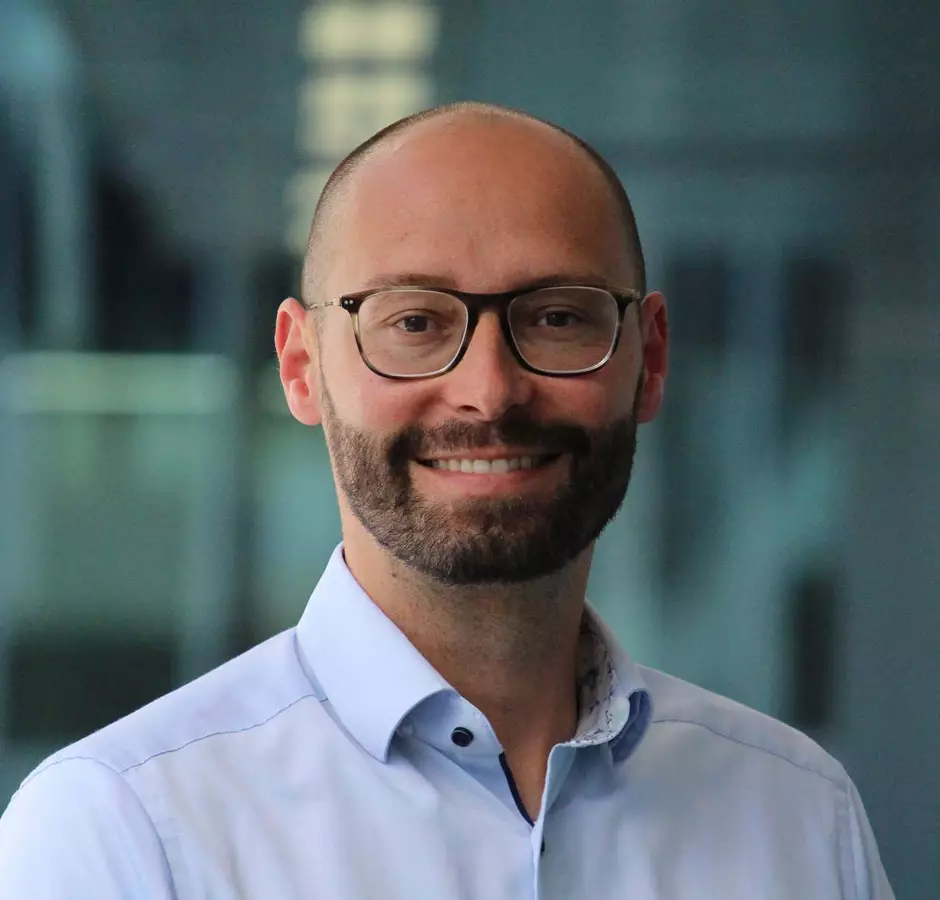 Anton Holzner - Business Growth Advisor
After graduating with a German University degree in Management and Marketing, Anton has worked in numerous roles and developed a strong business skill set. Controlling and Taxation, Certified Business Coach and Trainer, SCRUM MasterWorking for big corporations such as Amazon plus government funded institutions and NFPsRunning start-up and labour market focused programmes in both Germany and Aotearoa.
Anton has a huge curiousty to learn about innovative and sustainability-oriented product and business ideas and is passionate about connecting businesses with the right resources in Christchurch and beyond and watch them grow.
Dad to schnoodle Archie, Anton spends as much time outdoors as possible, growing vegetables and hiking while trying his best to try out all the great Christchurch food places, with Asian fusion as the favourite.
Connect With Anton
Shawn Melley - Business Growth Advisor
Shawn has over 23 years of experience and leadership in marketing, sales, business analytics, product development and corporate strategy. He has led commercial business units, launched multiple products into new markets, and co-founded a biotech start up.
Shawn is a creative problem solver who enjoys working with businesses of all sizes to uncover areas of growth and opportunity that will help them achieve their goals. He is proficient at evaluating markets, identifying how they will evolve, and positioning products to succeed in the changing landscape.
Outside helping businesses, Shawn spends time with his family and friends outdoors, most often skiing, surfing and tramping.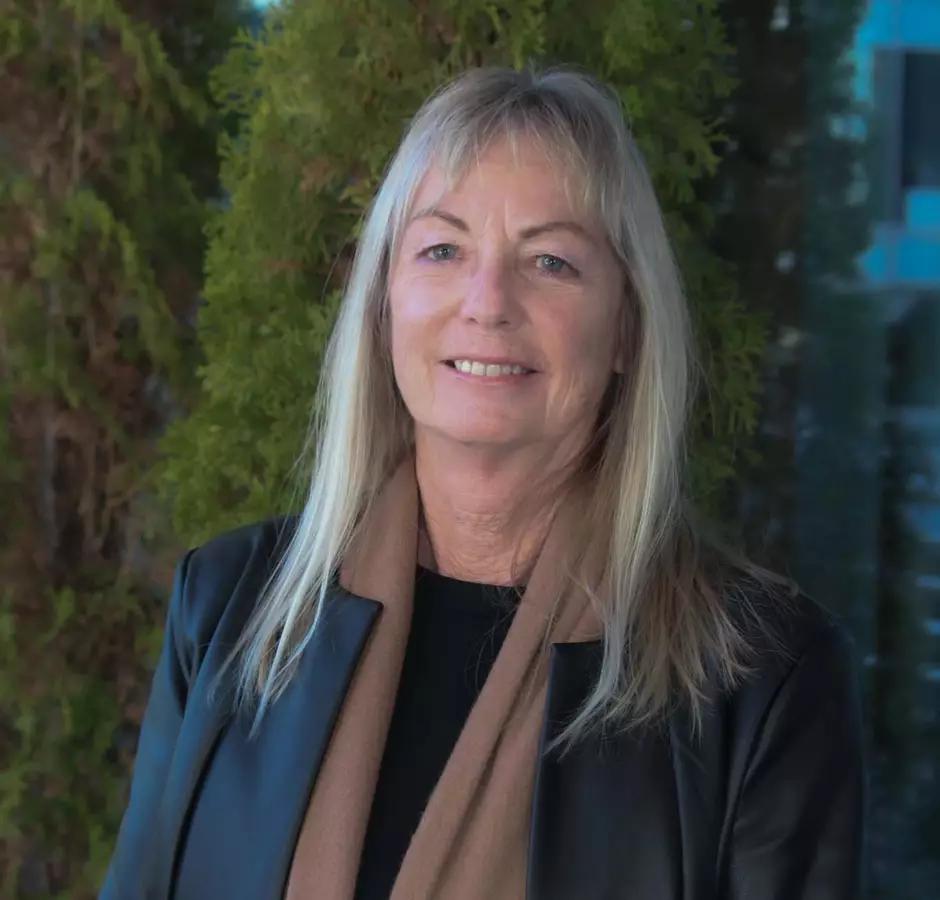 Shirley van Waveren - Business Growth Advisor
Graduating from Massey University with an Agricultural Science Degree and MBA in exporting, led Shirley to a career within the export ecosystem to help it grow, innovate and increase capability. Having previously run her own Marketing Consultant business, Shirley then worked with NZTE running two key grant programmes valued at $7million annually. These programmes were focussed on developing the IT, Biotech, Design and Screen sectors, plus business enterprise development in the education sector as well as assisting in the setup of the incubator programme across New Zealand.
Shirley spent the last 13 years with The Canterbury Chamber of Commerce running the ExportNZ programme including business capability development for Regional Business Partners. She brings a wealth of experience to the Canterbury business sector focussing on helping businesses grow and improve their capability while maximising their research and development engagement with Callaghan Innovation.
In her spare time Shirley loves walking on the Port Hills with her miniature Dachshund Willow and also enjoys a glass or two of red wine.