#ExploreCHC
Our Destinations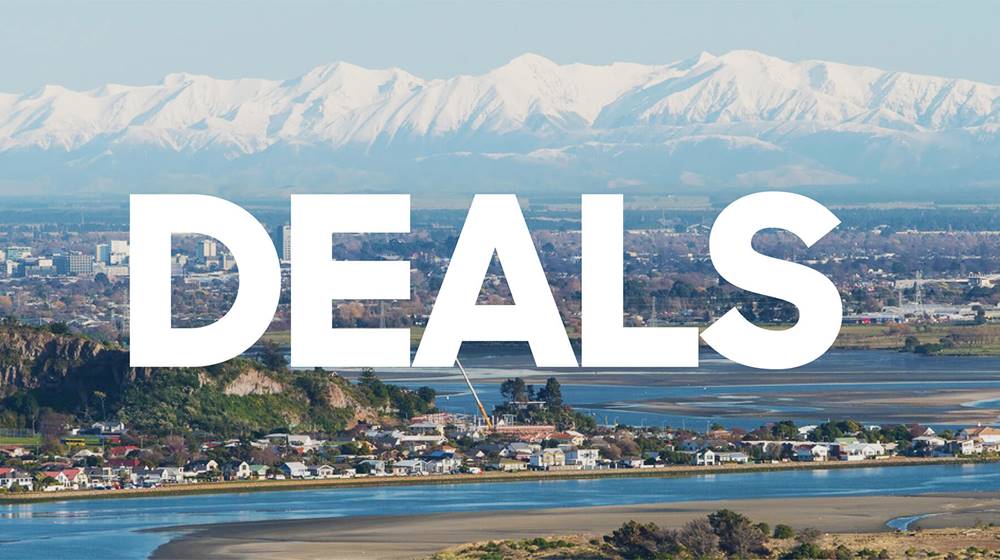 Explore Our Great Deals
The time to explore Canterbury and the West Coast is now. Stunning stays, fine fare and adventurous activities – it's all here waiting for you. Make the most of our amazing regions with these special deals.
Explore Now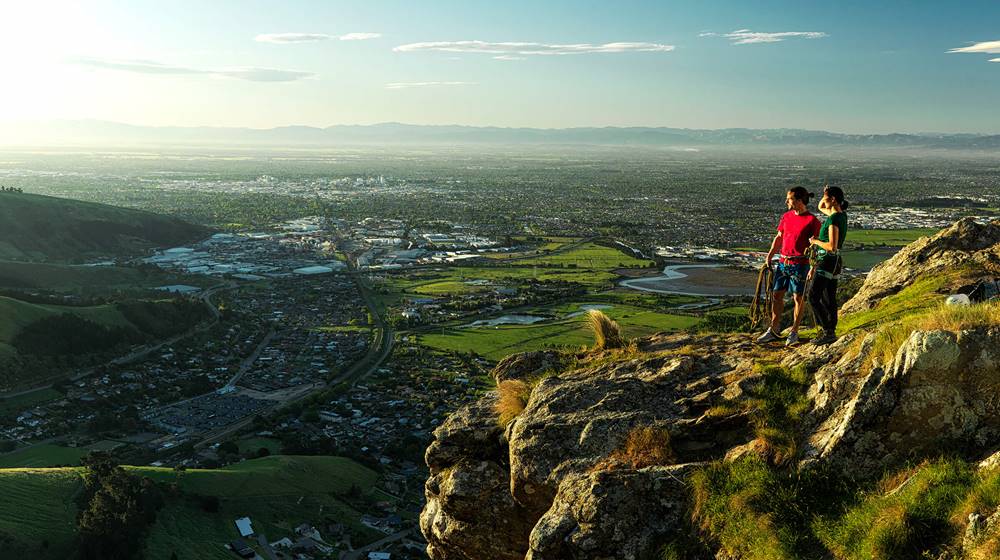 Christchurch - Your Basecamp for Exploration
Ōtautahi Christchurch is the city of exploration, a refreshing urban centre full of new secrets to discover. If you haven't been here in a while, you're in for a surprise. The city has been through some massive changes in the past few years, and the time has come to explore it all.
Explore Christchurch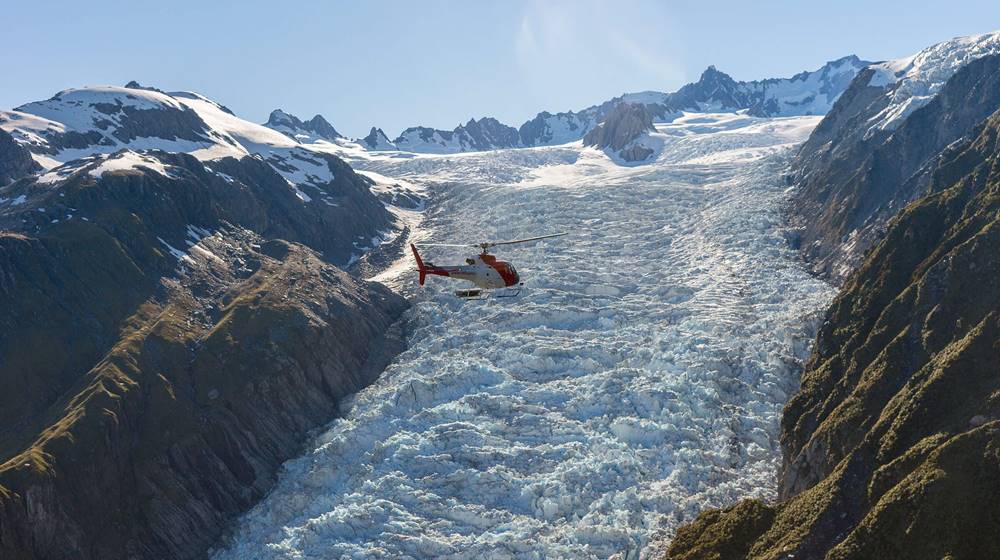 West Coast
Between towering mountains and the crashing sea, the West Coast is bigger than anticipated and greater than you thought. If you yearn for something more from your holiday, real people, real towns and real experiences, then this is the place for you. This is - Untamed Natural Wilderness.
Explore West Coast