A reborn city, boldly staking its claim
Ōtautahi Christchurch has emerged as the obvious yet understated place to live, work and invest. A reborn city boldly staking its claim as New Zealand's second largest city, the heart of the South Island and a basecamp for exploration.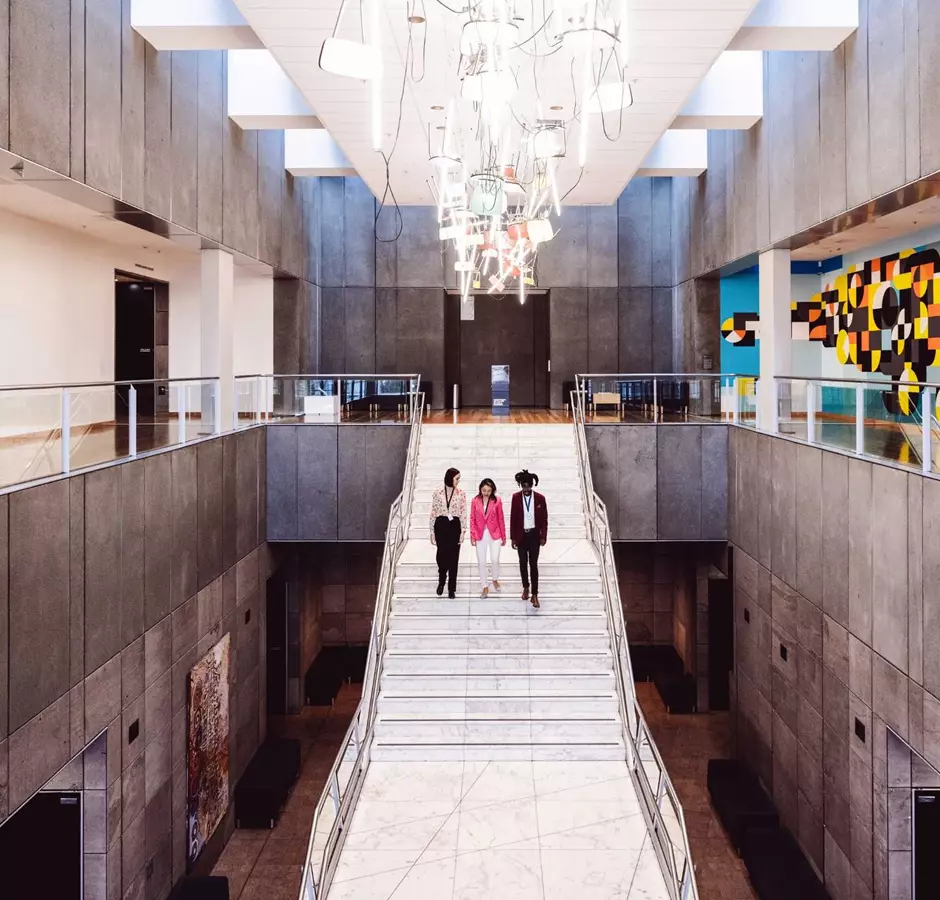 Christchurch Prosperity Framework
ChristchurchNZ developed this strategy to set an aspiration for the future of the Christchurch economy and quantify our bold ambition for the city. It aims to address forecast economic challenges, provide guidance and direction to inform our decision-making and prioritization, and assist local and national agencies to make "best for city" decisions.
The aspiration the framework sets out will not be achieved by sticking to the status quo. We are not seeking to return to what we were pre-earthquake. What is required is bold ambition towards better economic outcomes and opportunities for Ōtautahi Christchurch and its people. This Prosperity Framework sets out what can be achieved with a whole-of-city approach.
Read our Strategies & Publications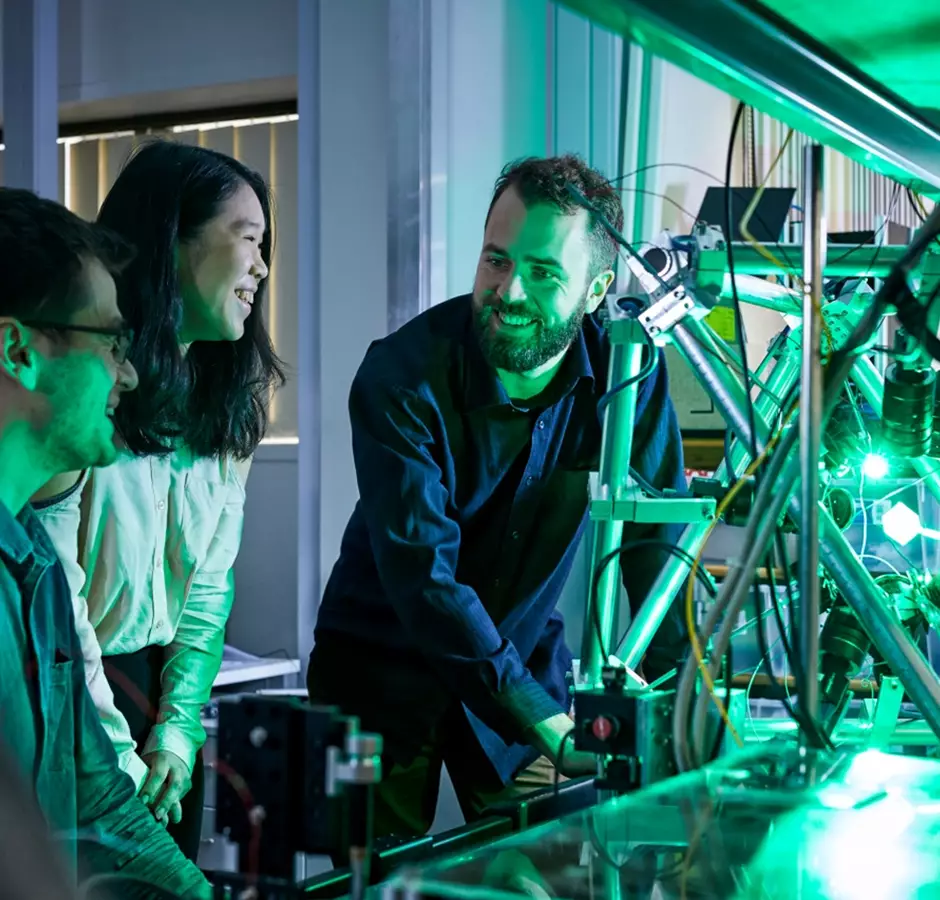 Clusters
Through collaboration with iwi, businesses, education and government, the city has identified four key growth areas - clusters. These are areas of potential global growth, where Canterbury has existing capability and local advantage. 
Ōtautahi Christchurch's economic development strategy is driven by the spirit of exploration that runs throughout everything we do as a city. The aim is to create strong ecosystems around each cluster where students, iwi, education providers, industry and government can more easily connect to develop opportunities for work integrated learning, development of pathway programmes, joint ventures, increased innovation and R&D, and talent and business attraction.  
Explore our Clusters
Learn more about our city
Check out the latest publications and insights from ChristchurchNZ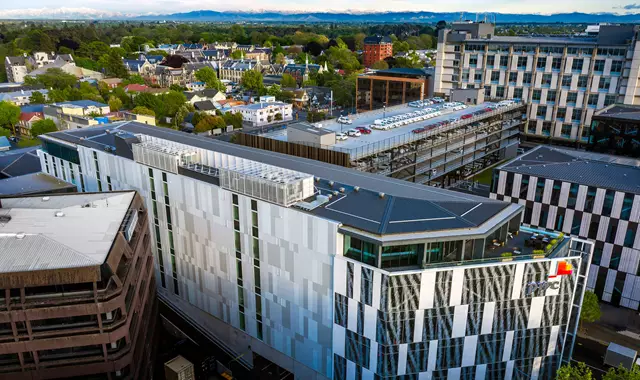 Economic Insights
ChristchurchNZ is an authoritative city voice for economic development, insight, and analysis. Through regular publications and live monitoring of the Christchurch and Canterbury economy, ChristchurchNZ provides guidance and direction to ensure sustained prosperity for those that call this place home.
Strategies & Publications
Explore our annual reports, strategy plans, engagement documents and presentations.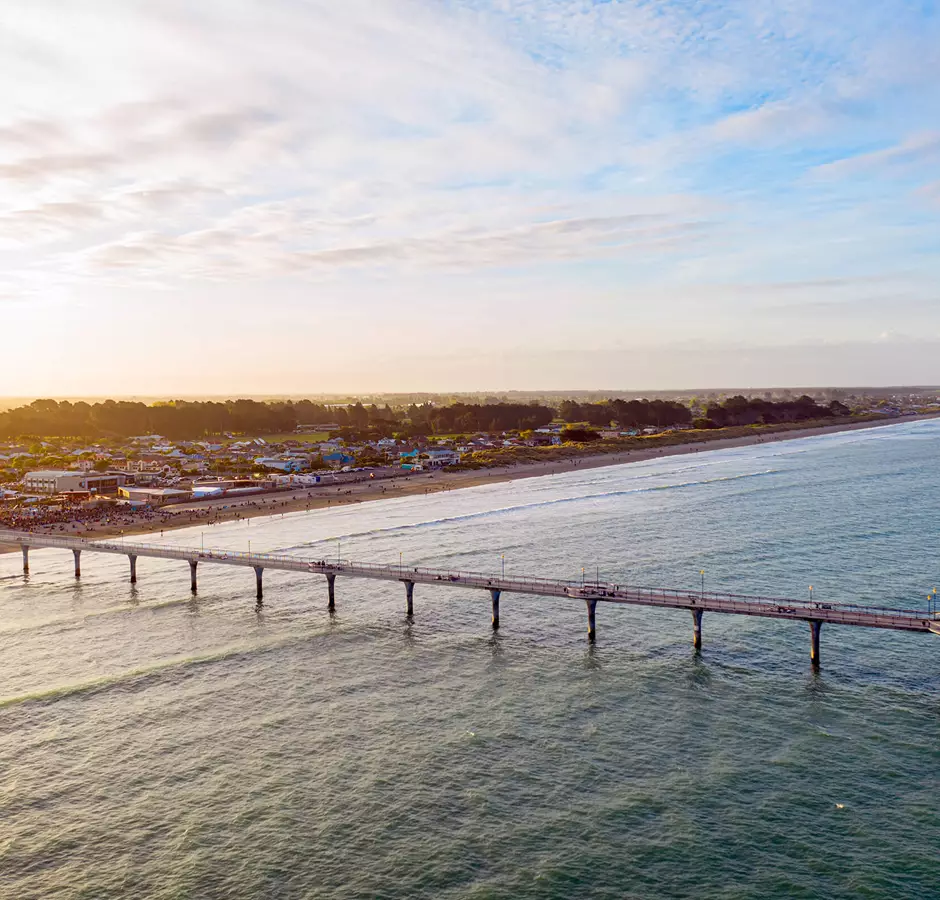 Economic Development and City Profile Agency
Massive changes in the last decade have created a future-focused city with modern architecture and revamped infrastructure. City agencies and central government are investing in the ongoing prosperity of its people, and the creation of a world-class urban centre.
As the city's economic development and promotion agency, the success of Ōtautahi Christchurch drives what ChristchurchNZ does every day. With this in mind, ChristchurchNZ has developed and collaborated on several strategies to ensure future prosperity for the city.
Read more about ChristchurchNZ