Explore Canterbury by Foot
Canterbury is made for outdoor recreation - with rolling countryside, lush green spaces, brilliant blue waterways, and a dynamic alpine environment.
Whether you're looking for a leisurely stroll or a more strenuous hike, there's something for every energy level. Explore what the districts of Canterbury have to offer.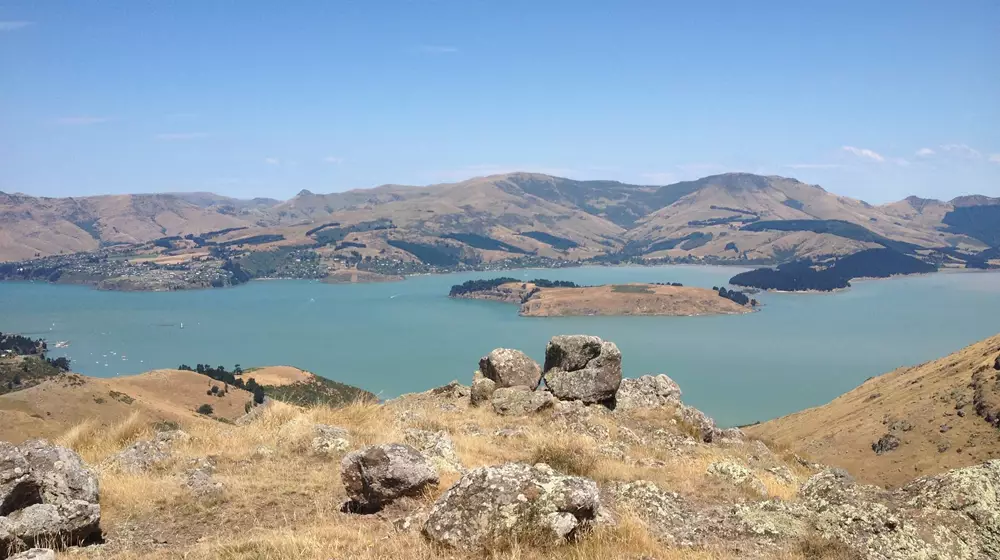 Top 5 Short Walks Around Ōtautahi Christchurch
Grab those sneakers and enjoy the awesome scenery which makes Ōtautahi such a special place to live. Here's our list of the top five short walks with amazing views around Christchurch.
Explore Short Walks