Christchurch Is Hiring
Jobs. Jobs. Jobs
Christchurch Is Hiring
Welcome to Ōtautahi Christchurch, a place that has it all - a place of balance, urban excellence, doorstep adventure, accessible housing and quality education – a life lived better. Oh, and jobs. Heaps of jobs.
Healthcare, hi-tech services, agriculture and engineering. Transport, construction, horticulture and professional services. And that's just the tip of the iceberg.
Looking for a job? We've probably got the one you're looking for.

Jobs jobs jobs. We've got 'em! Christchurch is hiring and we want you!
Take Me To My New Job
Our Growth Sectors
Home to a large community of agile, high-growth startups alongside innovative globally-competitive businesses Ōtautahi Christchurch is the perfect city to launch your business ideas, expand your operations or continue your successful career.
A strong economy, high employment and a focus on innovation, Christchurch boasts a wealth of opportunities across our growth sectors. 
There's a lot of tech businesses located near my work – I've got friends working in gaming and other areas of tech. Even though it's a big city it makes it more personable."

Max Steward - Software Engineer at Trineo

Christchurch's pipework is over 100 years old so there's a never-ending amount of work. As technology improves or as we experience population growth upgrades are inevitable. There's so many factors that make this industry a safe bet."

Stephanie Crosson - Mechanical Engineer at Beca

Working in healthcare has given me the opportunity to help our Pacific community in areas of public health and illness prevention, and doing it in a way that is applicable to them, their families, and within their world view." 

Suli Tuitaupe - Registered Nurse at Tangata Atumotu Trust

You don't need to specialise in agriculture to work in the sector – we need people with expertise in science, technology and engineering. The sector is facing huge environmental challenges – we need the best people to help us solve these problems."

Ash-Leigh Campbell - Technical Farm Manager at Ngāi Tahu Farming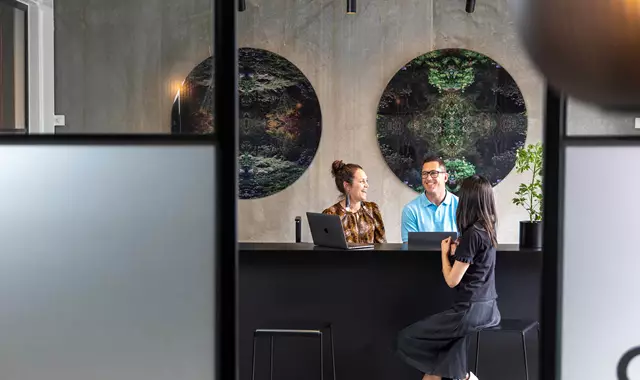 Land That Job
An overview of the Ōtautahi Christchurch recruitment scene.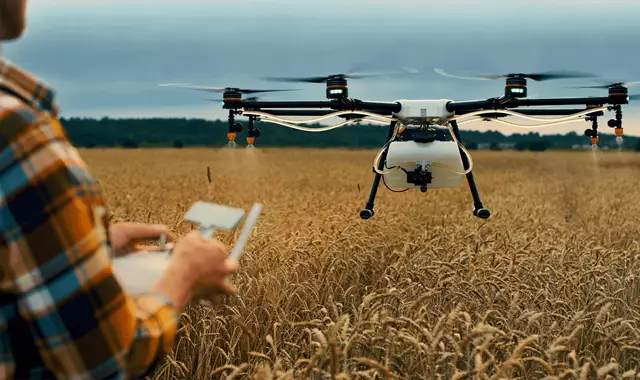 Christchurch Business Clusters
Christchurch's global growth industries, Clusters, are leading the way in health tech, future transport, food, fibre and agritech, and hi-tech solutions. Supported by progressive eco-systems connecting talent, enterprise, education and government, Clusters are creating a better future for all.
Want to know more?
Contact Our Team