Leaft Foods – At The Top Of The Food Change
Founded by John and Maury Leyland Penno, Leaft Foods exists to reduce the environmental impact of food production. Their technology extracts Rubisco, the most plentiful protein on the planet, from green leaves in a form that is highly digestible for people. They are able to process a significantly larger amount of protein per hectare, at a 10-fold lower carbon footprint.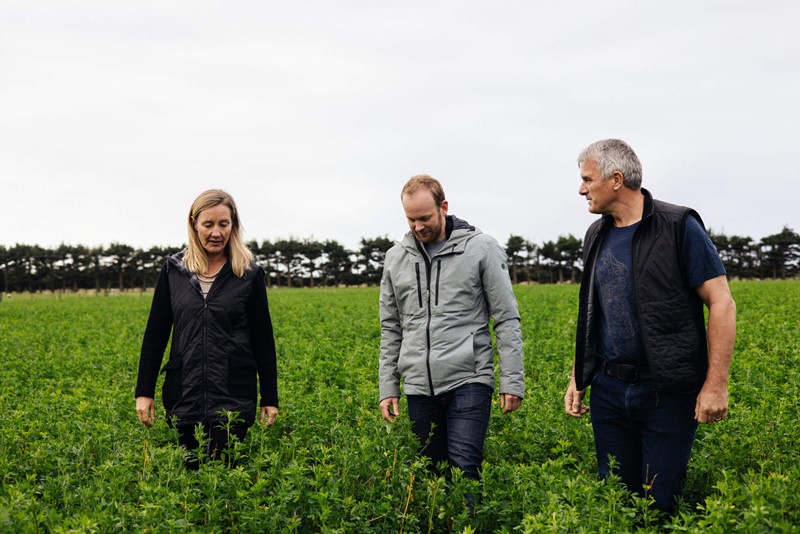 There is some way to go in collecting more data, defining the impact of the Leaft system and what it could mean for the future of food, and their ambition is driven by a team of industry experts from all over the world.
CEO Ross Milne moved back to Ōtautahi Christchurch after eight years living overseas, including Copenhagen, Europe, Asia and the Middle East. He returned home in 2020 to join Leaft as their first employee. He says Leaft has built up a really amazing group of people who have come to New Zealand to join them on their journey.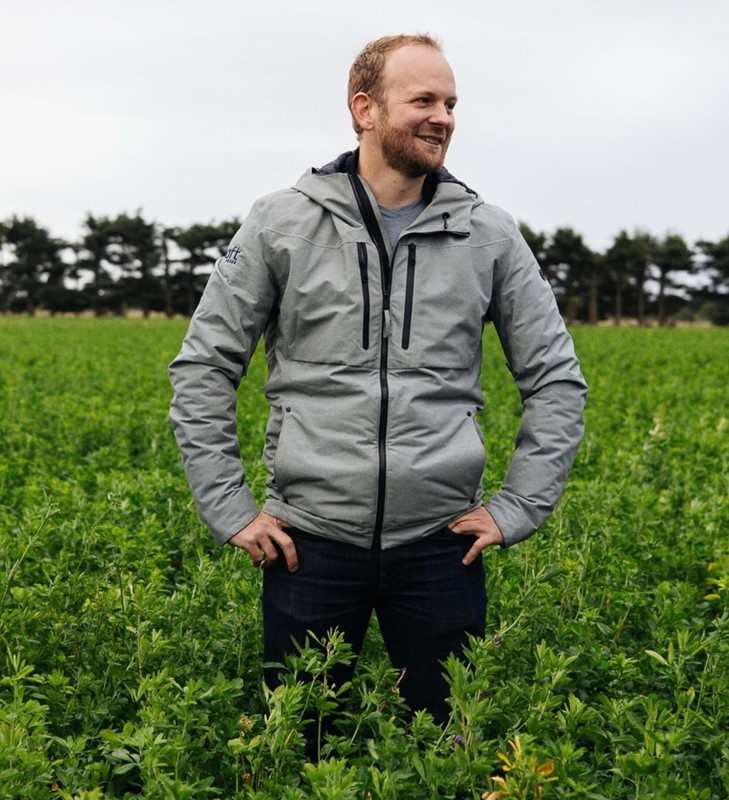 Nataliya Ivashchenko, Compliance Officer
Nataliya arrived in New Zealand almost 20 years ago from the Ukraine. She has a doctorate in veterinary science and spent her career in the food regulatory sector, working for some leading Canterbury food companies like Champion Flour and Synlait Milk.
Why did you choose Christchurch and Leaft?
Leaft is the company I am calling my new beginning. It has a positive impact on the environment and is based in the Canterbury region which I dreamed of because of its access to nature.
What are the benefits of living and working in Christchurch?
It has given me an amazing work/life balance, being able to enjoy the country and nature. I often take my son out to experience the nature, even foraging for wild foods.
Rhys Denny, Sales And Marketing Head
After spending most of his career in marketing abroad in Singapore, Vietnam and Melbourne for brands like Carlsberg, Muscle Max, and Oli6 infant formula, Rhys wanted to return to Christchurch to raise his young family.
Why did you choose Christchurch?
I went to high school and university here. After being away for almost 15 years, I wanted to bring my kids up in Christchurch for them to have the same sort of upbringing that I had.
How does the Christchurch Food, Fibre and Agritech industry compare with the places you've worked internationally?
What sets Christchurch apart is that there are a lot of innovative companies in the food and fibre sector challenging the norm. We're not only making an impact locally, our vision is to take Leaft global.
Sajith Baiju, Researcher
Sajith completed his bachelor's degree in India and is now studying towards his master's in chemical engineering at the University of Canterbury while working part time for Leaft Foods.
Why are the benefits of working for Leaft?
Leaft gave me an exposure to learn more about laboratory testing of the samples on a micro scale. Being able to study and work at the same time gives me real-world experience while still earning a qualification.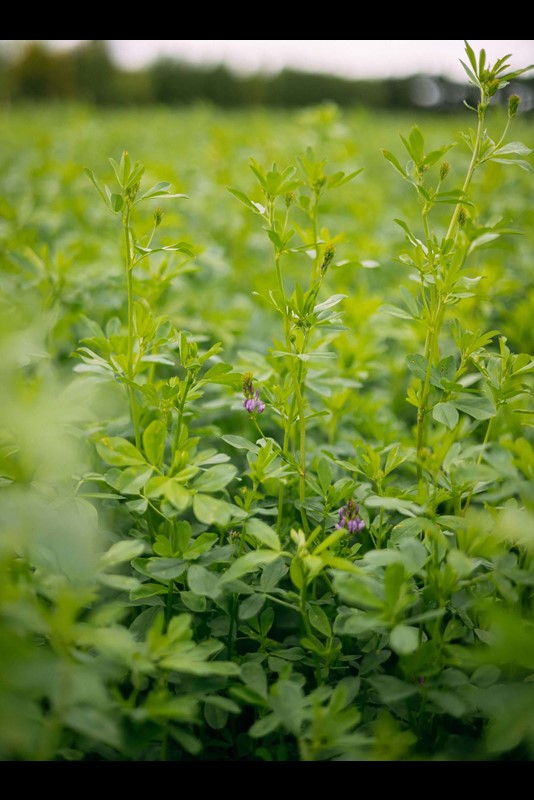 Lana Kennett, Project Assistant And Communications
After studying at Lincoln University, Lana worked for a technology start up in Germany for three years. Wanting to reconnect with food and agriculture, she moved to Christchurch in 2020. Originally from Northland, she now considers Christchurch home.

Why did you choose Leaft?
Leaft aligns with my values. Bring able to work for a company like Leaft whose sole mission is to reduce the environment impact of farming means it's really exciting to turn up at work every day.
What are the advantages of Leaft being based in Christchurch?
One of the biggest advantages is the ability to tap into the existing start up ecosystem. To be in the same cohort as companies like Partly and Dawn Aerospace who are building new technologies and taking them global, is a real privilege. I can't wait to see what will happen over the coming decades.