Business
Hi-Tech Services
Doing It Better
With an international reputation for producing smart service tech and manufacturing, Christchurch provides the best in ideas and talent to enable the growth of other clusters – and all organisations in the region.
Christchurch has long been a thriving hub of technological innovation, helping other organisations become smarter and more efficient. Whether its outsourcing or supporting, streamlining communications or logistics, or creating better components, the knowledge, products and services you need to grow are here.
Super-charged Services
Boasting a dynamic tech ecosystem offering excellent support for start-ups and investors, Christchurch is also home to multinationals such as Trimble and Verizon Connect, and some of New Zealand's most pioneering and innovative homegrown global businesses – Datacom, Tait Communications (critical communications solutions) and Seequent (data visualisation software).
High-tech companies choose to live here – whether it's the headquarters for iconic Kiwi brands such as Hamilton Jet, Skope, Dynamic Controls and Skellerup, the operations of multi-national manufacturing companies, or businesses like MYOB, CCL, and Datacom wanting a smart expansion point.
With a tech sector contributing $2.4 billion worth of GDP and over 15,000 jobs, Christchurch is the place to grow knowledge and transform the way organisations serve.
Hi-tech Businesses Ready To Support
Formed in Christchurch in 1990, CCL has rapidly grown to a national provider of IT services with nearly 700 staff and 11 offices around New Zealand. From government departments, local governments and DHBs to energy providers, insurers, and special projects, CCL's end-to-end IT management, cloud platforms, and technology services are tested and proven by some of New Zealand's most demanding organisations. CCL is also part of the Spark group of companies, New Zealand's largest digital services provider, helping New Zealand business win big in a digital world.
With over 50 years' experience in technology, Datacom has grown to be one of Asia Pacific's leading locally-owned IT-based service providers, operating across New Zealand, Australia, Malaysia and the Philippines. Their team's expertise areas include software development, professional services, server management, network engineering, service delivery, service desk, engineering, i-Series and procurement to name but a few.
Tait has over 50 years' experience creating safer, more proactive organizations by redefining the boundaries of critical communications. Tait loves solving problems and approaches each one with innovative, customer-focussed thinking. Their aim is to be at the cutting edge, giving customers reliable tools that provide positive change to the way their organization works.
For more than 10 years Seequent has been leading the world in the visualisation of complex data to make meaningful differences to people, companies, and the environment. Seequent's customers are tackling some of the world's most challenging problems using their software, while Seequent is responsible for providing software solutions, technical advice, and expertise to enable them.
Smudge has been designing and developing award-winning mobile apps for over 10 years and is passionate about solving each problem in the smartest, most innovative way. While their core competency is building software, they believe technology alone is not enough and that true transformation often involves organisational, cultural, and/or process change.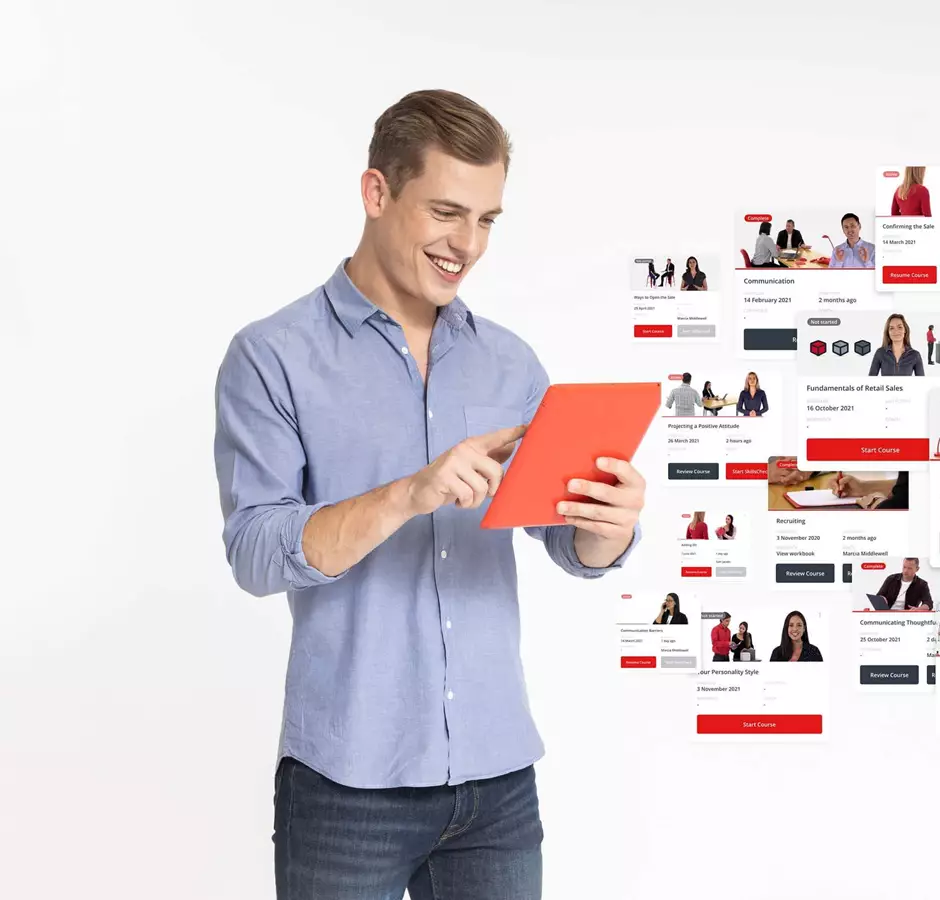 Case Study: RedSeed
You might think a training platform aimed at the retailers would have struggled during COVID, but RedSeed continues to go from strength to strength.
Read More About RedSeed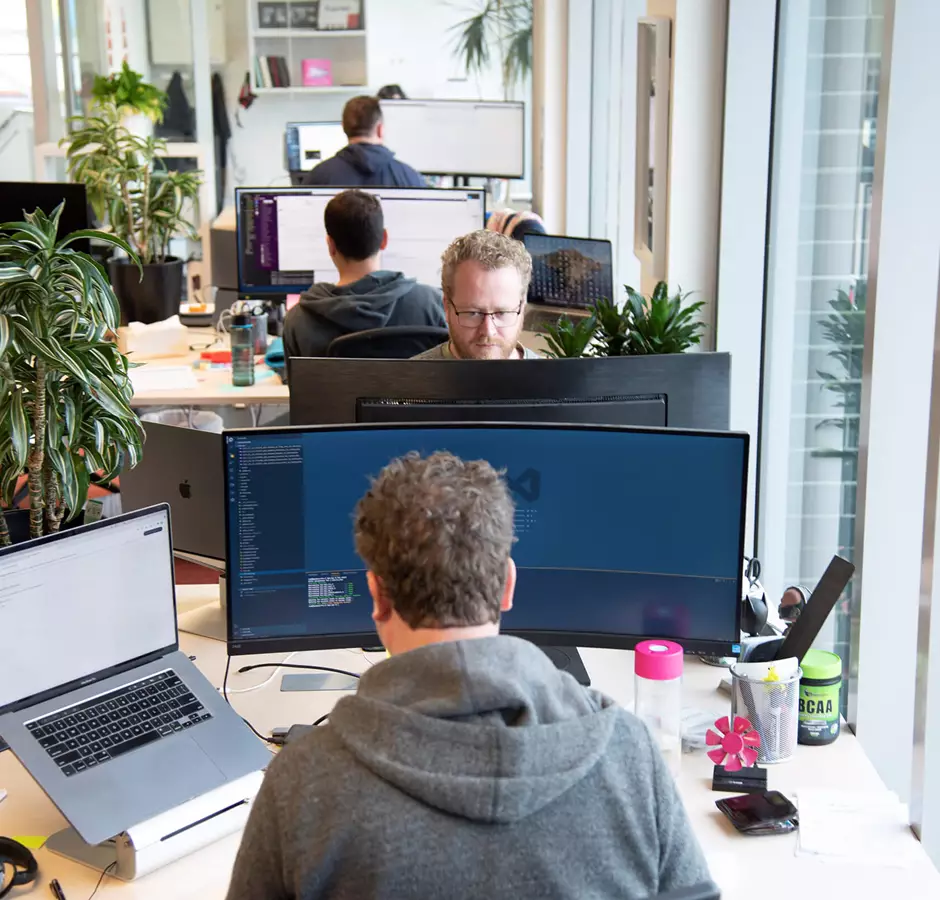 Case Study: Custom D
Custom D is a customised software development company working with clients to develop web and mobile apps, which often need complex, integrated workflows.
Read More About Custom D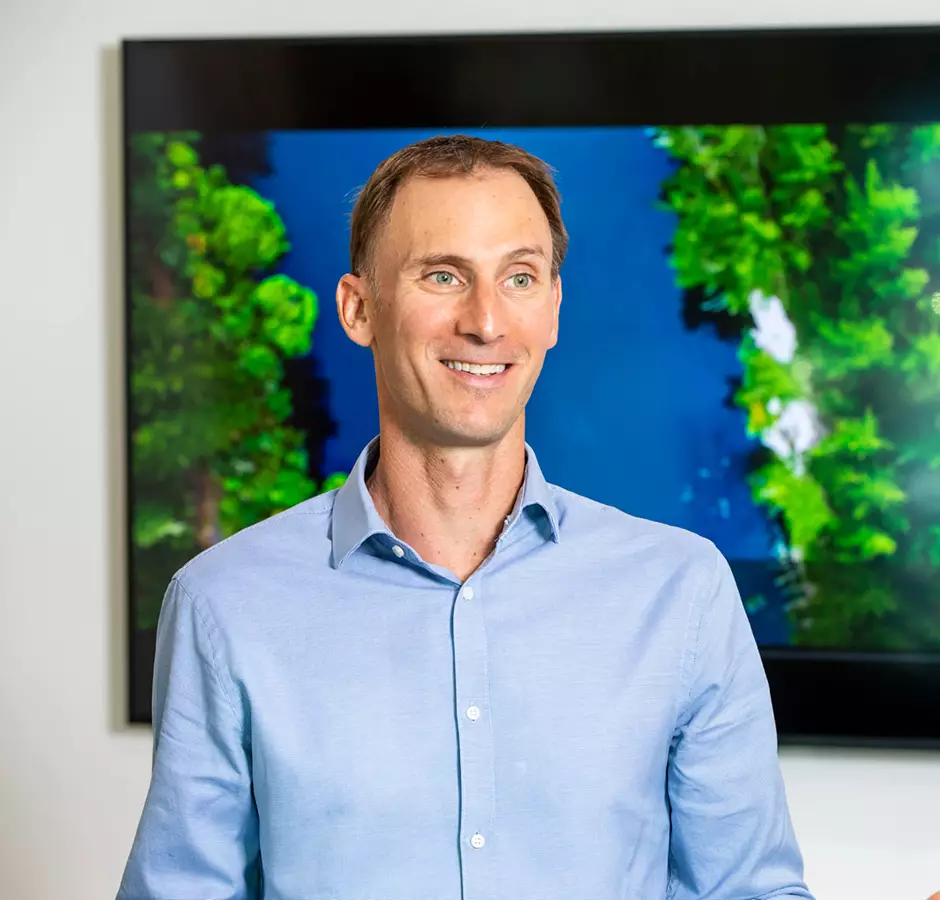 Case Study: Seequent
Seequent is forecast to more than double its global employees in the three years to March 2021 – from 220 to 475.
Read More About Seequent
Case Study: Brush Technology And Hivemind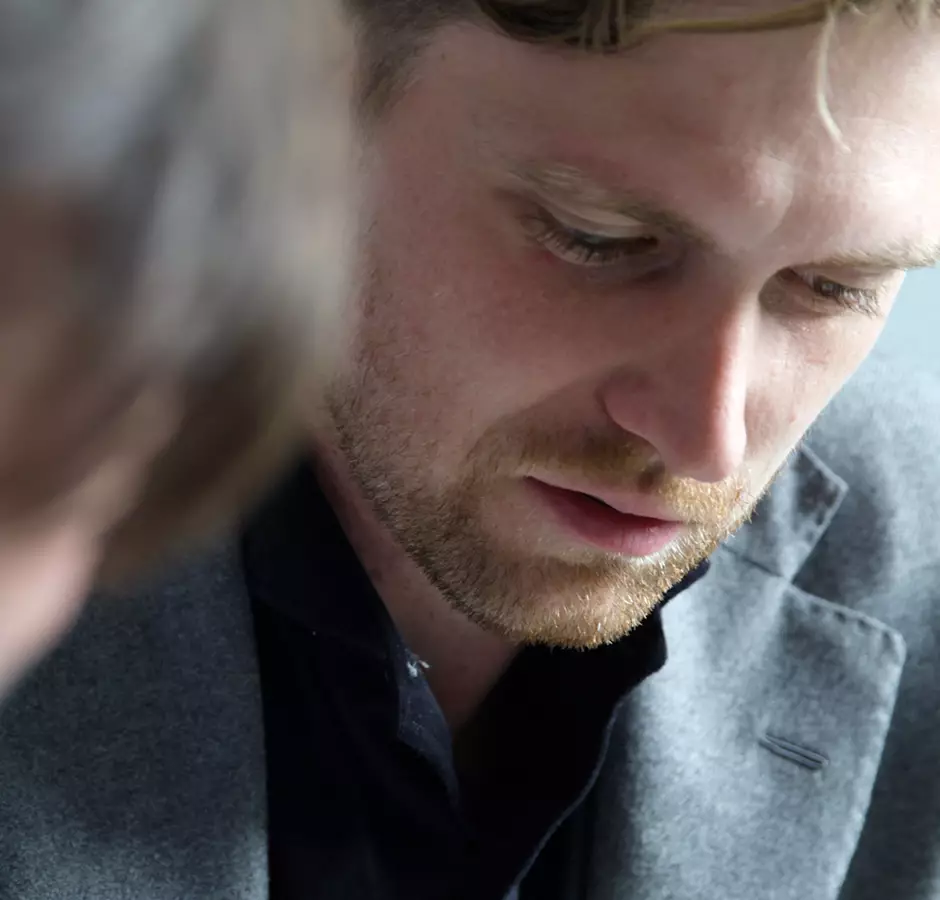 Case Study: Smudge
Reuben Bijl and Toby Vincent are iPhone pioneers. Soon after Apple launched the iPhone in 2007, the Christchurch school friends had built 50 apps for the smart phones.
Read More About Smudge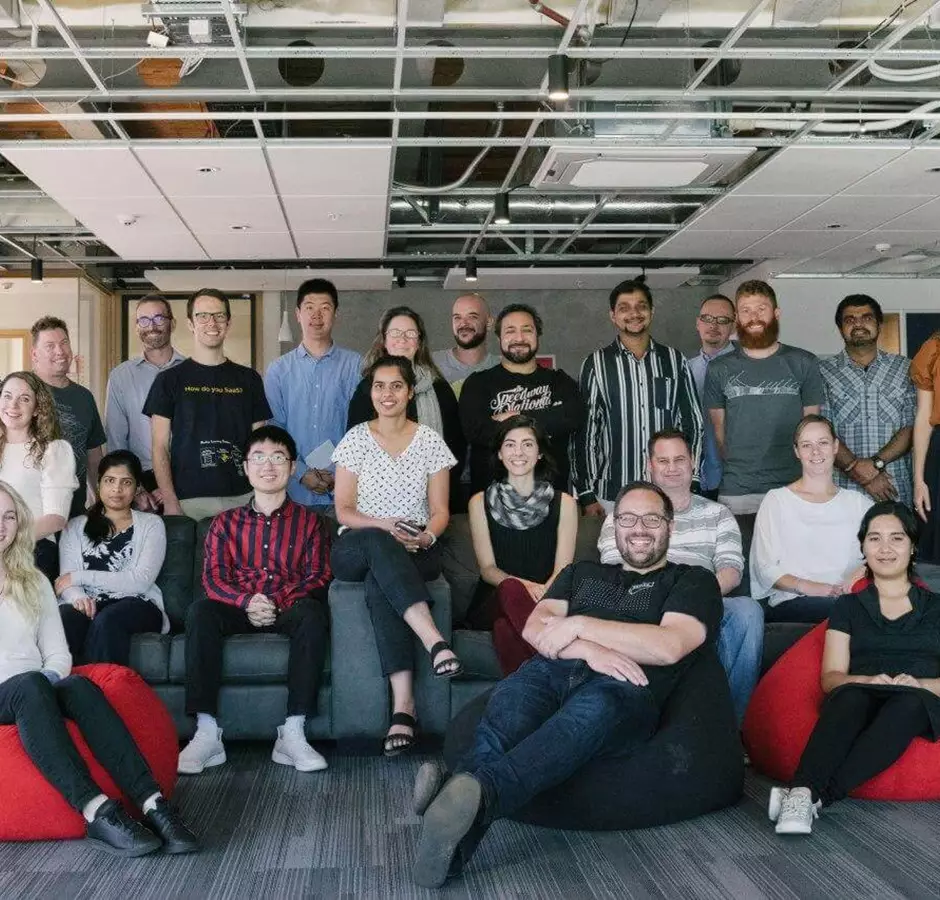 Case Study: Orbica
Christchurch tech company Orbica has created an artificial intelligence (AI) system that could transform the battle against wilding conifers — invasive tree species which, left untouched, threaten to cover 20 per cent of the country within 20 years.
Read More About Orbica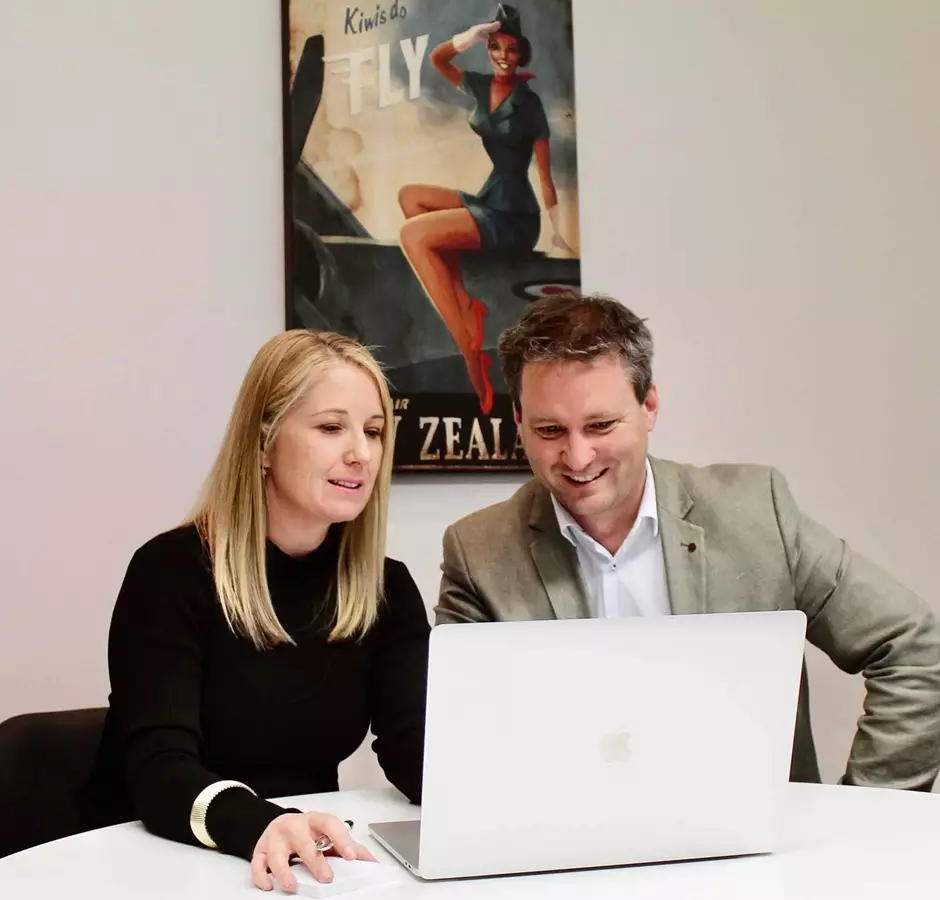 Hi-tech Manufacturing Businesses
With a strong manufacturing history, Christchurch is the headquarters location of choice for significant, multi-national high-tech manufacturers including:
Trimble New Zealand is a subsidiary of Trimble Navigation, a US$2.3 billion manufacturer of advanced location-based solutions. Trimble employs more than 250 people in Christchurch and generates $48 million in local revenue.
Dynamic Controls is a subsidiary of Invacare Corporation, a $6 billion manufacturer of medical products. Dynamic Controls employs more than 300 people in Christchurch and manufactures and exports electronic control systems for power wheelchairs and scooters.
Allied Telesis Labs is a subsidiary of Allied Telesis Group, a 28 billion Yen manufacturer of IP/ethernet and telecommunications products. Allied Telesis Labs employs 130 people in Christchurch and generates an estimated $135 million in local revenue.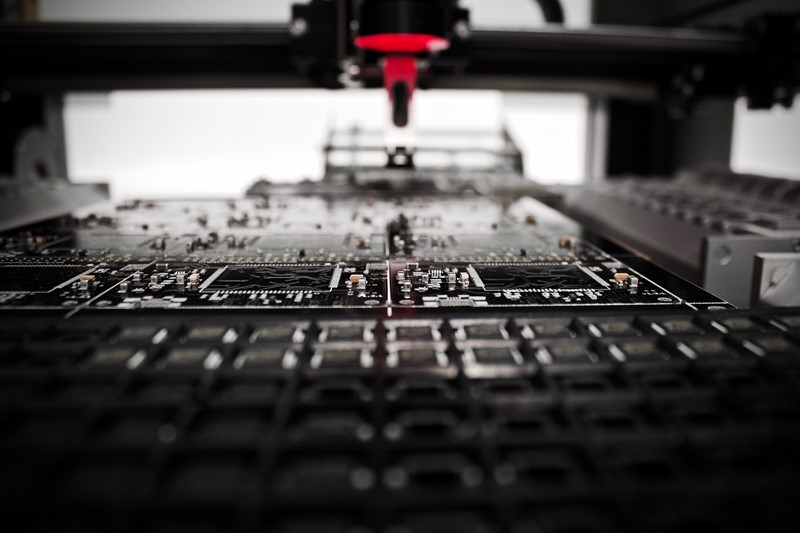 Innovation Ecosystem Support
Canterbury Tech is the voice and connector of local technology companies. As Canterbury's leading professional association dedicated to advancing innovation, commercialisation and exports, Canterbury Tech has a broad-based member community of New Zealand's most innovative companies and successful entrepreneurs.
EPIC Innovation is a shared work and event space comprised of a unique blend of entrepreneurs, collaborators and innovators. Whether you're seeking a quiet spot to delve into your workload or hungry for engagement with the local tech community, Epic has the space to suit your needs.
Human Interface Technologies Lab (HITLAB)
Based at the University of Canterbury, the HIT Lab NZ is a dynamic, international, multidisciplinary environment, bringing together people with varying viewpoints to design new ways of supporting people in their everyday lives. HITLAB provides a welcoming space for people from all areas pertaining to the human condition, such as technical, design, artistic, and psychological, and is always looking for innovative thinkers to join them.
Access To Talent
Canterbury institutions excel and grow people in tech-related programmes, with the following graduate flows as a percentage of national:
Networking and Cloud                                 
Decision Support Systems  18%
Data Structures  28%
Information Systems not elsewhere classified  29%
Software                                            
Computer Applications and Programming  13%
Computer Engineering  15%