Business
Food, Fibre and Agritech
The Time Is Now
With a growing global population and the ongoing impacts of climate change, the call for smart agritech solutions is more important than ever before.
Canterbury is leading this field with strong investment fuelling innovations in big data and artificial intelligence, automation of labour and the Internet of Things, plant-based proteins, and geo-spatial analysis.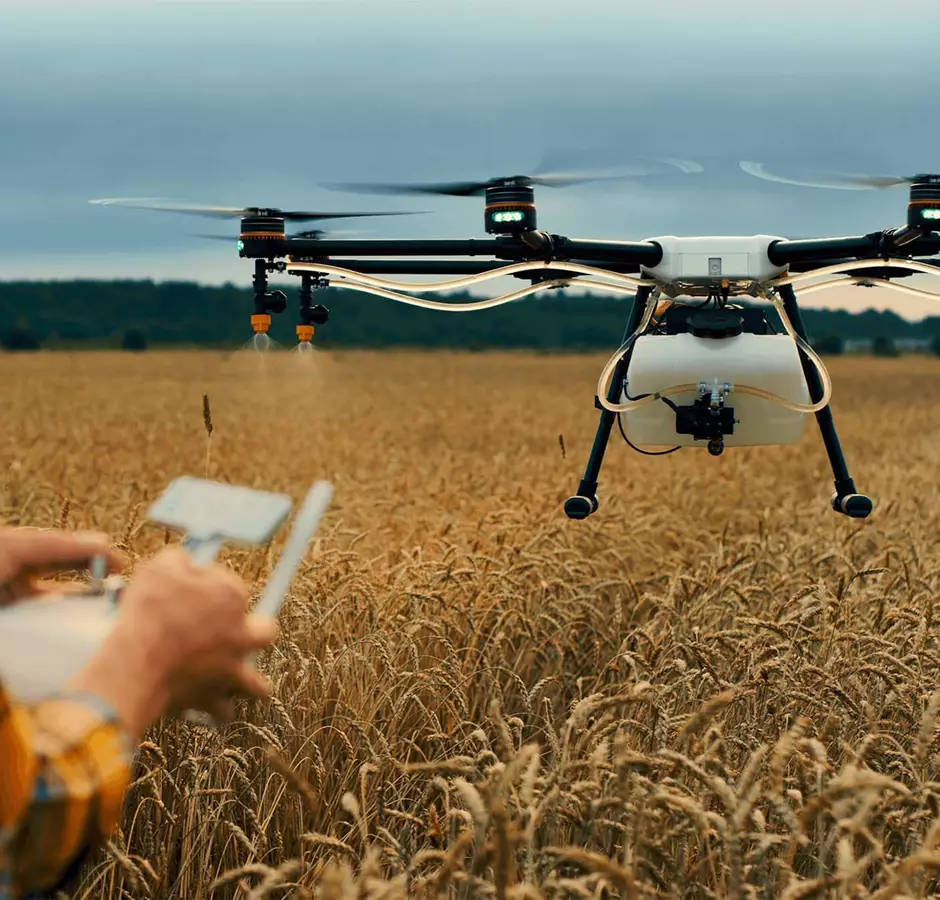 Food, Fibre And Agritech Challenge 2023 - See The Top 20 Ventures
The FFA Challenge is an eight-week pre-accelerator that aims to equip individuals and teams with a venture idea, research, or a non-commercialised product to develop viable solutions for the sector
Participants in the Challenge benefit from high-quality coaching and mentoring, presentations from key stakeholders of the innovation ecosystem, networking at industry events and tailored advisory.
See The Top 20 Ventures in the Pre-accelerator
Aotearoa's Biggest Food And Fibre Event Is Coming To Christchurch
E Tipu IFAMA 2023 World Conference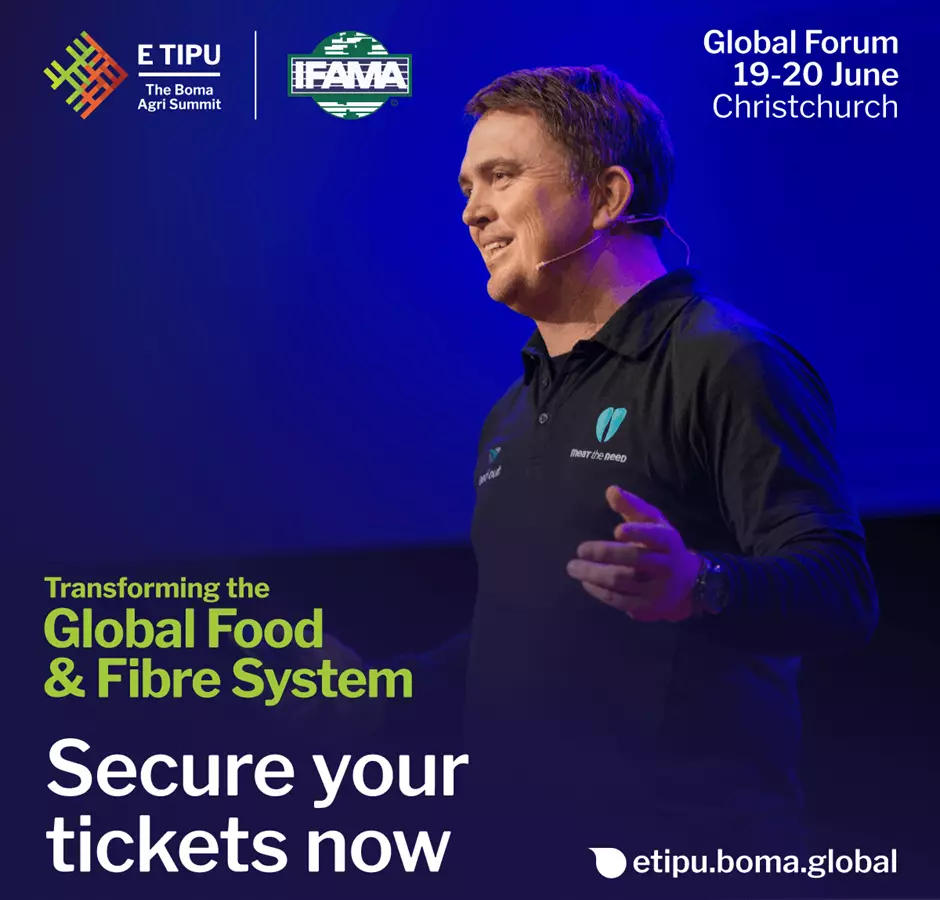 E Tipu IFAMA 2023
E Tipu: The Boma Agri Summit and the International Food and Agribusiness Management Association (IFAMA) are joining forces in 2023 for a conference set to inspire, and galvanise primary sector communities in Aotearoa and around the world – all from here in Ōtautahi Christchurch.
Learn More About E Tipu IFAMA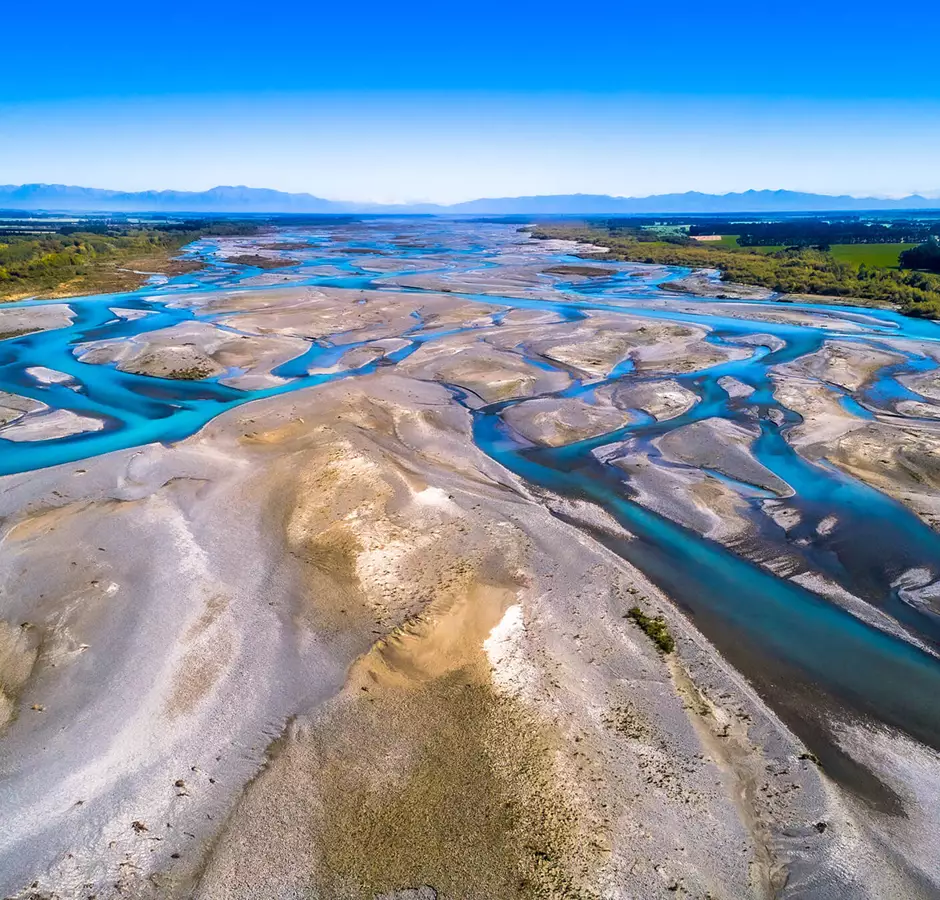 Map Of The Food, Fibre And Agritech Ecosystem In Canterbury
Canterbury is New Zealand's largest agricultural region. ChristchurchNZ has compiled a map of the Food, Fibre and Agritech space to visually demonstrate the unique depth and the capability of the ecosystem in Canterbury.
Learn More About the Map
Innovation And Impact
As New Zealand's largest and consistently high-performing agricultural region, Canterbury produces one-fifth of the nation's agricultural GDP and employs nearly 20,000 people in this sector.
The region's climate, fertile plains, and excellent water access enable a diverse and high-quality offering of meat, dairy, plant-based products, wine and seafood. Christchurch provides a logistical hub with support from world-class manufacturing, technology and professional services. Lincoln University boasts one of the largest concentrations of land-based researchers in the Southern Hemisphere, while the University of Canterbury produces world-class engineering and software talent.
Whether you're interested in on-farm technologies, agricultural production and processing, logistics, or food and fibre products, Canterbury is the place for innovators, researchers and investors looking to test and enhance productivity across the agriculture value-chain.
Agritech And Food Leaders
With headquarters in Christchurch, ANZCO Foods is one of New Zealand's largest exporters, with sales of $1.3 billion and over 3,000 staff worldwide. ANZCO's processing facilities are optimised for premium chilled cuts and co-products, which it exports to high-value customers in more than 80 international markets.
Canterbury Seed Company is one of New Zealand's largest local and international seed production and marketing companies. Recognised for its experience in pea, forage and vegetable seed, the company procures grain and seed production areas within New Zealand as well the United States and Eastern Europe. Production trials are underway in Ethiopia.
CookieTime is a Canterbury-based international multimillion-dollar business founded by Michael Mayell in 1983. Michael's drive for innovation led him to subsequently found Nutrient Rescue, a social enterprise providing healthy, plant-based products, driving change in New Zealand's agriculture industry by expanding the international market for our organic, wholefood plant powders.
Cropmark Seeds runs one of the most extensive, highly innovative, and professional seed-breeding programmes in the world, with an emphasis on inter-species crosses developed and tested under the most stringent standards.  Cropmark's forage varieties have consistently set the benchmark for performance in the pasture industry.
Invert Robotics was founded at the University of Canterbury in 2010 by then-student James Robertson, developing a world-first climbing robot. They now run a remote robotic inspection service for the food and beverage industry, with unprecedented safety, accuracy and speed.
A Christchurch-based company, Nutrient Rescue is a social enterprise creating health shots to increase people's intake of nutrient-dense fruit and vegetables. They want to make New Zealanders the healthiest and most energetic people on the planet. All their products are grown in New Zealand.
Based in Canterbury for almost 30 years, Midlands produce and export high-quality seeds, food ingredients, honeys and nutritional oils. They are a global leader in research and development in their field.
Based on the Banks Peninsula, Wyld Farm sustainably farm unique sheep breeds, their clothing products designed to withstand extreme conditions. Their wider product range includes Wyld lamb, blue pearls through Eyris Pearls and New Zealand sea kelp.
A Canterbury-based hemp food company founded to create a market for South Island-grown hemp and address health concerns faced by New Zealanders and the wider global market. Looking to maximise on the growing trend of reducing animal product consumption and an increased demand for plant-based nutrition.
A multidisciplinary research and development company owned by Lincoln University, Lincoln Agritech delivers science and engineering knowledge and technology to industry. They specialise in primary, processing and new materials applications.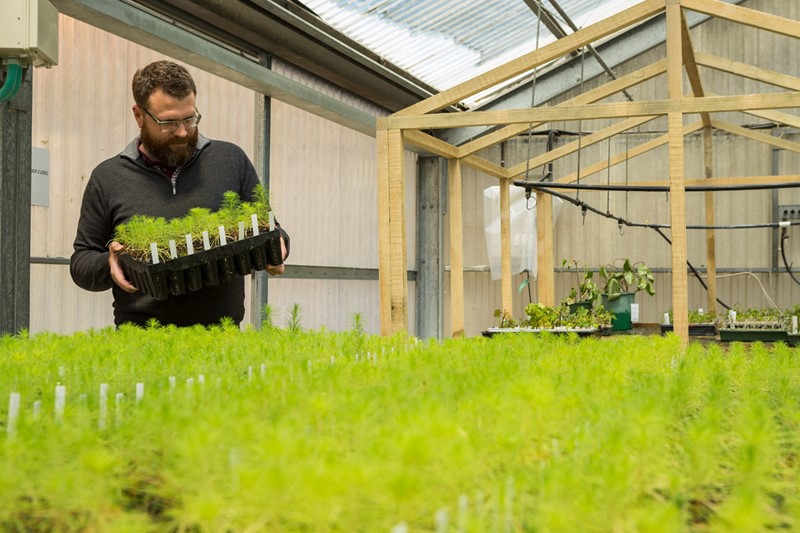 Innovation Ecosystem Support
FoodSouth is the South Island hub of the New Zealand Food Innovation Network. It is focused on business development for food and beverage companies, to achieve their goals of growth, development, and export.
FoodSouth's purpose-built product development facility consists of three independent Food Safe processing spaces, plus a mobile product development kitchen.
Blinc facilitates and grows an exponential innovation ecosystem in agriculture, food and technology. They offer connections, advice, events and co-working based at Lincoln University, Canterbury.
Studio ZQ is a design studio in the Christchurch CBD focused on making the future better by looking to nature for the answers. Their goal is to unlock the potential of wool by transforming it into new successful, sustainable breakthrough innovations and complementary products and services.
They can help develop your wool idea, product or customer experiences into a viable, desirable, scalable solution. Studio ZQ offers a number of flexible collaboration spaces that are built to support teamwork, ideation and events.
Agritech New Zealand – A membership organisation that connects innovators, investors, regulators, researchers and interested public, and has Canterbury representatives.
Access To Talent
Canterbury grows ambitious people with three world-class university campuses in the top 2% in the world and the largest ITP in the South Island, offering programmes ranked in the top 100 in the world.
Canterbury institutions excel in food, fibre and agritech-related programmes, with the following graduate flows as a percentage of national:
Science – Mathematics  14%
Networking and Cloud  18%
Science – Chemistry  18%
Mechanical Engineering  19%
Manufacturing Engineering  21%
Science - Earth Science  23%
Science – Physics  24%
Environment and agriculture  30%
Civil Engineering  30%
Engineering and Related Technologies not elsewhere classified  34%
Chemical Engineering  37%