Take Your Business Idea To The Next Level
Start-Up & Innovation Ecosystem
Christchurch is a city of epic creativity. Our start-up and innovation eco-system helps businesses start, grow and thrive.
ChristchurchNZ-funded start-up incubator programmes are specifically structured to give you customised support at each stage of your journey, from customer validation through to capital raises, scaling, and going global. 
No matter which stage your idea or business is at, we can help you take the next step.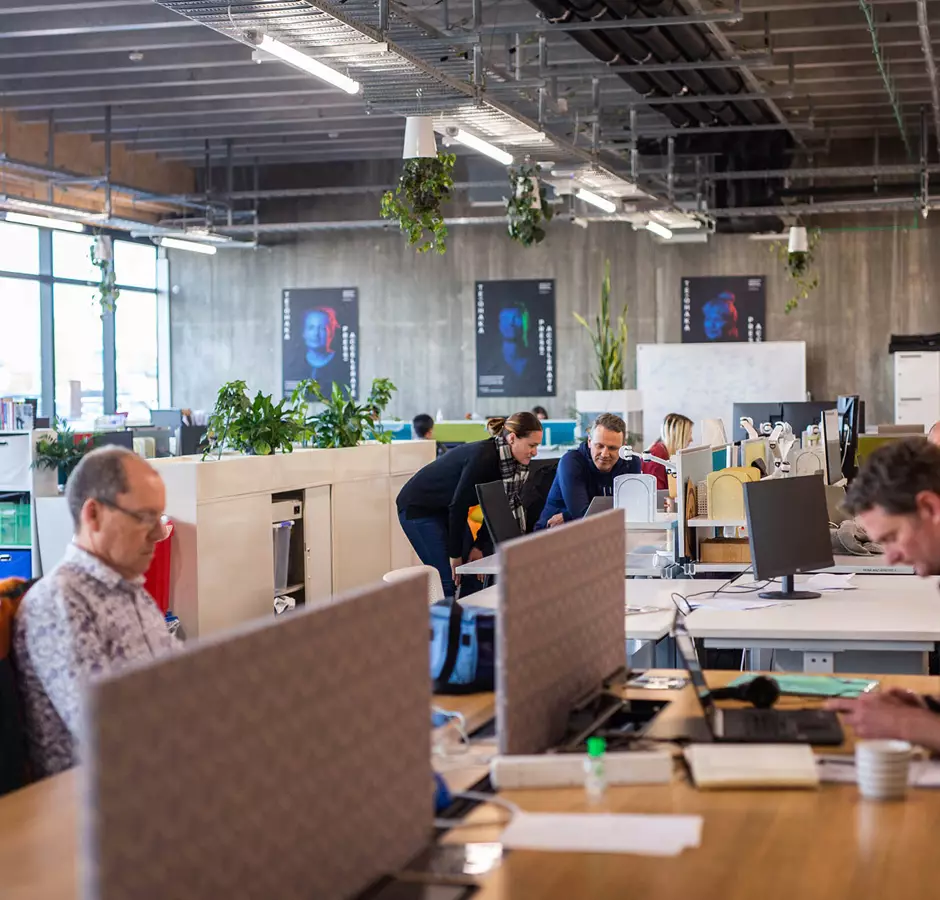 Early Stage Start-Up?
If your business is in its early stages of development, it's likely Te Ōhaka is where you'll find your best fit. 
Ideally you'll already have a minimum viable product, fewer than five FTEs, less than $500,000 in investment, and revenue of less than $100,000. But there is wiggle room. Ideally your business would be part of a Cluster.
Te Ohaka and Ara also offer two courses on business innovation, validation and commercialisation.
I'm an early stage start-up - Te Ōhaka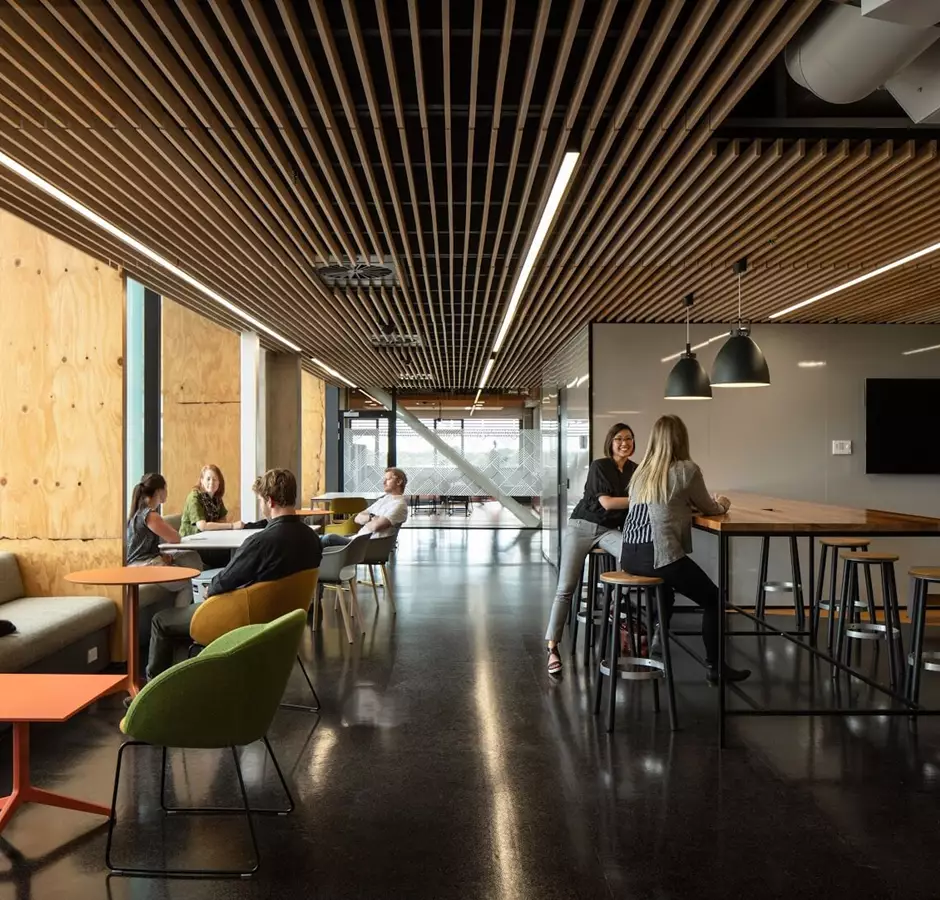 Past The Early Start-Up Stage?
If your business is past the early start-up stage, you will be better suited to ThincLab.
ThincLab, at the University of Canterbury, works with start-ups and scale-ups that have evidence of market validation and are operating as a business. You might be ready to export, grow, or land a first or second round of investment.
I'm further along but still need support - ThincLab
Case Studies
Be inspired by some of the journeys of our start-ups – and how Christchurch's Innovation and Entrepreneurship Ecosystem helped them reach the next level.
Accelerator Courses
Accelerate your business ideas. Download the brochure to find out more.
Business Accelerator
Learn to start, validate and commercialise your business ideas with this new, 10-week, hands-on course at Ara, delivered by Te Ōhaka.
Innovation Accelerator
Equip yourself with the tools and skills to identify and implement transformative innovation opportunities within an organisation or industry with this 10-week short course at Ara.
What if my potential business doesn't meet the criteria for Te Ōhaka or ThincLab?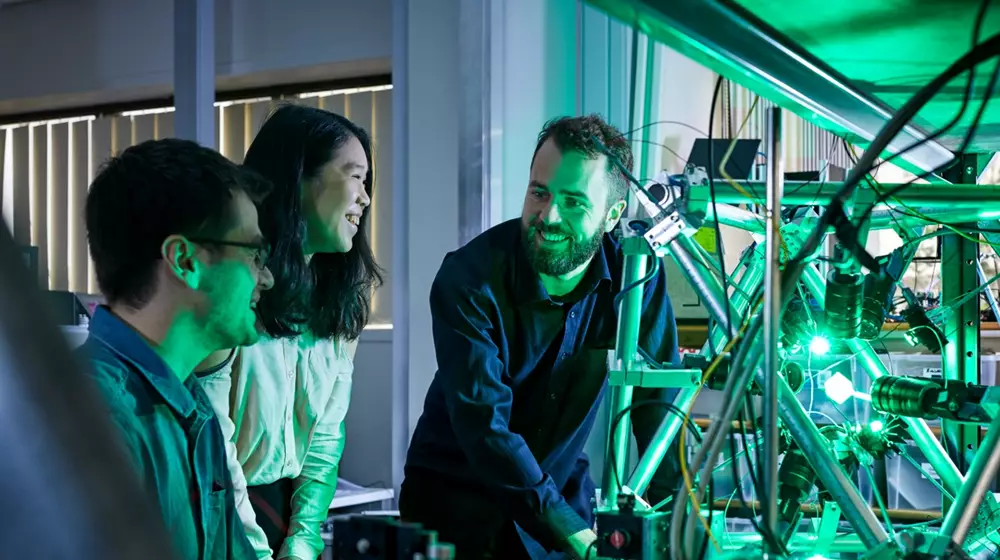 Christchurch-Wide Approach To Innovation
What is ChristchurchNZ doing to support innovation?
Explore Our Approach