Partly
The Right Fit: Christchurch Company Tackles Auto Parts Data Gap, Goes Global In The Process
It was registered in July, but a Christchurch startup solving a massive data gap for the global auto parts industry is already growing rapidly, recently raising $1.7m in seed funding from investors including Rocket Lab founder Peter Beck.
For Nathan Taylor and the three other co-founders of Partly, it has been a whirlwind few months. About June this year, they created a basic website — essentially a test site to gauge interest for their auto parts solution. In July, they registered the company. Now they are fresh off the $1.7m seed funding round, they have customers in more than 13 countries around the world and — as they continue to grow — plans to more than double their workforce over the next year.
"As a startup, there is a level of healthy chaos," Taylor says. "We're trying to juggle many things, from onboarding customers to hiring and training. It's very hectic, but very exciting."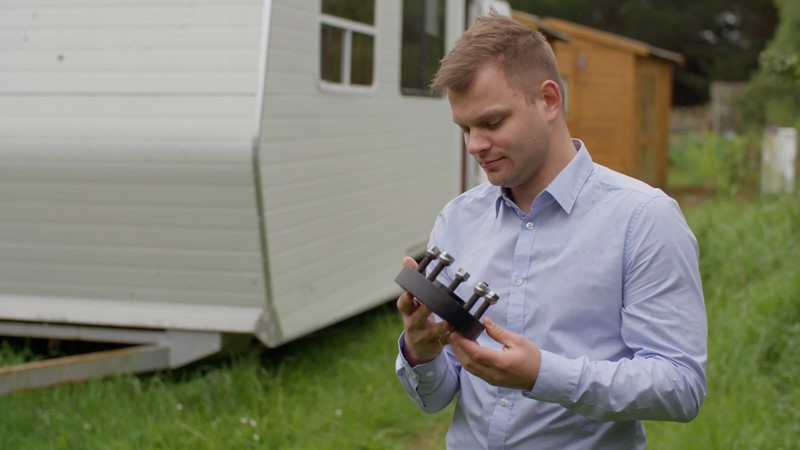 Partly and its success is built on data. The company has created and continues to update and maintain two databases, one for vehicles and one for parts. Its software solution, PartsPal, lets customers input and manage their stock of auto parts and, using the databases, gives them the fitment data for specific parts (all the different vehicles the parts will fit). They can then use that fitment data to sell to customers, who need to know a part will fit their car.
As Taylor puts it, the problem Partly identified and is trying to solve is the lack of information and global standards when it comes to fitment between parts and vehicles.
"It's extremely difficult for people who are selling auto parts to get hold of all the data and then put that data into a usable format on a website or anything like that."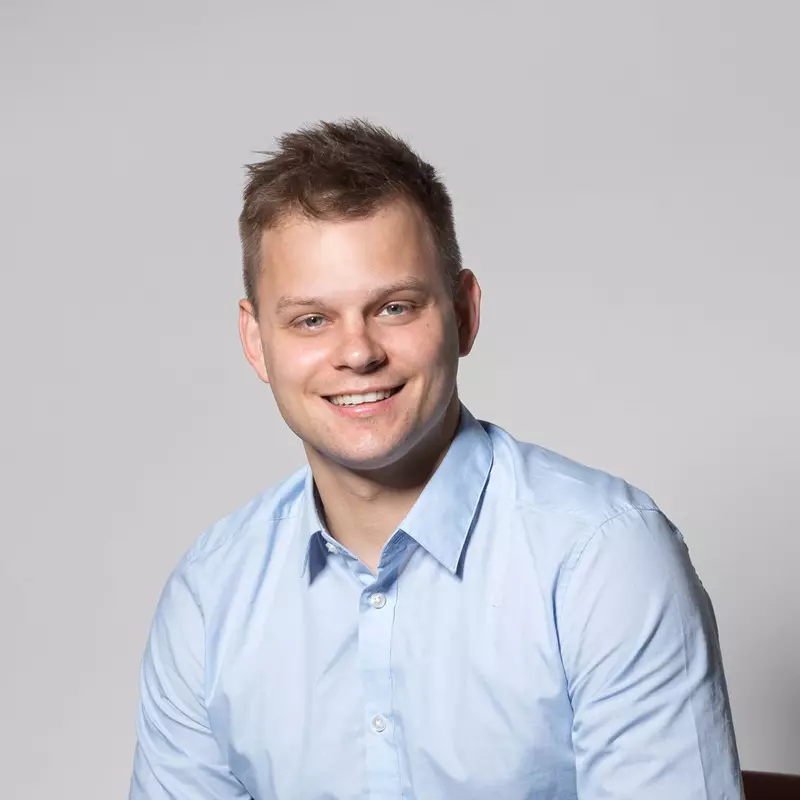 It's still a massive problem. There is no global parts database in the world and that's the mission — for us to build that."

Nathan Taylor - Partly Co-Founder
"It's still a massive problem. There is no global parts database in the world and that's the mission — for us to build that."
Partly has a team of data scientists constantly working on the databases, updating, refining and reconciling data. Customers can also list new parts and update information, making it a kind of collaborative approach. To date, Taylor says the company has data for more than 40 million auto parts.
The company runs a subscription model, with customers paying different rates depending on usage. Remarkably, Partly has largely foregone outbound marketing — customers have been coming to them.
"It's a massive, massive problem that we're solving," Taylor says. "But we believe there is a huge opportunity for us."
While Partly is new, the collaboration between the co-founders is not.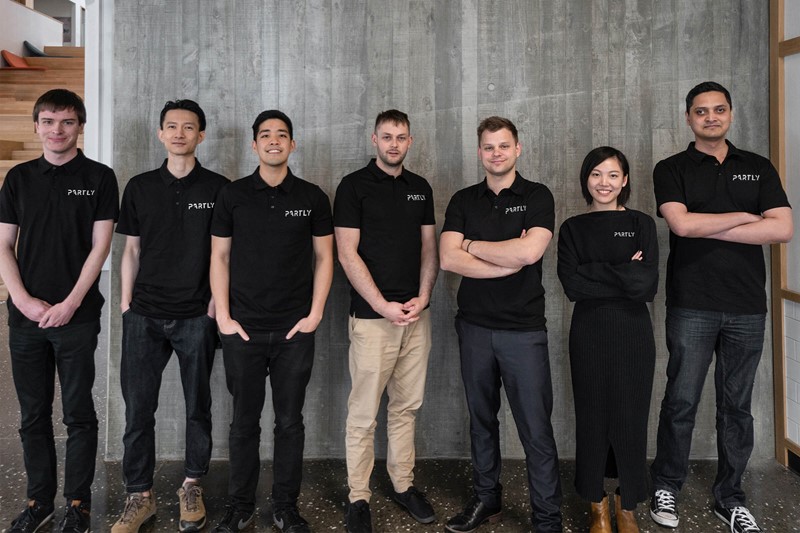 In 2017, they launched a first business, AllGoods, an online marketplace focused on helping small to medium businesses get online. It was driven, Taylor says, by an awareness that New Zealand was lagging behind when it came to e-commerce. However, late last year the founders decided to change tack when they realised AllGoods didn't have sufficient global potential.
"It was a very difficult decision to make because AllGoods was going well. It was going well but it wasn't going to be a billion dollar company," Taylor says. "And that was our ambition — to build something bigger."
During their journey, first as AllGoods and now as Partly, the founders have been supported by Te Ōhaka, the centre for growth and innovation. They have office space in the building and have been able to draw on mentors and other connections and networks.
For Taylor, the biggest benefit has been being part of a community.
"It's quite a lonely journey sometimes being on a startup," he says. "Having other startups that are also going through similar challenges, you can just pop across the room to ask 'hey, what did you guys do in this situation?'".