Transport
New Zealand is one of the world's most loved tourist destinations. There are a host of local and international companies servicing the wide variety of transport requirements that each visitor/company needs. Canterbury has a wide range of options for any visiting film maker to travel across our region safely & quickly. Companies based in Canterbury offer rentals of 4WD vehicles for those tough terrains and also commercial vehicles, trucks, cars, people movers and minibuses.
Vehicles for Rent
The vehicles range from the economical and road-hardy Mercedes Sprinters to luxury vehicles and economical rentals. Below is a list of many popular options the region offers:
A huge range of vehicles are available for short and long term rental. 
If you have any specific requirement talk to us and we will find the right information for you.
Get Access Now
Contact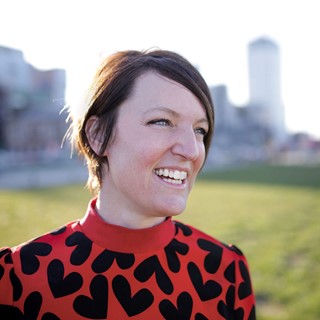 If you need access, have any questions or just want to start the conversation, get in touch now.
Bree Loverich
Screen CanterburyNZ Manager