About Screen CanterburyNZ
The Canterbury Regional Film Office's main role is to coordinate with production companies to gain the necessary approvals and/or information from relevant members of the local community, local government and impacted stakeholders.
We can help with
Providing information and assistance relating to filming in Christchurch and Canterbury
Ensuring a quick turnaround for approvals
Coordinating with the City and local bodies to issue permits for the use of public land
Providing advocacy for the screen production industry
Providing contacts and liaise with a range of local services
Coordinating with local authorities and location scouts to provide a seamless production experience across a diverse range of locations.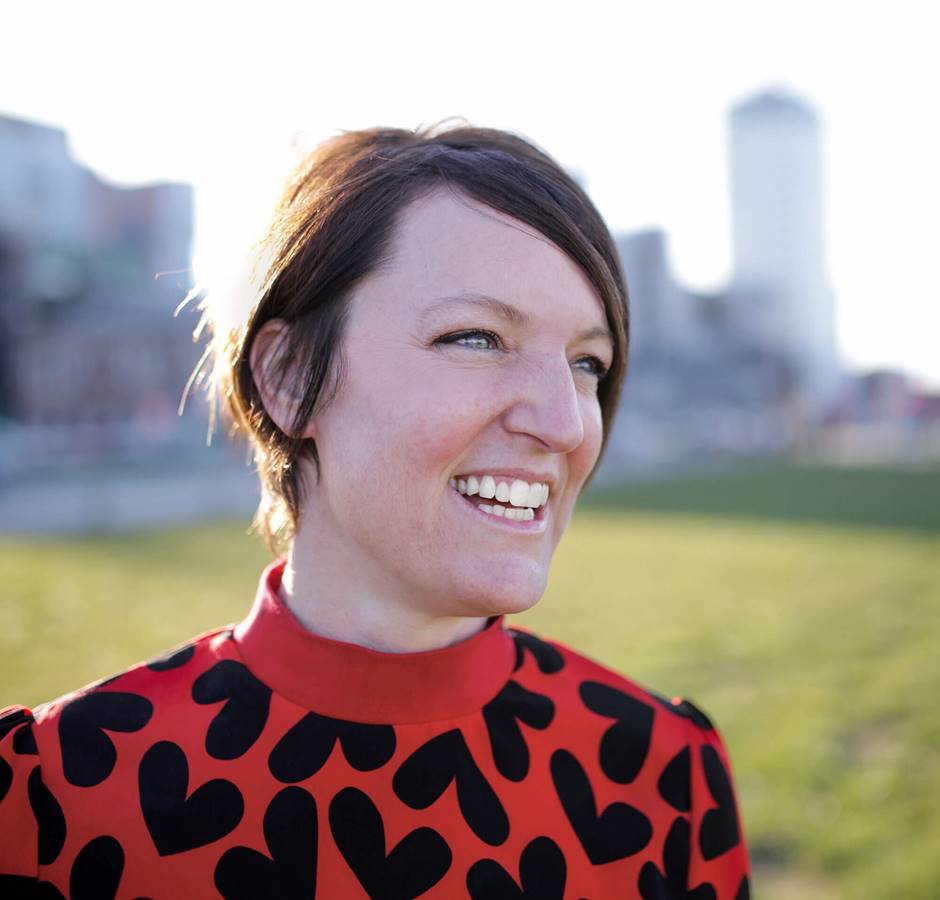 We are a film office with a passion for helping all Filmmakers get their projects delivered to the screens of their choice. We help with all types of access, and specialise in getting you the information you require, or the consents you need, in a fast and effortless way. We love connecting you with all the talent NZ has - and because we love all things film, it's our pleasure to offer you all the help you require - at no cost. Simply get in touch and start the conversation with us today - we look forward to hosting you soon. 
Bree Loverich

Screen CanterburyNZ Manager
Let's Talk
Screen CanterburyNZ
Permit Application Form