A world of film locations, within close proximity
New Zealand offers the most diverse but accessible locations in the world. Everything in Canterbury is within one hours flight from Christchurch International Airport. Our filmmakers love the ability to be on a mountain in one hour, or a stunning beach, lake or forest the next. Get in touch with us today, and we'll show you how easy each location is to access and explore.
Get Access Now
Contact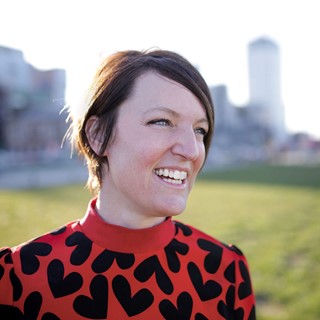 If you need access, have any questions or just want to start the conversation, get in touch now.
Bree Loverich
Screen CanterburyNZ Manager