Deep pool of knowledge in Ōtautahi Christchurch
Ōtautahi Christchurch is home to three world-class universities, a highly successful institute of technology, and a developed public sector. Together with a unique social history and progressive business sector, Ōtautahi Christchurch stands out as a hub of knowledge and expertise.
Knowledge Hub
Business Events Christchurch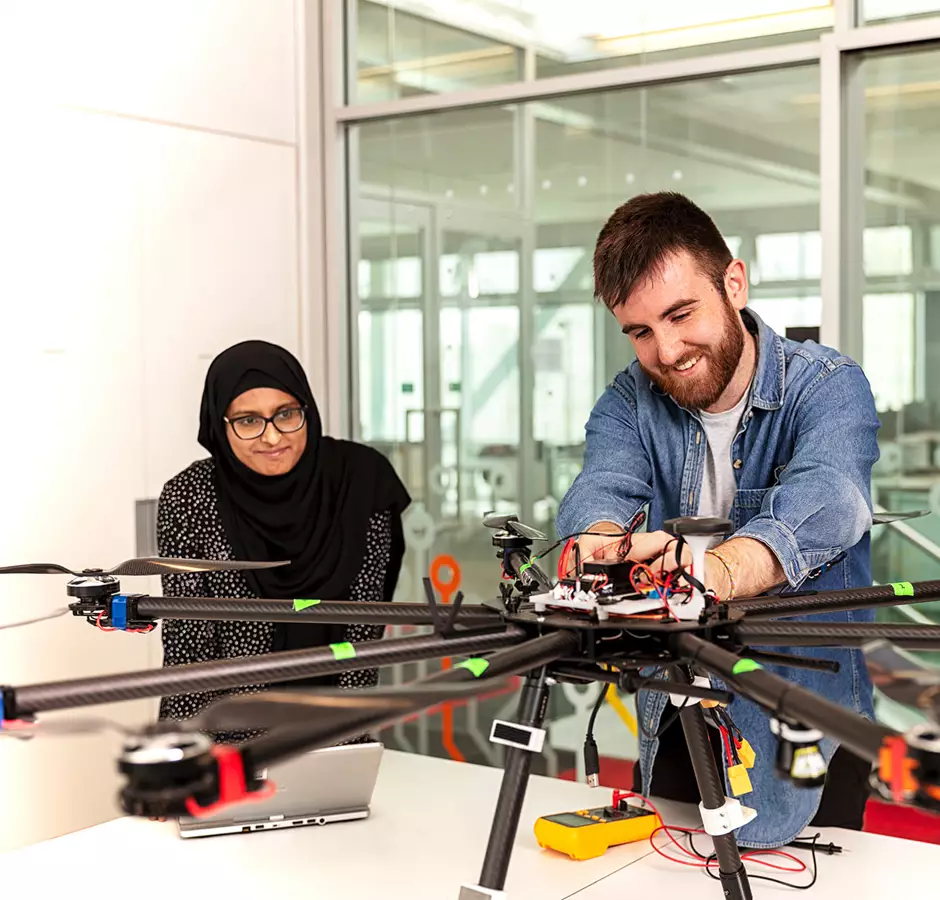 Business Clusters
Consolidating the city's expertise is our Business Clusters, which highlights areas of local capability with the potential for global growth. These include health tech, future food, agritech, aerospace and future transport. Ōtautahi Christchurch is building on existing expertise in these areas through investment and industry action. Business events in these areas will be well served in Ōtautahi Christchurch, with a diverse business population ready to share and showcase their knowledge.
Explore More
It's quite a lonely journey sometimes being on a startup. Having other startups that are also going through similar challenges, you can just pop across the room to ask 'hey, what did you guys do in this situation?"

Nathan Taylor, Partly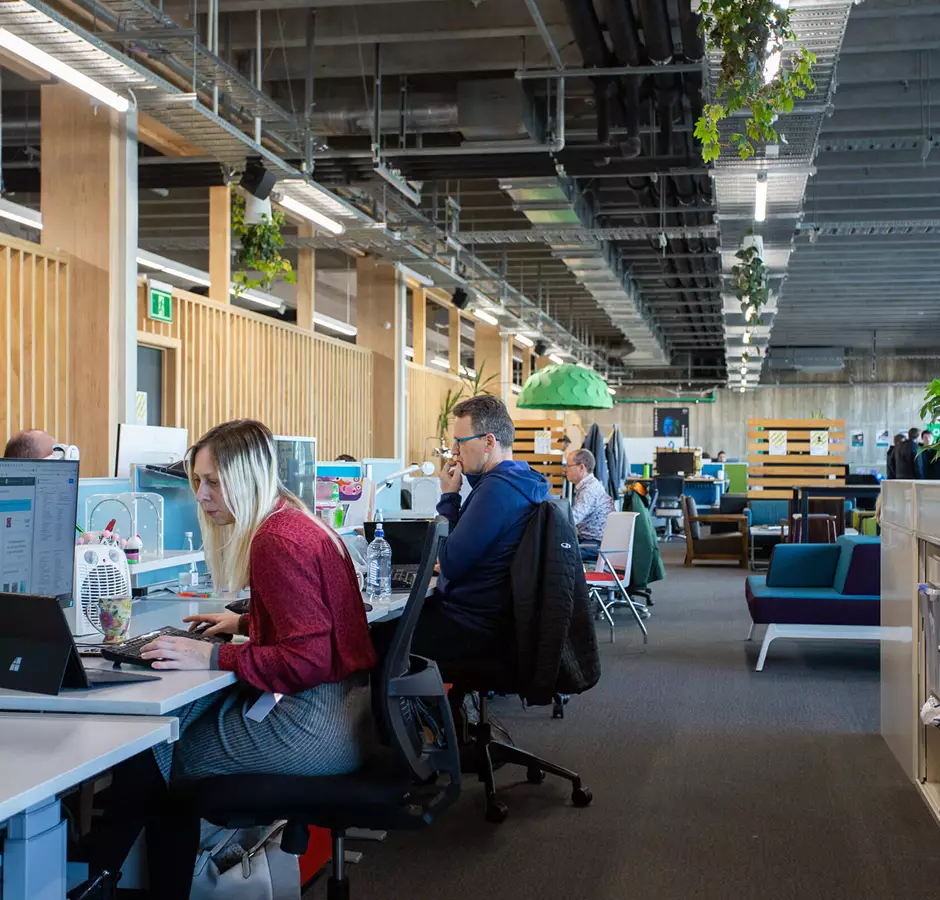 Innovation and Entrepreneurship Ecosystem
Christchurch is the perfect location for connecting and learning. The Innovation and Entrepreneurship Ecosystem is a collaborative partnership between innovation space Te Ohaka and founder-led incubator ThincLab, which aims to support local entrepreneurs and start-ups as they grow. The experts within the ecosystem are always ready and willing to share their expertise with business events coming to the city.
Explore More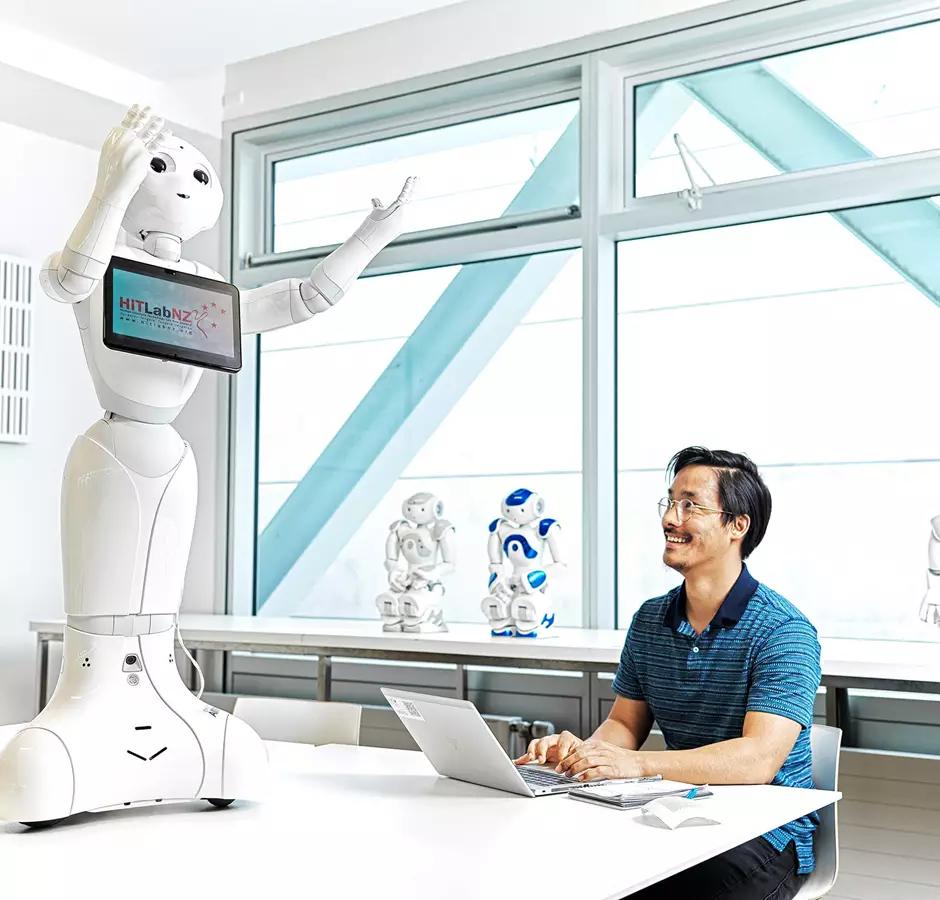 World Class Education
The University of Canterbury and Lincoln University are both regularly placed high in global university rankings, ensuring a strong pipeline of local talent. Their academic staff and students are often sought to speak at conferences and business events for their expertise and insight.
The University of Otago School of Medicine is one of the most research-intensive schools of medicine in the country and part of Te Papa Hauora, Ōtautahi Christchurch's integrated health precinct. This unique precinct brings together healthcare, research and innovation, education and industry in one knowledge hub.
Explore More
Ōtautahi Christchurch and its people are uniquely qualified to speak about community resilience, disaster recovery and response, and social responsibility. These characteristics act as magnets for business events, with associations and cities across the world keen to learn from Ōtautahi Christchurch's past.
It's time to explore a modern urban centre with a deep and diverse pool of knowledge.