Meet
Destination Christchurch
Destination Christchurch
Ōtautahi Christchurch is New Zealand's newest city and a basecamp for exploration.
Our city is filled with modern infrastructure, innovative minds, and a thriving culture. Christchurch is an ideal location for event organisers looking for a world-class experience.
With the Trans-Tasman travel bubble now open, it's now time to explore the opportunity in New Zealand's second largest city! Ōtautahi Christchurch is an internationally connected destination at the heart of Te Waipounamu, the stunning South Island.
The city's major central city destination for business events is Te Pae Christchurch Convention Centre. Opening October 2021, this architectural and social landmark will reinforce Ōtautahi Christchurch's position as one of New Zealand's top destinations for business events and public gatherings.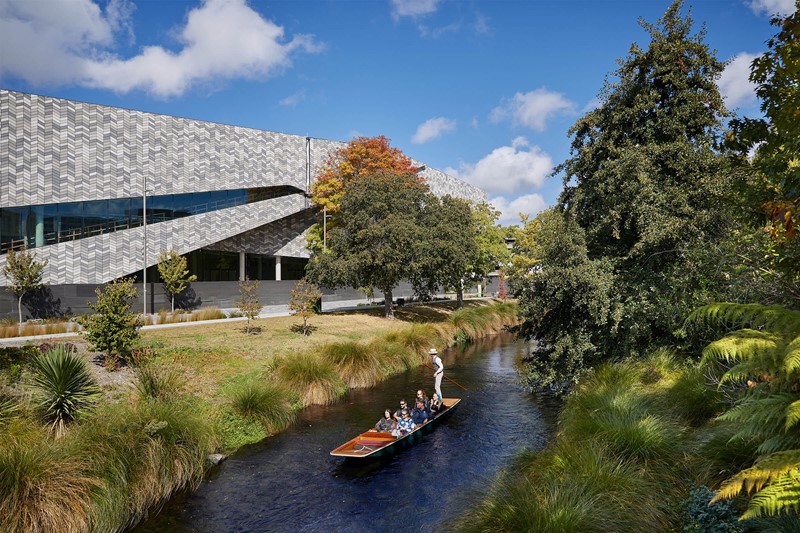 Delegates attending events at Te Pae Christchurch are well catered for, with the venue conveniently located within the flat compact CBD and its many attractions.
Five minutes from Te Pae Christchurch is City Mall, the retail and hospitality centre of the city. Accessed only on foot or by tram, locals flock to the bustling avenue for shopping, fresh food, and street musicians.
Destination Christchurch
Business Events Christchurch
The Riverside Market is a big drawcard for visitors, with its seven-day farmers' market and balcony bars, and The Terrace offers diners quality local fare and delicious brews with river views."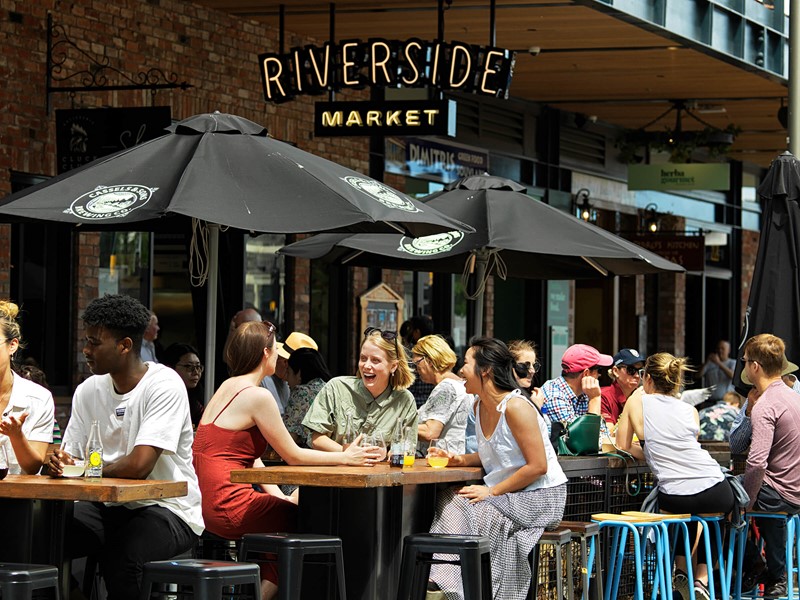 The surrounding Ōtakaro Avon River Precinct brings soft nature to the city's strong urban environment. The Botanic Gardens offer a relaxing inner-city escape, and the rejuvenated heritage buildings of the Arts Centre of Christchurch have been filled by artisan retailers, art galleries and cafes.
The city is also an excellent starting point to discover the full gambit of South Island experiences.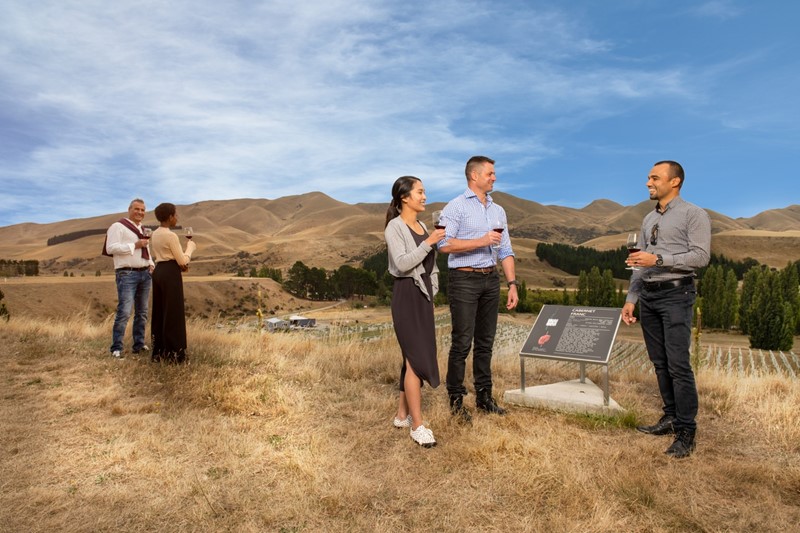 Explore picturesque Banks Peninsula with its unique bays and French-settled Akaroa, filled with character, nature tours and delicious local food. Hunt down adrenaline activities in the rivers and rapids of the Hurunui District; invigorate with a bungy jump, or relax in natural hot pools. Soak up the vineyards of the North Canterbury Wine Region, or venture further north to Kaikōura to spot whales and gorge on seafood.
For a modern urban centre surrounded by all New Zealand has to offer, explore the opportunities in Ōtautahi Christchurch.