Business Event Infrastructure
Modern events infrastructure, a vibrant city centre, and access to amazing activities make Ōtautahi Christchurch the obvious place to meet. The time has come to explore the opportunity in New Zealand's second largest city.
Business events are well catered for in Ōtautahi Christchurch, as are attending delegates staying in the main urban hub of the South Island.
Ōtautahi Christchurch has undergone large-scale change in the last decade, creating New Zealand's newest city, a basecamp for exploration.
At its heart is Te Pae Christchurch Convention Centre. An architectural and social landmark, it has been designed as the welcoming heart of Ōtautahi Christchurch, 20 minutes' drive from Christchurch International Airport. The convention centre is situated within a compact, walkable inner-city CBD close to Riverside dining, cultural experiences, hillside walks and ocean escapes.
Infrastructure
Business Events Christchurch
Opening in October 2021, Te Pae Christchurch can accommodate a range of events, meetings and exhibitions. It includes a 1,400-seat auditorium and 24 meeting rooms, up to 3,300 square metres of exhibition space and a 1,000-seat banquet hall overlooking the Ōtākaro Avon River.
Te Pae Christchurch is set to change the business events landscape in New Zealand, offering a nationally-unrivalled modern and uplifting space. Event organisers have been quick to take notice of this world-class facility. The city comes equipped with the latest technology, 5G capability and is highly connected, ensuring it's ready for any type of hybrid event.
The CBD is stacked with other venues capable of hosting business events like the historic Christchurch Town Hall. This includes the Douglas Lilburn Auditorium, a much-celebrated performance arena.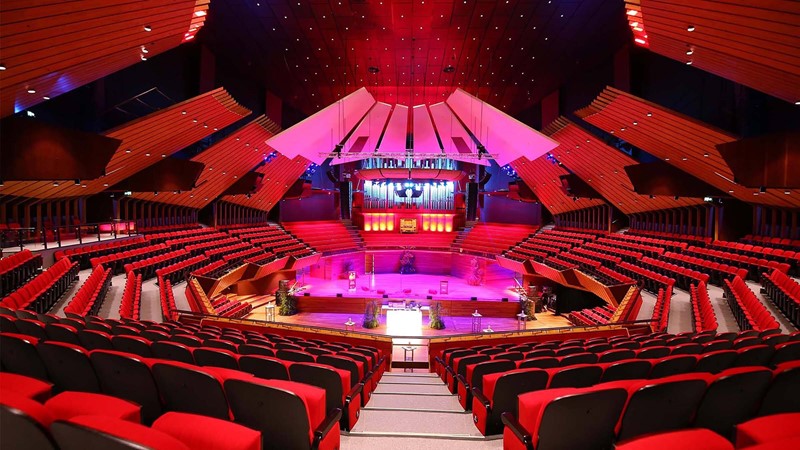 The nearby Piano Centre for Music and The Arts is a boutique venue with quality acoustics and a modern vibe. It often hosts international performances and adds to the unique evening function venues available, including the Isaac Theatre Royal, Christchurch Art Gallery and The Arts Centre of Christchurch.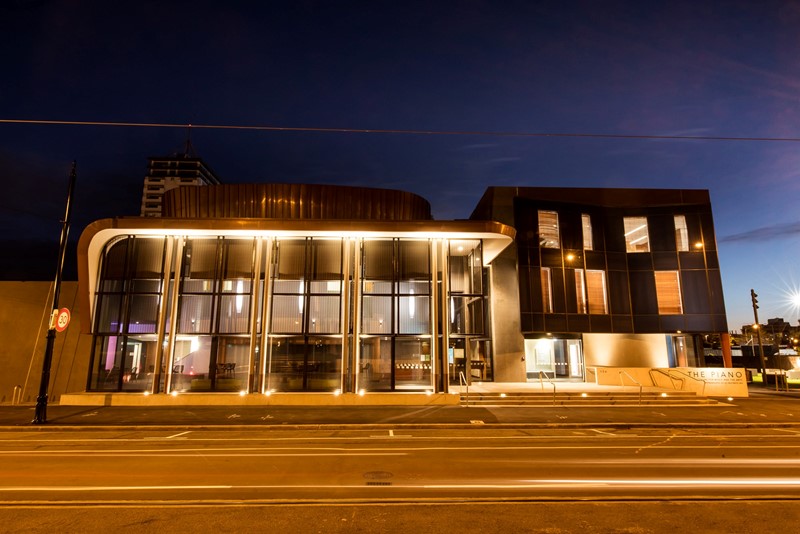 Delegates can expect quality accommodation during their time in Ōtautahi Christchurch, with around 2,500 hotel beds in the CBD alone. These include offerings from Rydges, Sudima, Crowne Plaza, Novotel and Ibis – all of which are within walking distance to most business event venues.
A further 1,300 hotel beds are located around the wider city, including The Commodore near Christchurch International Airport.
Alongside conferencing venues and accommodation, Ōtautahi Christchurch offers visitors one of the finest urban experiences in New Zealand with riverside hospitality and a thriving laneway culture.