A dynamic week of events set to take Christchurch by storm
Innovate Ōtautahi
Christchurch expects an influx of entrepreneurs, techies, aerospacers and digital disruptors from 5 to 12 September as the city hosts three of Aotearoa's leading innovation events. 
If technology and innovation are at the fore of your work, study or passions, then buckle up for Innovate Ōtautahi – a week of inspiration and connection as Christchurch hosts the Canterbury Tech Summit 2023, the Innovation Expo 2023 and the New Zealand Aerospace Summit 2023. 
The three events coalesce to form Innovate Ōtautahi which will offer a smorgasbord of international speakers, NZ thought-leaders, panel sessions, Q&As, exhibitions and of course plenty of opportunity to network and connect unlike any opportunity before.  
Christchurch has been recognised in the top 250 cities globally for its successful innovation ecosystem, and the city is poised and ready to show off its growing tech, innovation and aerospace sectors during the highly anticipated week.  
All three events will be hosted in the world-class Te Pae Christchurch Convention Centre, which is located at the heart of the city centre – right beside the Ōtakaro Avon River, close to many CBD dining and retail options, and a short walk from the innovation and health precincts for those wishing to make connections with local businesses. 
Here's a rundown of what to expect during Innovate Ōtautahi:
Canterbury Tech Summit 2023
Event date: 5 September
The week will kick off with a bang with the Tech Summit 2023. This annual event is set to continue its sell-out status with a line-up of impressive speakers, including keynote speaker Rich Mironov, a globally recognised expert on software product management and marketing. Alongside Mironov will be speakers from The Māori Tech Association, Amazon Web Services and solid representation from global, national and local Christchurch's technology businesses with a presence in the region.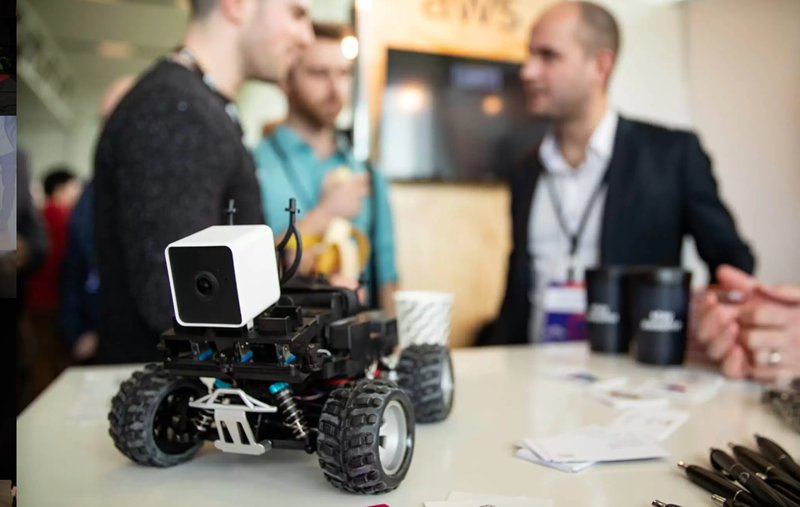 Louisa Taylor from Canterbury Tech – the region's technology industry body and summit organiser – said the Summit is set to cover a wide range of topics for business and technical audiences and businesses who are enabled by technology looking to respond to rapid global changes.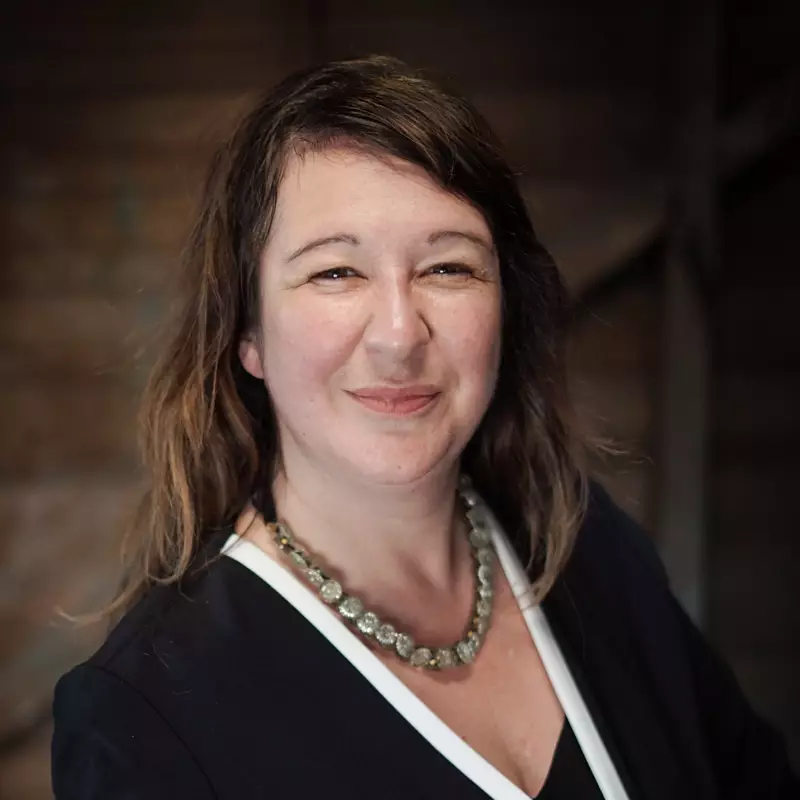 Alongside topical in-depth presentations, the Summit will feature new technologies and related innovations that are poised to have a positive impact and discussions on how we can accelerate the growth of the tech sector in Aotearoa New Zealand." 

Louisa Taylor, Canterbury Tech General Manager
Who should go?
Businesses or organisations wanting to connect into a strong regional technology ecosystem and those wishing to learn more on topics such as equity in the digital world, the tech workforce, Māori ethics, adapting to the AI age, and Blockchain and Web3.
Innovation Expo 2023
Event dates: 10-11 September 
The Innovation Expo promises to be its biggest year yet, with 10,000 attendees expected to come through the doors over the two days. The free event produced by Christchurch City Council's Smart Christchurch Unit, will feature keynote sessions, panel discussions and interactive workshops on topics such as future transport, cybersecurity, future of place and the Internet of Things. Alongside the structured presentations there will be 100+ exhibitors with the opportunity for attendees to see and experience some of the latest innovative solutions and the finals of the I-Atea Gaming Expo.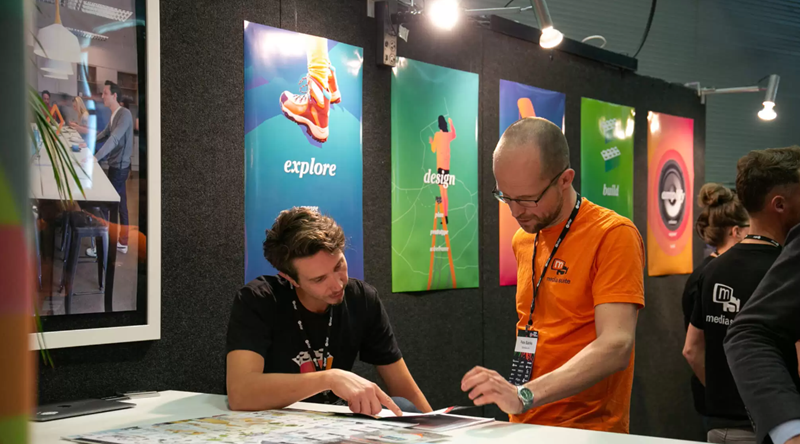 Michael Healy, Expo organiser and Smart Christchurch Manager, says the event will be an opportunity for all ages to see exciting new technology.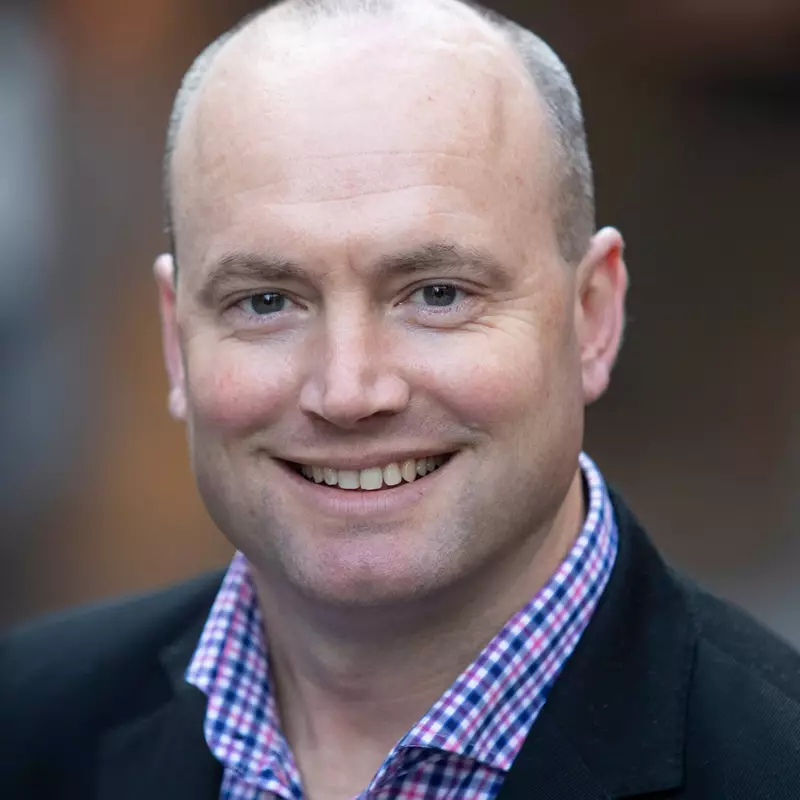 The Expo will provide an opportunity for whānau and people of all ages to see first-hand innovations to improve the way we live, our environment and our approach to business – from climate change and artificial intelligence to robotics and digital innovations," 

Michael Healy, Christchurch City Council's Smart Christchurch Manager
Who should go?
There'll be something for everyone – the whole family can enjoy the exhibits, including hands-on experiences and immersive gaming technology, while professionals can deep dive into the keynote sessions, panel discussions, and interactive workshops.
The New Zealand Aerospace Summit 2023
Event dates: 11-12 September 
In 2022 New Zealand launched the fourth most rockets in the world behind the US, China and Russia. With the sector experiencing exponential growth, the Summit will be a prime opportunity to host robust conversations about New Zealand's role in the space sector. Prominent speakers including leaders from NASA, Rocket Lab, Wisk and the UK Civil Aviation Authority will feature alongside workshops and panel discussions on important topics such as ethics, regulatory frameworks and payload for environment and community.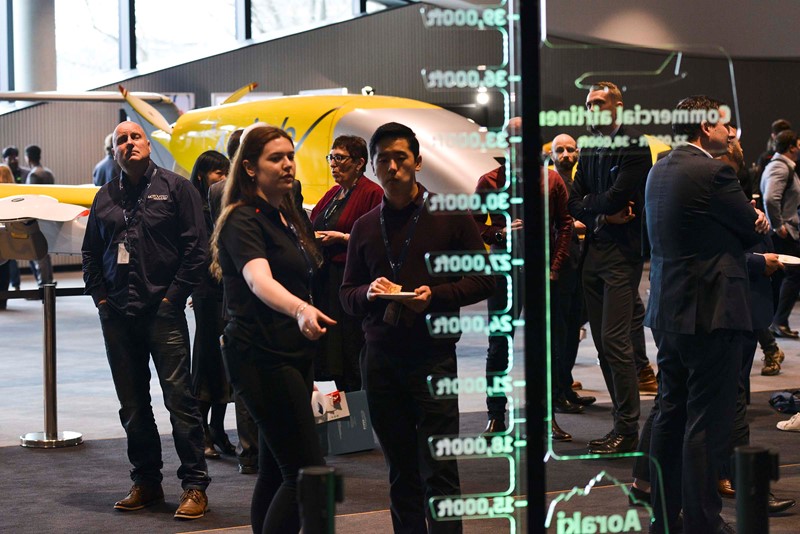 Vickie Harman, the event organiser and Operations Manager of Aerospace New Zealand, said the Summit couldn't come at a better time for the sector.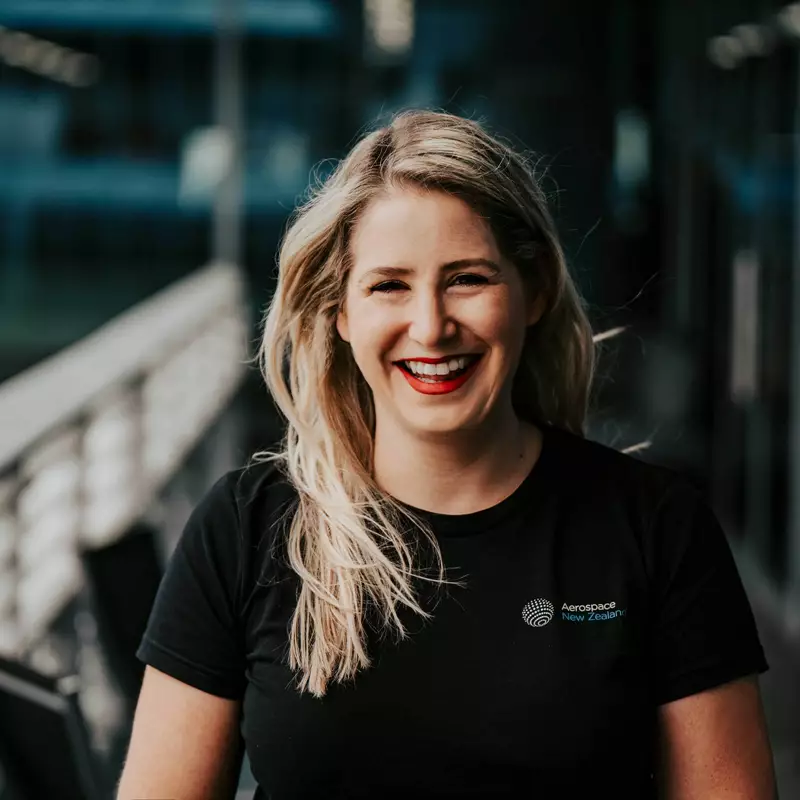 With the aerospace sector booming, the Summit will focus on how the sector can lean into the global need for aerospace innovation to provide the knowledge and support to address issues such as climate change and sustainability,"

Victoria Harman, Aerospace New Zealand Operations Manager
Who should go?
The Summit is a 'must-attend' for anyone in the aerospace, advanced manufacturing and aviation sectors, alongside the many sectors that support the development of this high-growth sector.