Big Screen Symposium Boosts Collaboration Among Creative Voices
In July, after many cancellations due to Covid, the Big Screen Symposium finally went ahead at the ASB Waterfront Theatre in Auckland, where the Screen CanterburyNZ team were treated to a weekend dedicated to creative voices through workshops, panel discussions and case studies featuring a stellar line up of local and international speakers. 
This year's theme was Creative Power / Mana Auaha, and Team Screen CanterburyNZ attended the various sessions gaining insights from Aotearoa's leading industry experts.
We were happy to see so many Canterbury creatives attend too, including writer Janine Sowerby.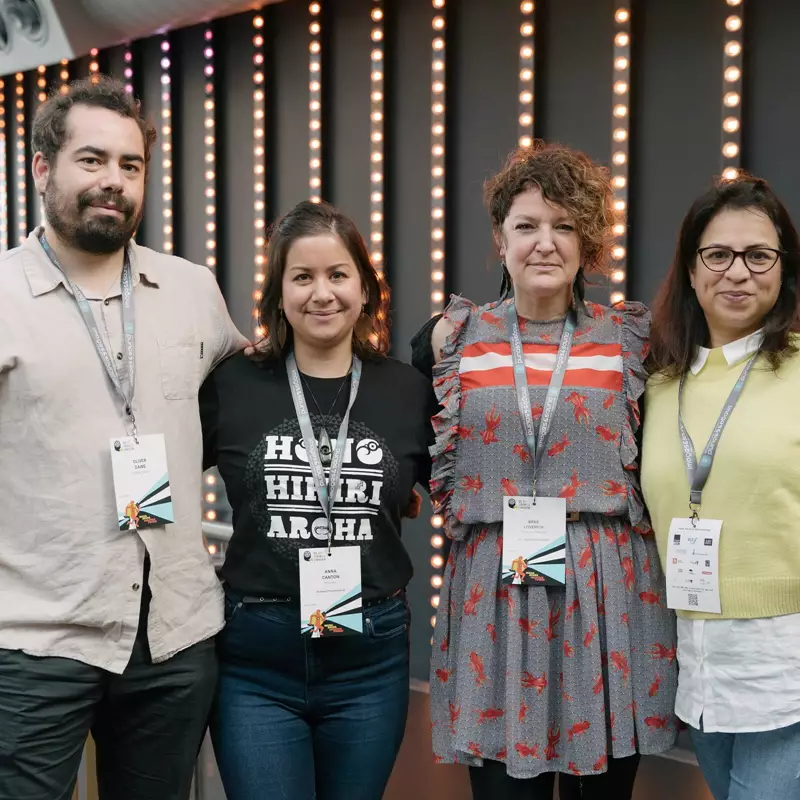 "The BSS was a fantastic opportunity for me to meet not just the other Paerangi Project participants, but also connect with local filmmakers and other people with the knowledge and skills from whom I can learn to help progress production of my short film," said Janine. "I would definitely go again."

Janine Sowerby - Author and film writer
Screen CanterburyNZ sponsored a session on story techniques, Insights from the World of Games and VR. Speakers Henry Feltham, Dane Giraud and Rick Stemm focused on the similarities and differences between storytelling requirements of each medium, and how practitioners can learn from each other. The name of the game — collaboration!
With ChristchurchNZ, Screen CanterburyNZ and the University of Canterbury endorsing the ChristchurchNZ Game Dev Action Plan, we have our sights on fostering this collaboration.
Through our sponsorship programme, two filmmakers who are currently working on their individual projects — Creative Producer Anna Canton and Director Oliver Dawe — were able to attend the BSS to meet and learn from industry.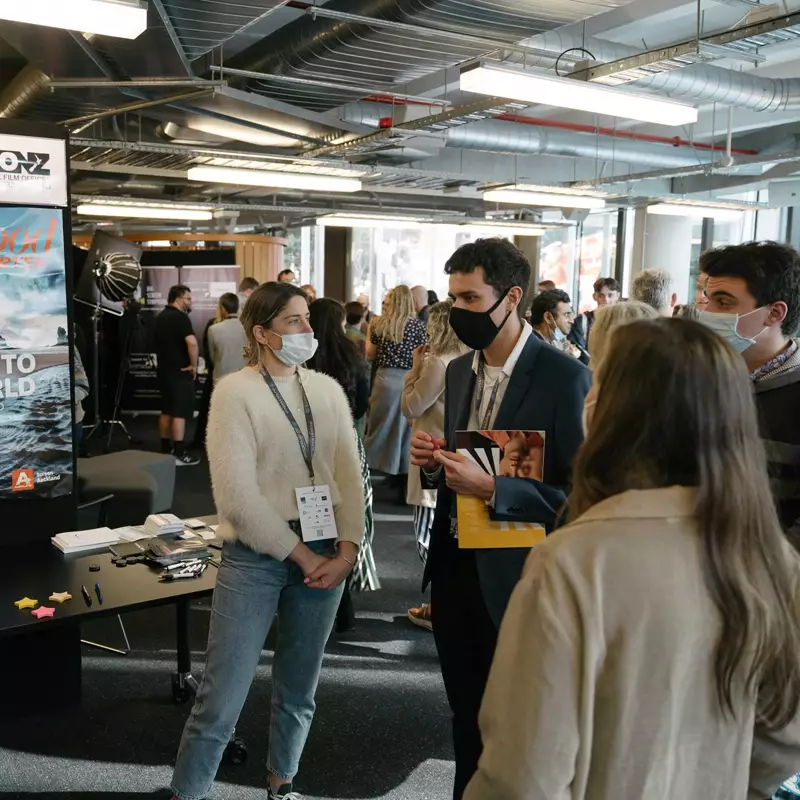 "I appreciated the opportunity from ScreenCanterburyNZ to allow me to attend the BSS this year. I came with the particular lens of Creative Producer — asking what can I do in my role to enable better storytelling, production and delivery of creative screen projects? With the theme of Mana Auaha / Creative Power, I took this opportunity to gain perspective on the facilitation of story, collaboration and audience"

Anna Canton - Creative Producer
The Regional Film Offices of New Zealand had a booth in the Exhibitors Lounge to display what the regions had to offer, giving producers and filmmakers a chance to meet with us and chat about projects they envisioned filming in our regions. That also helped us learn what each of our unique regions have to offer to filmmakers.
You may also be interested in ...