Ōtautahi Christchurch
A Hub of Services and Support for the Screen Industry
Ōtautahi Christchurch is Aotearoa New Zealand's second largest city and home to a busy international airport and streamlined service hub. Because of its size, it has huge logistics resources for the screen industry to draw from.
Screen CanterburyNZ sat down with a few of the many hire companies based in the city to learn about the services they can provide productions filming in the Te Waipounamu South Island.
How does Avis Budget Group cater for the screen industry?
Astrid Boore – Avis Budget Group Business Development Manager, Film & Corporate
My role is to ensure production crews get the resources they need to help wherever their latest project may lead them. Canterbury has always been the hub to access the diverse South Island, and we have a vehicle range to fit almost every scenario. The South Island has always delivered amazing locations, but you need on-the-ground logistics support to get people and gear where they need to be. I love being based in Christchurch as we get to meet the crews in person.
In many ways, Avis Budget Group can help with anything you ask for. Ask for what you require and we'll either be able to arrange it or know someone who can. With decades of experience, we generally have answers for even the most unique questions and love to connect visiting crews with someone who can help. We have very close connections to hotel chains as well as Air New Zealand. We are big enough as a destination to have all the resources and facilities, but small enough to know every other provider in a way that creates great collaboration.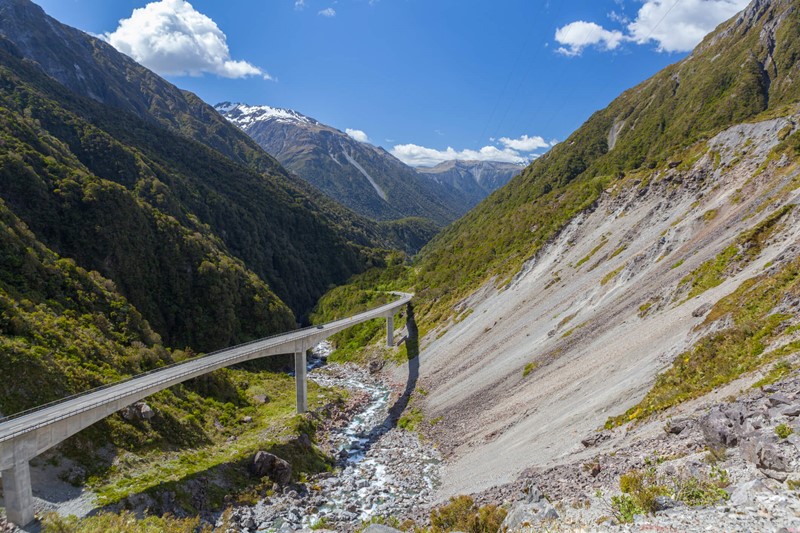 Has Apollo Motorhomes always had an intentional service for film crews needing remote accommodation?
Andrew de Lautour – Apollo Motorhome Country Manager
We service a wide range of clientele and it's always been important to have a fleet of quality campervans to cater to requirements. Some needs are for small and practical vehicles, where others are for more spacious and self-contained units. Our international quality campers are loved by visiting production crews, especially for remote location shoots. We understand that film productions require a different level of service than the leisure market with flexibility and commercial terms, so we created a specific commercial offering to suit these types of requests. We pride ourselves in providing a hands-on level of service for our partners.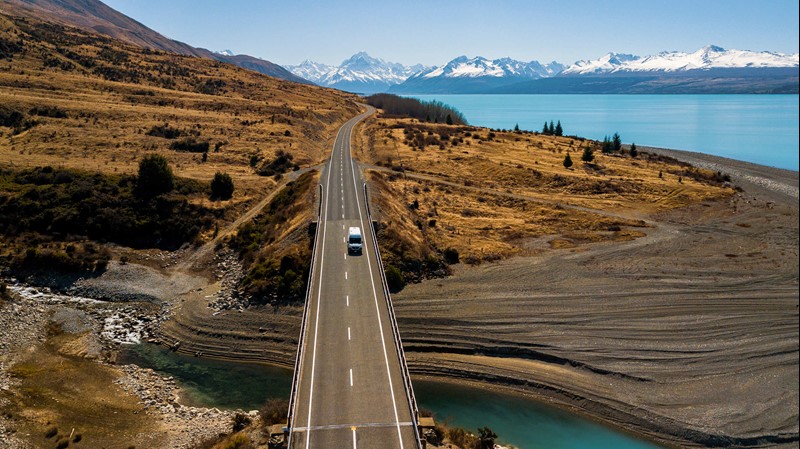 Hirepool doesn't do rental cars and campers – so what do you provide production crews?
Greg Cayford – Hirepool National Events Manager
Other than the specific filming equipment, we've set our business up to provide detail like generators, marquees, fencing, toilets and commercial vehicles. Our team have specific film experience, so we like to think we can keep up with the changing needs of individual film crews. International and domestic travel is costly from an excess luggage perspective, so local businesses can provide the resources, equipment and personal experience needed on location. We've worked with many big budget movies in various locations across the South Island.
The screen industry in Canterbury is a collection of creative individuals who share a passion, and they all carry their own specific skillset. Hirepool love being able to help them with the products they need for their latest production. The unique way our products are used blows me away and seeing the end result is even more remarkable.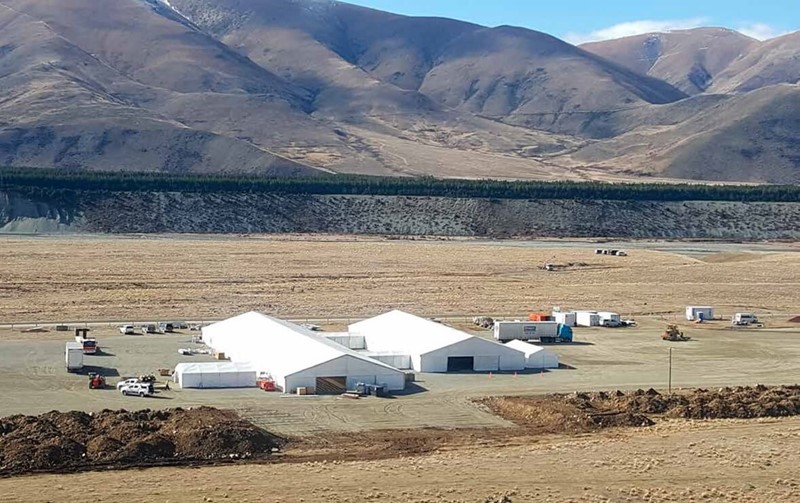 Christchurch has a hub of services that can unlock Te Waipounamu South Island. We are fortunate to have amazing city resources helping film and television productions reach stunning locations across Waitaha Canterbury and Te Waipounamu South Island.
There are a range of other service providers based in Ōtautahi Christchurch. Get in touch with Screen CanterburyNZ for advice and contacts.
For more information on any of the companies mentioned please contact:
Astrid Boore
Avis Budget Group
+64 27 592 4998
astrid.boore@abg.com
Andrew de Lautour
Apollo Motorhomes
+64 21 629 255
a.delautour@apollocamper.co.nz
Greg Cayford
Hirepool
+64 27 463 9539
greg.cayford@hirepool.co.nz