The Billion-Dollar Screen Opportunity
By Bree Loverich - Manager of Screen CanterburyNZ
The Billion-Dollar Screen Opportunity
Film and television production is one of New Zealand's largest export industries.
How big? It's worth $3.5 billion to the New Zealand economy every year.
Huge right? And it's only getting bigger as people consume more and more content on streaming platforms, with growth fuelled by the global pandemic and more time spent in the living room.
ChristchurchNZ is committed to securing a larger share of this industry and is home to Screen CanterburyNZ, the regional film office, whose goal is to attract more productions, and support screen business development and local content creation.
We work with content creators, service providers, infrastructure investors and the education sector to plan for growth, and collaborate widely to fill gaps, develop capabilities and attract new business to the city. There is huge potential here for screen production, and we come to work every day to fulfil this potential.
To date, Screen CanterburyNZ has serviced inquiries from small to large productions of all formats, as well as supported business inquiries and studio infrastructure projects.
Canterbury has been the backdrop to numerous productions, most recently Netflix's Letter to the King, Only Cloud Knows, Disney's Wrinkle in Time and Mulan.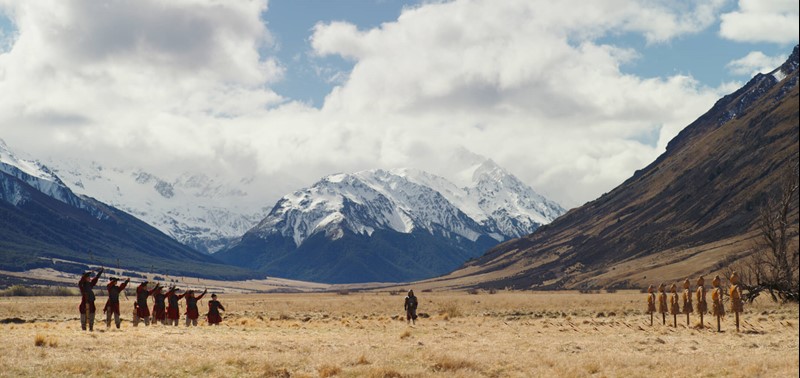 However, only a small percentage of market share in feature film and television currently comes to the region. Disney's Mulan, directed by Kiwi Niki Caro, was partly filmed in Canterbury. The $200 million film brought an estimated $7 million to the Canterbury economy, but with stronger services and studio infrastructure the region could have benefited from a larger percentage of this production.
James Cameron and Amazon are currently filming some of the largest productions in motion picture history on our shores, and there has never been more attention on the country as a Covid-free location.
These multi-year productions will support the growth of the national industry, and put Christchurch and Canterbury in the perfect position to provide capacity for the national industry to grow and meet unprecedented global content demand.
One of our big wins from the last 12 months is the creation of the Screen Protocols, a guidelines document making it easier for productions to film here, and we've changed local policy to make it easier to build production studios in our city.
Home to rugged mountains and wide-open plains, endless coastlines, and a pool of talented film makers, we are ideal base for productions to shoot whatever they are looking for. We're also serviced by an international airport and the South Island's largest seaport, as well as New Zealand's newest and second-largest commercial centre.
There is a huge opportunity for Christchurch to increase its market share in film and television, but our focus is much wider than that. Screen includes high-value jobs in AR, VR, VFX, animation and gaming, and opportunities exist not only for film makers, but for our tech and gaming sector, as well as traditional industries like manufacturing, engineering and construction.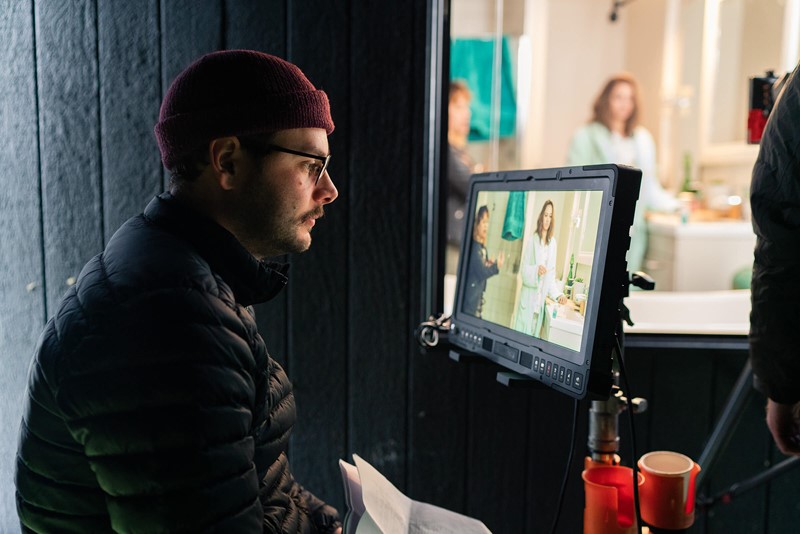 These industries provide the technicians and experts needed behind the scenes. The screen industry also uses the services of tourism and events suppliers who have been impacted by Covid-19 and can create a new customer base to help diversify their revenue streams.
Most importantly, a thriving screen sector is the backbone of a strong creative economy. A city that prioritises its creative economy is more vibrant and attracts a younger generation into jobs future-proofed against automation.
So keep your eyes fixed to the silver screen, and you just might catch a glimpse of our own backyard, beamed to billions around the world.
Bree Loverich is Manager of Screen CanterburyNZ, the regional film office housed within ChristchurchNZ.