Advocate Programme
Tūwhana
Introducing
Hon. Lianne Dalziel
Globally respected champion of resilience and former Mayor of Christchurch, Hon. Lianne Dalziel has a wealth of knowledge and experience about the challenges, and opportunities that come from times of crisis.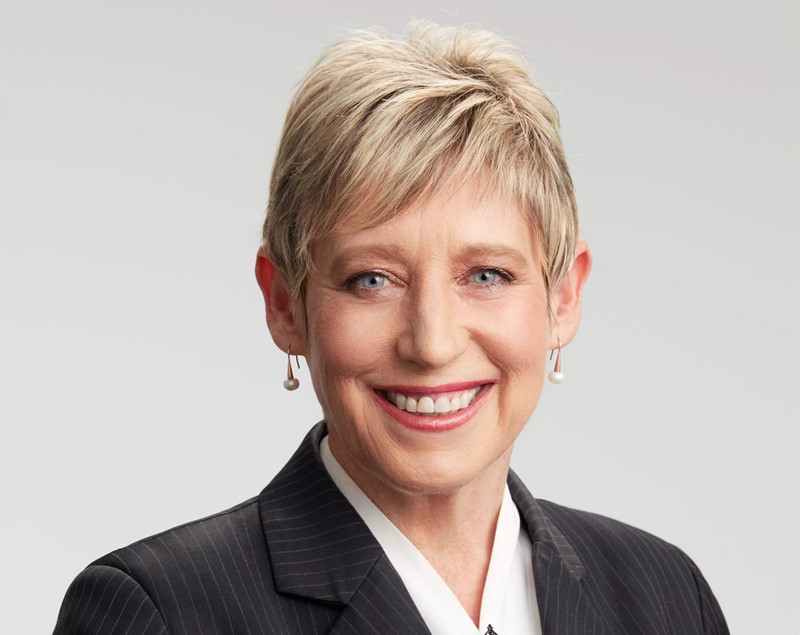 Dalziel became Mayor of Christchurch in 2013, having served for 23 years as a Member of Parliament, including just over seven years as a cabinet minister.
During her time as Mayor, Ōtautahi experienced a range of crises on top of the ongoing recovery from the earthquakes, including floods, fire and a terrorist attack on the city mosques in 2019, as well as the impacts of Covid-19.
Dalziel always believed that putting the community at the heart of recovery enabled the city to take on these challenges and create new opportunities for the future.
Dalziel joined the global Board of Directors of the Resilient Cities Network, where she is able to contribute her insight and knowledge of working with communities, particularly through challenging times. She has remained an honorary advisor to the Asia New Zealand Foundation Te Whitau Tuhono, and in keeping with her passion for community resilience has become the patron of the Aranui Community Trust.
Get In Touch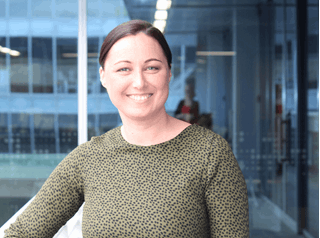 Want To Know More Or Become An Advocate?
Amie Seymour
Business Events Project Manager - Legacy