Advocate Programme
Tūwhana
Introducing
Graeme Ayres
Antarctic and natural environment generalist, Graeme Ayres is the current Chief Assurance Officer at the Department of Conservation and awarded recipient for collaborative rescue operations in Antarctic.
As former Operations General Manager at Antarctica New Zealand and former officer of the Government of The Ross Dependency, Ayres is a leader in this sector and a source of knowledge for not only New Zealand but the international community.
From a family of renowned explorers and mountaineers, Ayres has a strong connection to the icy continent and a deep care for the natural environment. His particular interest in Antarctica is no surprise, as his father Harry was a great friend, teacher and fellow climber to Sir Edmund Hillary. Ayre's passion and commitment to discovery and research in Antarctica is exceptional and can been seen in all of his work and endeavours.
Ayres has shared his extensive knowledge internationally as a keynote speaker and sector expert on cruise lines to provide Antarctic insights. He is also a panel expert on natural environment protection at international conferences, and recipient on behalf of Antarctica New Zealand of the NZSAR Award for collaborative rescue operations in Antarctica.
Get In Touch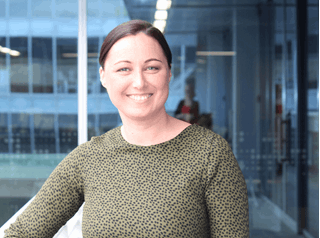 Want To Know More Or Become An Advocate?
Amie Seymour
Business Events Project Manager - Legacy