Advocate Programme
Tūwhana
Introducing
Tanya McCall
Tanya McCall is the Interim Executive Director of Te Mana Ora in Waitaha Canterbury. With a focus on Pasifika community wellbeing, Tanya contributes importantly to social services, resilient communities and has led the way in developing a health in all policies approach within the public health sector.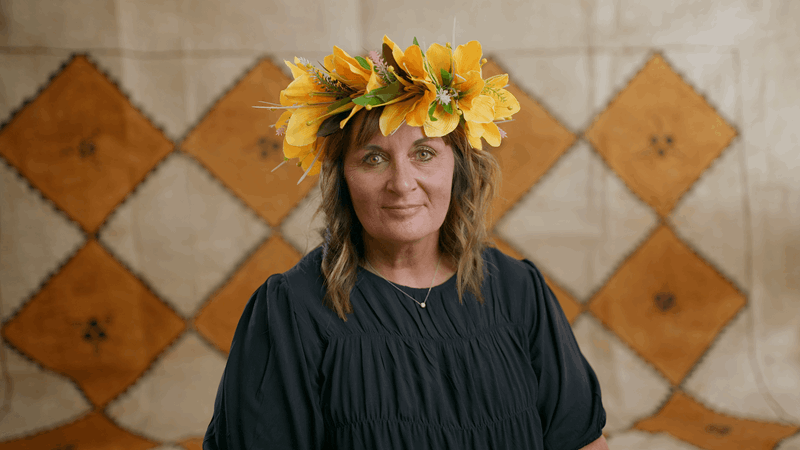 She has a strong interest in public health, and her work with Te Mana Ora covers a wide range of public health issues in the Waitaha Canterbury region, including a leading approach to health in all policies communicable disease, alcohol related harm and tobacco control.
She is the current Chair of Tangata Atumotu Trust, a not-for-profit Pasifika health and social services provider based in Canterbury and has held various other governance roles. Prior to her work in public health, McCall was a solicitor in Christchurch.
In addition to her current management role, Tanya contracts to Health Legal, the legal arm of Ministry of Health in New Zealand. She is also a member of the selection panel for Rhodes Scholarship applications. Her experience across the health sector makes her a highly knowledgeable leader in this space and a valuable asset to not only the Pasifika community here in Christchurch, but many communities across the whole of Aotearoa.
McCall is of Samoan (Siusega)/ Cook Islands (Aitutaki) descent and is a public health consultant to the Ministry of Health in the Cook Islands.
Get In Touch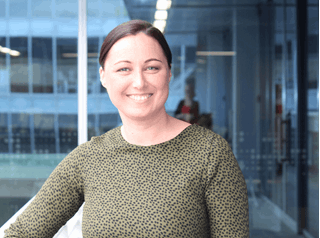 Want To Know More Or Become An Advocate?
Amie Seymour
Business Events Project Manager - Legacy