Business
Aerospace Student Case Study
Dr Philipp Sueltrop
Exploring The Edge Of Aerospace Technology
German PhD student transitions to a career developing new generation of satellites 
The Perfect Space
Dr Philipp Sueltrop came to Christchurch from Germany to do a PhD in rocket flight mechanics and control and has found himself working at the hub of the region's aerospace business cluster.
The Clusters were co-created by government, education providers and industry to leverage the city's strengths and focus in on global growth industries that the city can become famous for. 
The city aims to put itself at the centre of New Zealand's aerospace industry by 2025, attracting new businesses with hundreds of employees. 
Aerospace and future transport was identified as one industry where the city can shine. 
"Aerospace is perfect here," says Philipp. "We have free air space. New Zealand is surrounded by water and there is low population density. And we're not over-regulated, which is important." 
Philipp had searched the world for the best place to do his PhD and says the University of Canterbury was the only one that offered exactly what he wanted. 
"For controlled experimental rockets we are a world leader here. I don't think anyone in the world can actually do what we do. There is lots of theory about aerospace but especially when it comes to unmanned flight, real testing is one of the strengths here.  
"There have been students from UC who have gone to Antarctica to run drones - where else can you do that? This is definitely a good place to start especially for experimental rockets." 
Exploring an Aerospace Career
Dr Philipp Sueltrop
Industry Connection
Philipp loves the close connection with industry. "There's no research just for the purpose of research, it's always for an industry partnership." 
These connections helped Philipp transition seamlessly from PhD student to an industry role with Kea Aerospace, which Philipp joined with former Rocket Lab director, Mark Rocket.  
Kea Aerospace is working to build a new generation of satellite - a solar-powered, fixed-wing unmanned aircraft that can take high resolution images from flight altitudes around 20 km. 
"The idea is to fill the gap between satellites and smaller drones or manned aircraft for earth observation and communication," Philipp says. The imagery from these new satellites could be used for everything from making smarter environmental decisions to fire fighting and monitoring shipping. 
"Our competitors are companies like Airbus and Boeing. We want to get ourselves in with a different approach - engineering the Kiwi way." 
Philipp has taken a traditional Kiwi mentality - "she'll be right" - and adapted it. "I made it more German: 'She'll be perfectly right.' There's an opportunity here to try different combinations in engineering and we've had some real success with that."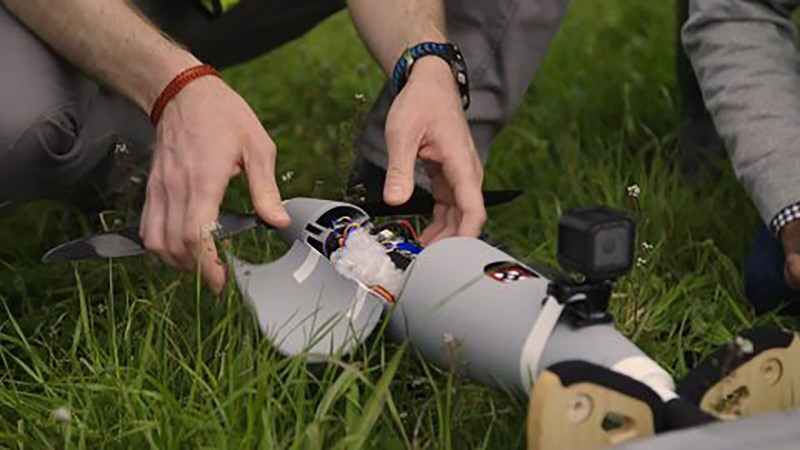 Philipp and Kea Aerospace have been part of the conversation around developing aerospace and future transport for the city, which has come to life with regular meet-ups and an annual Aerospace Challenge. 
"The Christchurch aerospace meetups are a meeting point for everyone interested in this sector. Christchurch is large enough to build up an aerospace industry but it's small enough to make this meeting point really really effective." 
Philipp says the meetups often result in unexpected opportunities between people.  
It's super easy to network in Christchurch - everything is even in bike distance. If you want to meet someone for a discussion of ideas - here it's literally 20 minutes and you catch up for a coffee - I think that makes things move forward much, much faster.

Dr Philipp Sueltrop
Exploring the Unknown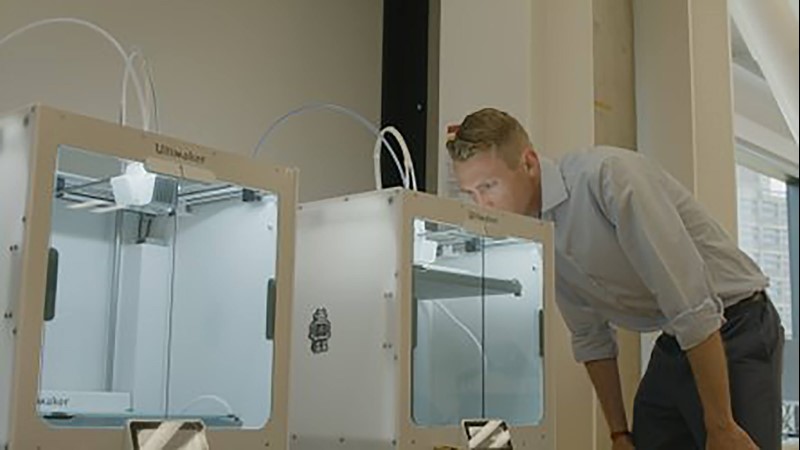 Philipp regularly travels by bike and enjoys trail running and hiking in his spare time. "I also love the beaches in Christchurch. The city has everything you need for an outdoor enthusiast just on the front door." 
Philipp describes himself as a technology explorer. "Exploration to me is going into the unknown - it is a mix of science and adventure. I love engineering that is building new things and testing them. I love working at the edge of what we can do. It turns out Christchurch is also the city of exploration so I feel right at home here."