New Leadership In Christchurch For The Screen Industry Guild Of Aotearoa
The Screen Industry Guild of Aotearoa New Zealand Inc., formerly the NZ Techos Guild, has recently had its member elections in Christchurch and a new leadership team has been formed.
Amanda Jenkins who was instrumental in getting the guild set up and action-ready here in Christchurch, recently stepped down as chairperson. Fellow guild member Zac Becket-Knight was formally elected by guild members and is now the Christchurch Chairperson.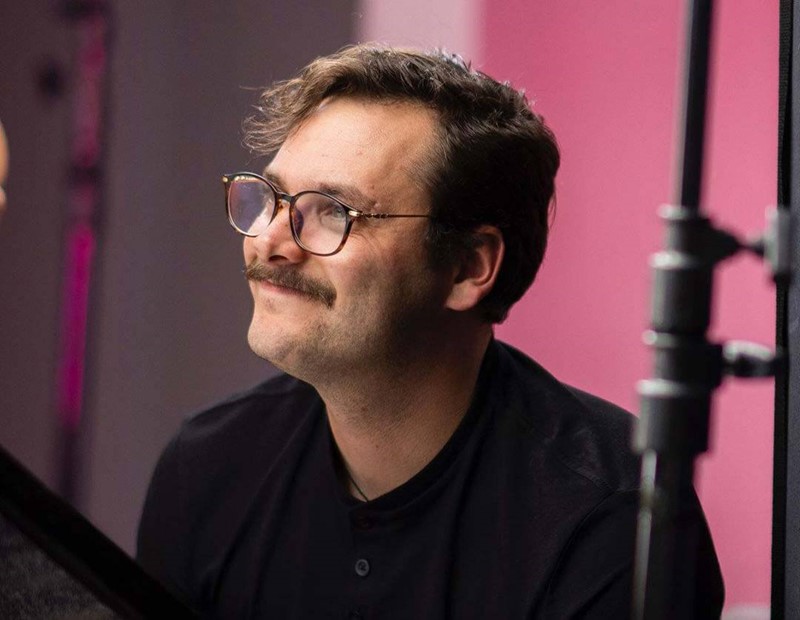 Jessica Todd has been elected as Christchurch Secretary.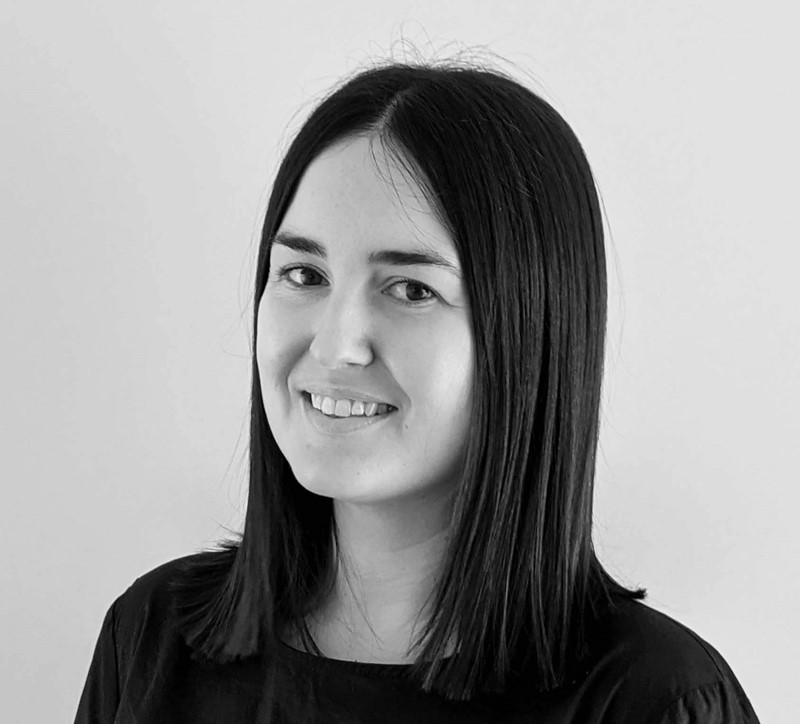 SCNZ sat down with Zac to talk about the guild and his new role in it.
Tell us about The Screen Industry Guild - who's it for and what does it do for its members?
The Screen Industry Guild does a few things. We're primarily here to represent the interests of film crew members as outlined in the Blue Book, which is the starting point for negotiations about work conditions and pay. We support the development and upskilling of our members, acting as a representative body which ensures everyone's best interests are looked after locally and nationally.
There are so many guilds to choose from. How does a screen practitioner know if this is the right one for them?
We look after a broad range of practitioners. Most of the other guilds represent a specific role or set of roles, but we represent all below-the-line crew. That includes location managers, camera department, grip and electrical departments, art department, props, costumes, make-up, casting, production, logistics - every department basically except for writers, producers, directors, and actors. It's also a fantastic way to network which is the bulk of how we find jobs as freelancers; each new job is another opportunity to collaborate, network and upskill.
Have your activities become more important now that production activity has increased in New Zealand?
Yes. The guild's role is critical. Our industry is expanding so it's really important that we set safe and fair working conditions for those currently working and to provide education around expectations for those who are coming into the industry. In terms of working in a Covid environment, we played a big role in the development of our current Covid-19 protocols which can be found on Screen Safe's website. Those protocols have enabled many of us to keep working, and have also attracted further productions from overseas.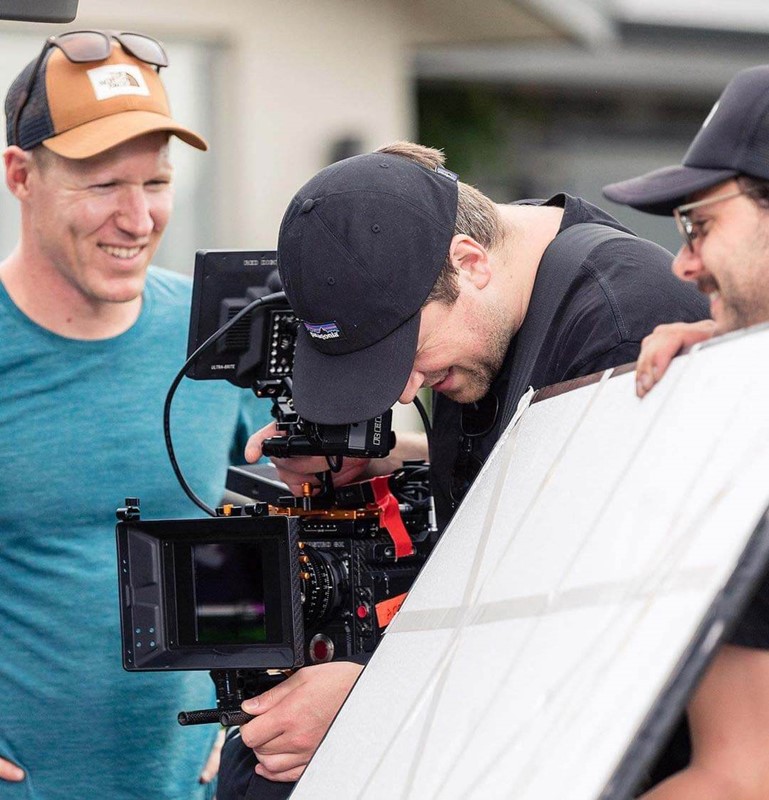 What would you like to achieve as the new Chairperson?
Amanda [Jenkins] did a lot of the hard yards and worked to establish Canterbury's voice nationally, but after two years she was ready to step away. We have great crew here but we've needed something to help us organise so that our needs can be heard. I decided I would like to support her efforts and keep the momentum going.
Our two main goals for the Christchurch branch are crew development and representing our region as a fantastic place to film screen content.
Ultimately, what would you like to achieve in your career?
I want to see bigger jobs coming here and I of course want to work on them. More people will have jobs, more people will get opportunities to upskill, we get to play with new toys, we make great content - everyone wins.
Do you have any advice for those just starting out in the screen industry here in Canterbury?
Get stuck in with any job opportunities that you can. Not everyone starts out as a DOP. We've all started out as PA's and runners but that's how you get a foot in the door. From then on, treat every job as if it's your application for the next one. Always be learning by following someone on set or researching in your own time.
For More Information Contact