Screen CanterburyNZ
Local Filmmakers Win Fresh Shorts Funding
Local Filmmakers Win Fresh Shorts Funding
We sat down with Anna and Grae to talk about 'Homecoming' - a short film that seeks to tell a transgender story that is authentic and heartfelt with a cutting, visceral edge.
Tell us about your funding win and why you think your script made it all the way to the top?
Anna - This is a very competitive funding scheme - Grae and I had been in development on this project for almost 12 months before we got selected. We've had support along the way from the NZFC and the Pan-Asian Screen Collective (PASC).
Fresh Shorts is an initiative run by Script-to-Screen and the New Zealand Film Commission (NZFC) to fund up to 6 projects to kick-start film careers and to foster new and fresh voices on screen. Our short film 'Homecoming' is written and directed by Grae Meek and produced by myself.
Grae - The plot in a nutshell is "a transgender woman returns home to have a tense dinner with her parents". I think we were chosen because of the diversity of the story and the production; I myself am a transgender woman, and the story we're telling is a transgender story, one that is authentic and heartfelt, but with a cutting, visceral edge to it. To put it simply I like to think we were chosen because what we're bringing is pretty fresh.
What does it mean to you to film this in Canterbury?
Anna - We are very keen to make this in Christchurch, and proud we could bring NZFC funding down south. We have a vast range of hardworking, technical, creative and talented people here - with the skills to pull off an international quality short film. I think its also important for Canterbury to see diverse stories made here, and to show the world we have something unique to say.
Grae - To film this in Canterbury is incredibly exciting, it's a chance to bring film work to the region that would normally otherwise go elsewhere. It's also a chance to show the diversity and minority voices of the region.
Are you seeking further funding to do this project justice?
Anna - we are looking to crowd fund $20k on top of the Fresh Shorts grant, to allow us to achieve the production values the film deserves, and to remunerate our cast and crew appropriately. We will crowdfund once we kick into pre-production, so watch this space! We are also planning to reach out to the wider LGBT+ community as part of our audience outreach and engagement initiatives, as we already have the grassroots support of our local community.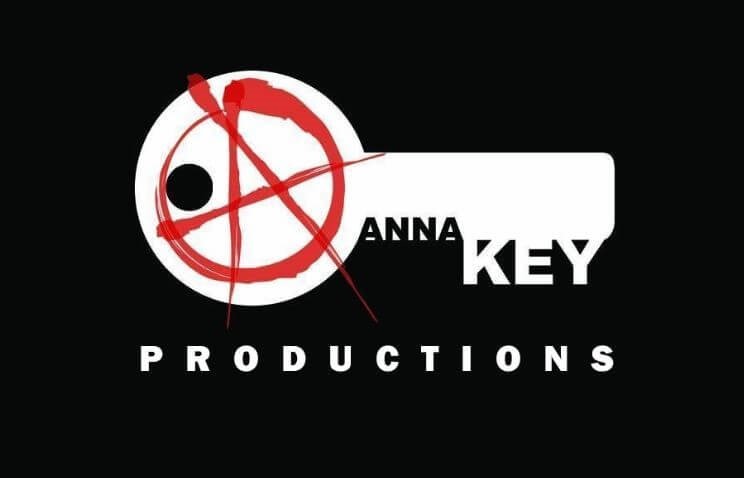 What are your hopes for 'Homecoming'?
Grae - Honestly I'm hopeful that it will be resonant with the trans-community, and a chance to see ourselves accurately on screen. With the recent success of the transgender film 'Rurangi,' I've been so excited to see the connection people have had with it, and I'm hopeful people will connect with our film in the same way. More broadly speaking, I want this film to be powerful.
This is a trans-film, yes, but I hope it shines more universally, and builds empathy and understanding. It's a project that I hope will showcase an authentic view of the trans experience, our hopes, our fears, our dreams and ultimately our humanity. We have further shorts planned with a transgender focus, and ultimately the dream goal is to make a feature film. With the kinds of experiences I've had in my life, a feature film built around transgender identity and understanding is exactly the kind of story I want to create and showcase.