Canterbury Film Maker Gaylene Barnes Wins 2021 South Pacific Pictures Big Pitch
South Pacific Pictures 'Big Pitch' six exciting projects were pitched to the judging panel that included Kelly Martin and Andrew Szusterman from South Pacific Pictures, alongside Steve Barr (TVNZ), Jo Smith (NZ Film Commission), Thomas Robins (Sky Originals), with guest judge and Oscar-winner Jon Landau.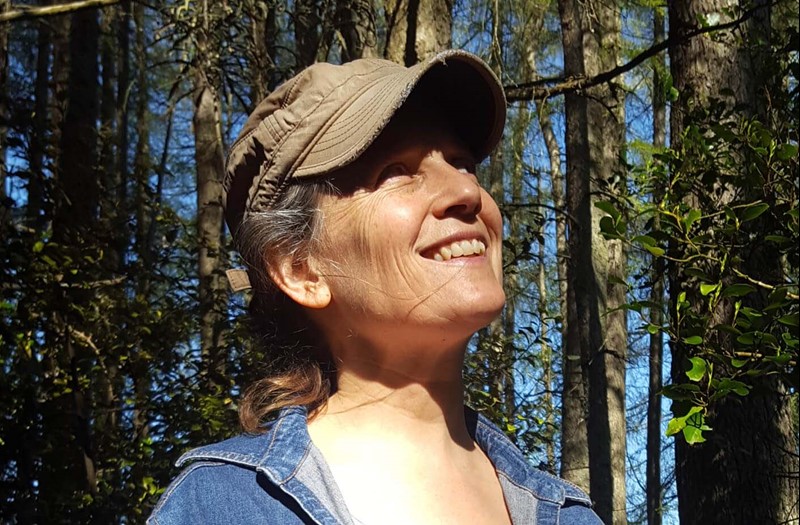 Pitching their projects in the hope of winning $2,500 towards the development of their project and a complimentary registration to the 2022 SPADA Conference were Mark Westerby, Rene Le Bas, Gaylene Barnes, Ella West, Marie Tricart & Guillaume Renier, and Rajneel Singh & Annamarie Connors. The judges praised the range of ideas pitched, with Gaylene Barnes' project 'Ladies, A Knife' selected as the Winner of the 2021 South Pacific Pictures 'Big Pitch'.
Screen CantebruryNZ sat down with Gaylene Barnes to hear more about the winning project.
Tell us about your project?
I pitched my film project that was in the top 10 of the last NZWG Seed round. Called "Ladies a Knife" it is inspired by actual events from the late 1970's in rural Southland, where I grew up. In the wake of a severe drought, prolonged meat-work strikes, and terrible government policy to increase stock numbers - millions of sheep are starving to death in brown paddocks and the battle-line is drawn across Mrs. Pam Browne's kitchen table.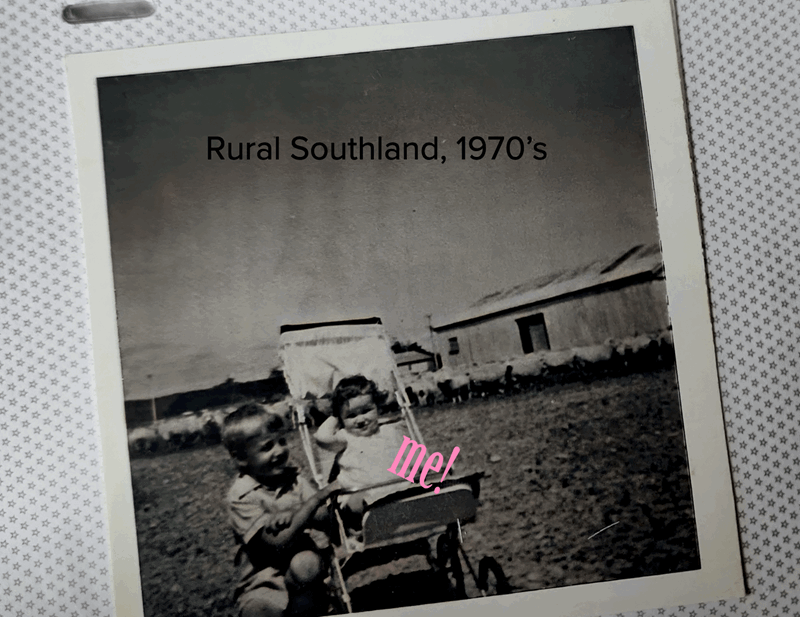 What will you do with your winnings?
I'm very grateful to win, and the prize is going towards travel and research costs, as I partner with communities throughout the South Island to give authentic voice in the film: specifically the meatworker union representatives, the protesting farmers of 1978, freezing workers including some of the first women and Maori women at the works in the 70's, the local Country Women's Institute, and 1960/70's Pacifica in Southland.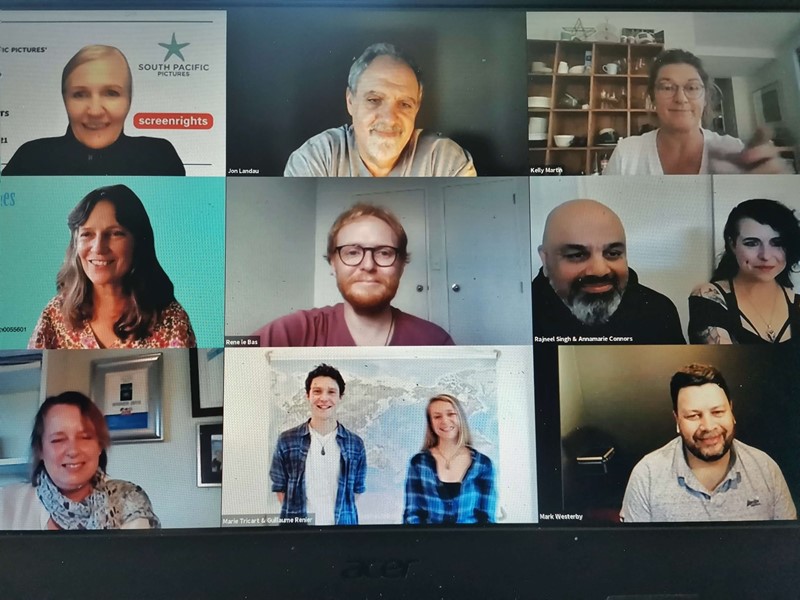 I would like to thank Canterbury film producer Amanda Jenkins, who has really encouraged me to push this project along, including a couple of run throughs of my pitch that morning! I'd also like to thank Screen CanterburyNZ who work really hard for us down here.I'm a member of DEGNZ and NZWG and really appreciate the support of the guilds in the development process.
Screen CantebruryNZ congratulates Gaylene on her successful pitch and commends all those who pitched their projects in this year's competition.
For More Information Contact