Meet
Conference Bid Assistance
Helping You Produce a Competitive Bid
Bring Your Next Australasian or International Conference to Christchurch
Once an opportunity to bid for a conference has been identified, the Bureau will work closely with a key representative who will help lead the bid for Christchurch.
Services Provided During the Bidding Process
Help with identifying the best venues, services and activities to suit your conference requirements
Connect with industry partners to undertake a financial feasibility study for your conference
Liaise with city officials and local government bodies to obtain letters of support
Coordinate and prepare a professional bid document detailing the advantages of choosing Christchurch as your conference destination
Organise and host site inspections for key decision makers
As part of this process, you will have access to the Conference Assistance Programme (CAP) run by Tourism New Zealand.
CAP is available to any association or organisation bidding for a conference with more than 200 international delegates and can be used to assist with:
Financial feasibility studies
Attractive, customised bid documents
Strategic marketing ideas
Marketing collateral to promote New Zealand as a business events destination
Research into the business events sector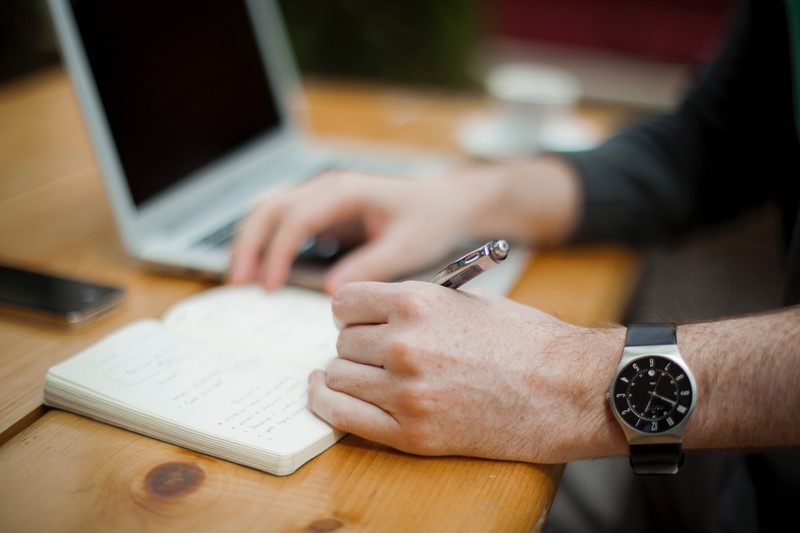 If the bid for Christchurch is successful, the Bureau can provide additional support including:
Supplying promotional material such as brochures and maps
Access to our video and image library to assist with destination marketing
Recommendations and itinerary development for pre and post touring
If you would like more information on this process, contact our team today.