Explore
Easter Fun in Ōtautahi Christchurch
Easter Activities in Ōtautahi Christchurch
Hop into the long weekend with these great Easter themed activities - fun for the whole family.
Bounce on to the Christchurch Tram
The Easter Bunny will be hopping on and off the trams between 10am and 2pm on Saturday, 3 April with Easter treats for the kids. Make a day of it and explore the city.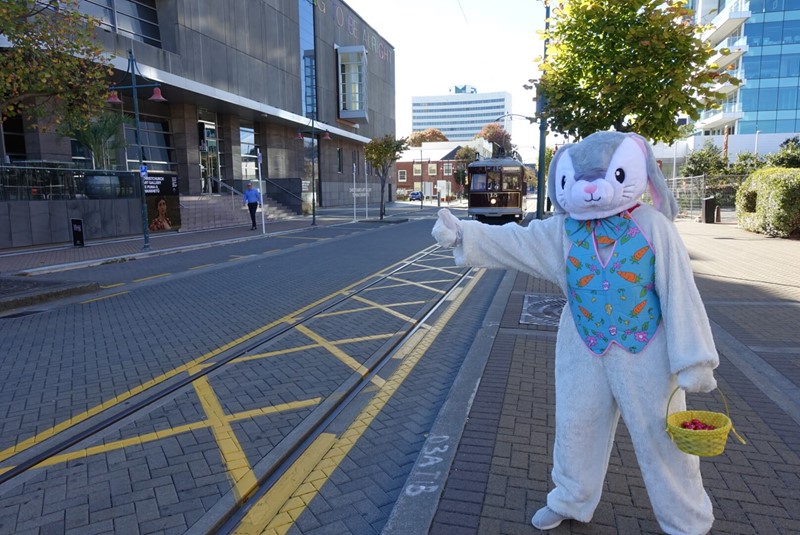 Easter Bunny Hunt at the Christchurch Gondola
Be on the look out for the Easter Bunny at the Gondola on Saturday 3 and Sunday 4 April! Pick up a hunt form when purchasing your tickets and find the six Easter Bunny pictures hidden around the Summit Station. Hand in your completed form to the retail shop to receive your Easter treat!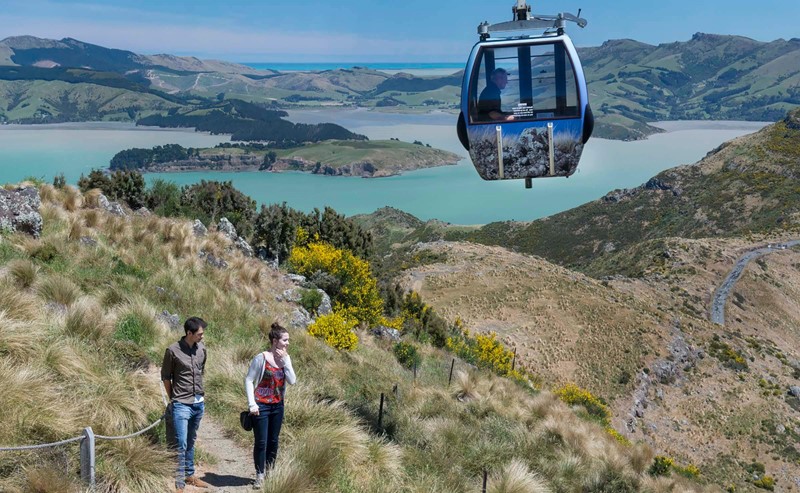 Easter Treats at Rollickin Gelato
Show 'em you wanna Be-Their-Bunny with a trip to Rollickin Gelato. Whippin' all your favourite gelatos like their Canterbury famous Yogi Bear & and chocolate layered Mister Mint Choc. Keep an eye out for their specialty Easter Gelato creation.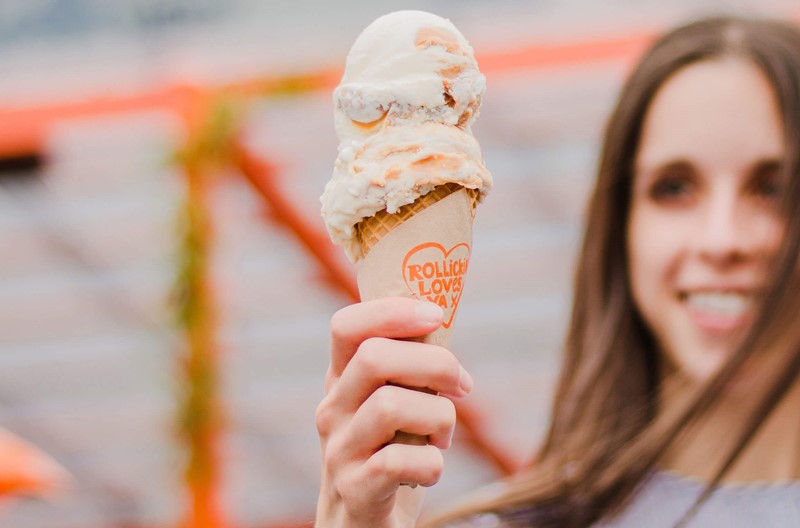 Quail Island Easter Egg Hunt
Take the family or gather up some friends this Easter for a fun-filled day on Quail Island with Black Cat Cruises. Search the island for coloured tokens and exchange for scrumptious Easter eggs. On your journey discover old shipwrecks, cheeky native birds, volcanic cliffs and hidden caves! Be sure to book, as this trip sells out quick!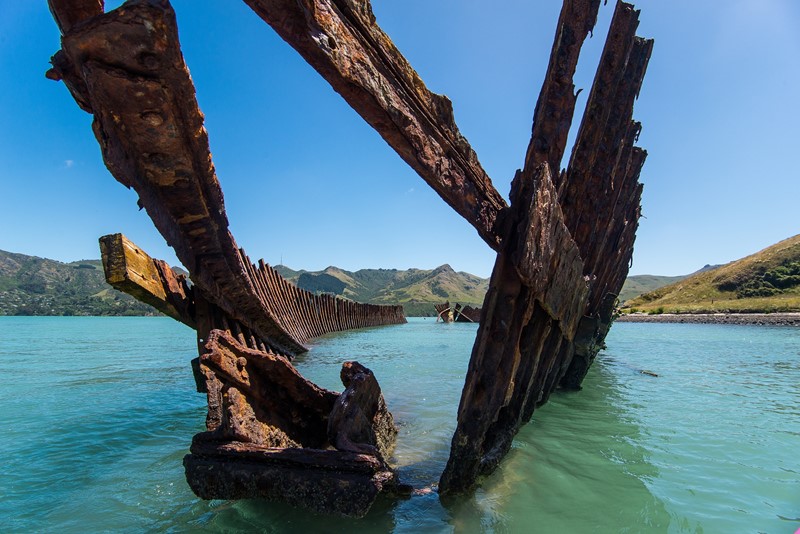 The Hottest Hot Cross Buns
Christchurch and Canterbury is home to the hottest Hot Cross Buns in the country, with the top 3 place winners in the Great NZ Hot Cross Bun Competition coming from the region. Be sure to bag yourself some of these delicious treats this Easter - see our top picks.